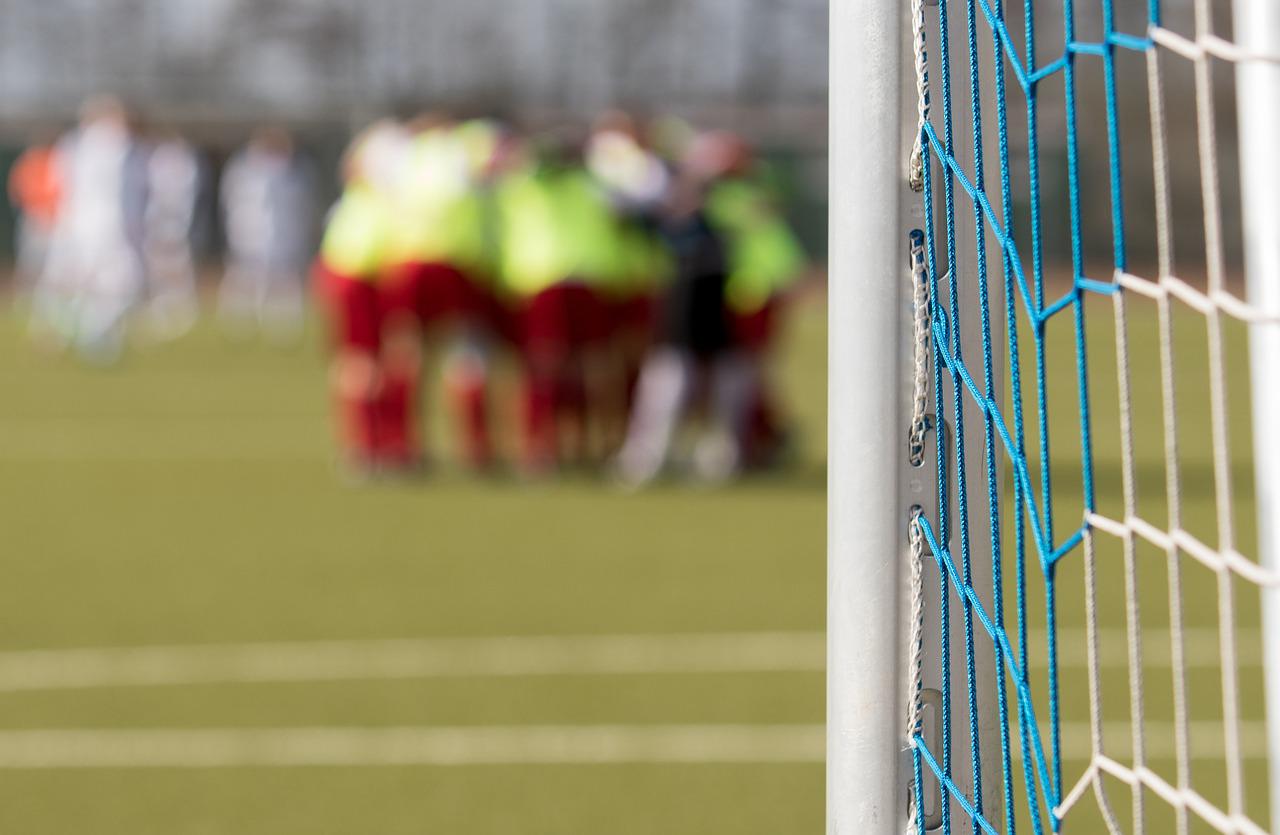 City of Waterloo's Sports App "PickUp Hub" Receives Innovation Award
Toronto, Ontario, August 17, 2017 – The Honourable Bill Mauro, Minister of Municipal Affairs, and Lynn Dollin, President of the Association of Municipalities of Ontario (AMO), presented a Peter J. Marshall Innovation Award to the City of Waterloo for its innovative use of a web application to support physical fitness and team sports in the community.

The award was presented this week during the 2017 AMO Conference in Ottawa. Waterloo's project exemplified all of the P.J. Marshall Award's criteria: innovation, tangible benefits, improved efficiency, innovative financing and transferability.

The Waterloo app addresses the reality that people have busy lives. As a result, adult drop-in programs either had too many or too few participants.

The City worked with a local soccer player and web designer to develop PickUp Hub, a web application that would make it easier for adults to take part in team sports on a game-by-game basis. The app essentially helps them find a "pick up" game, and takes care of everything from payment and waivers, to team organization.

PickUp Hub was a success, with a nine-fold increase in soccer participants compared to the drop-in program. It has also generated some additional revenue for the municipality. Working with a local web designer on a fee-for-service basis is helping to invest in technology development and developing local talent.

"While sport is not a mandatory service for municipal governments, citizens of all ages have come to expect access to municipal facilities and organized activities," AMO President Dollin said. "The public is having a better experience and this solution is highly transferable to other municipal governments."

"The City of Waterloo is an advocate for active living and we are continually looking at ways we can make it easier for people to get involved in city recreation programs," said Mayor Dave Jaworsky. "Making this even better is that a Waterloo-based company developed this easy to use app."

The P.J. Marshall Award is an annual competitive process to acknowledge municipalities who have had creativity and success in implementing new, innovative ways of serving the public. It is sponsored by AMO, the Ministry of Municipal Affairs and Housing, the Association of Municipal Managers, Clerks & Treasurers of Ontario, the Canadian Council for Public Private Partnerships, the Municipal Finance Officers' Association, and the Ontario Municipal Administrators' Association.

In addition to the City of Waterloo, the City of Cambridge also received an award this year for an innovative sewer maintenance technique called "ice pigging" that uses ice to scrape away at dirt and debris.

AMO is a non-profit organization representing almost all of Ontario's 444 municipal governments. AMO supports strong and effective municipal government in Ontario and promotes the value of municipal government as a vital and essential component of Ontario and Canada's political system.  
 
- 30 –