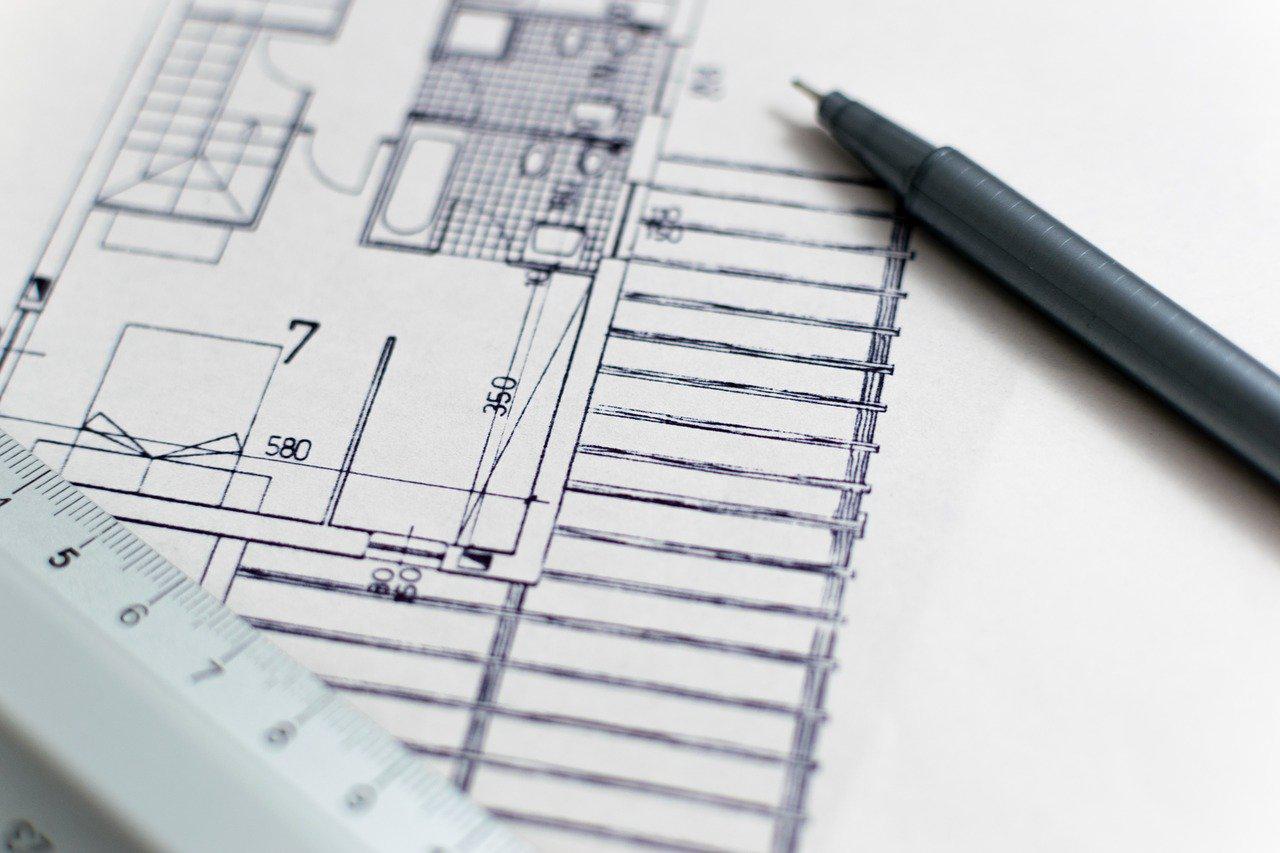 Land Use Planning and Development Charges legislation
Changes have been introduced to Land Use Planning and Development Charges legislation.

AMO will be reviewing the Bill in detail once it is posted.  In the meantime, the following are the highlights of the changes as we understand them.

a)    Streamlining Land Use Planning and Appeals in Ontario
The legislative amendments to the Planning Act  are aimed at increased public participation, improved municipal control over decisions, and better dispute resolution.

HIGHLIGHTS:
The amendments would revise the development approvals system to a "community planning permit system" which would enhance input from residents, municipal staff and developers. This system would coordinate zoning, site plan, and other development applications so a proposed development would be considered and approved as a whole than in pieces.  
Bill would require official plan policies to explain how and when the public is consulted.  In addition, municipalities would have to provide an explanation of how public input has influenced planning decisions. Planning Advisory Committees would be required to include citizen representatives.
Official Plan reviews would be extended to ten years from the current five-year review period.  It is anticipated that this would reduce appeals.  In addition, there would be no amendments to the Plan in the first two years except those initiated by the municipality.  Likewise, once the community planning permit system is established, it would not be subject to private appeals for five years.  
The Province will introduce a process to define "minor" for minor variances.
Dispute resolution will be promoted through limiting what is appealable and by introducing a 90 day "pause" to allow resolution of official plan issues.
There was considerable, in-depth consultation with AMO's Planning Task Force on the planning process challenges and we look forward to confirming what advice was taken.
 
b)    Development Charges Act Proposals
Changes to the Development Charges Act  are intended to help municipalities cover costs while increasing transparency and support higher density development.

HIGHLIGHTS:
Capital costs for transit would be recoverable at 100% and waste diversion capital costs would become an eligible service area but not landfills.  
Adds greater onus for oversight and reporting on funds and charges on development that fall outside of what is allowed in legislation.
Reporting practices for how development charges are collected and spent, including those charges under Section 37 of the Planning Act (bonus, parkland dedication) will be devised.  It is expected that there will be more stringent oversight of development charges funds and how these funds fit into long term planning and asset management.  
A significant proposal is that "development charges would be payable at the time the first building permit was issued for a building".
A Development Charges Working Group is proposed to be created to provide additional advice on outstanding complex issues.
While some of these changes to the DCA reflect AMO advice given during consultations, a more detailed review will be required to consider the impacts of these proposed changes to municipal operations.  The inclusion of transit and waste costs represents a step in the right direction but other services remain either discounted or not included at all which does not allow us to say growth is truly paying for growth.