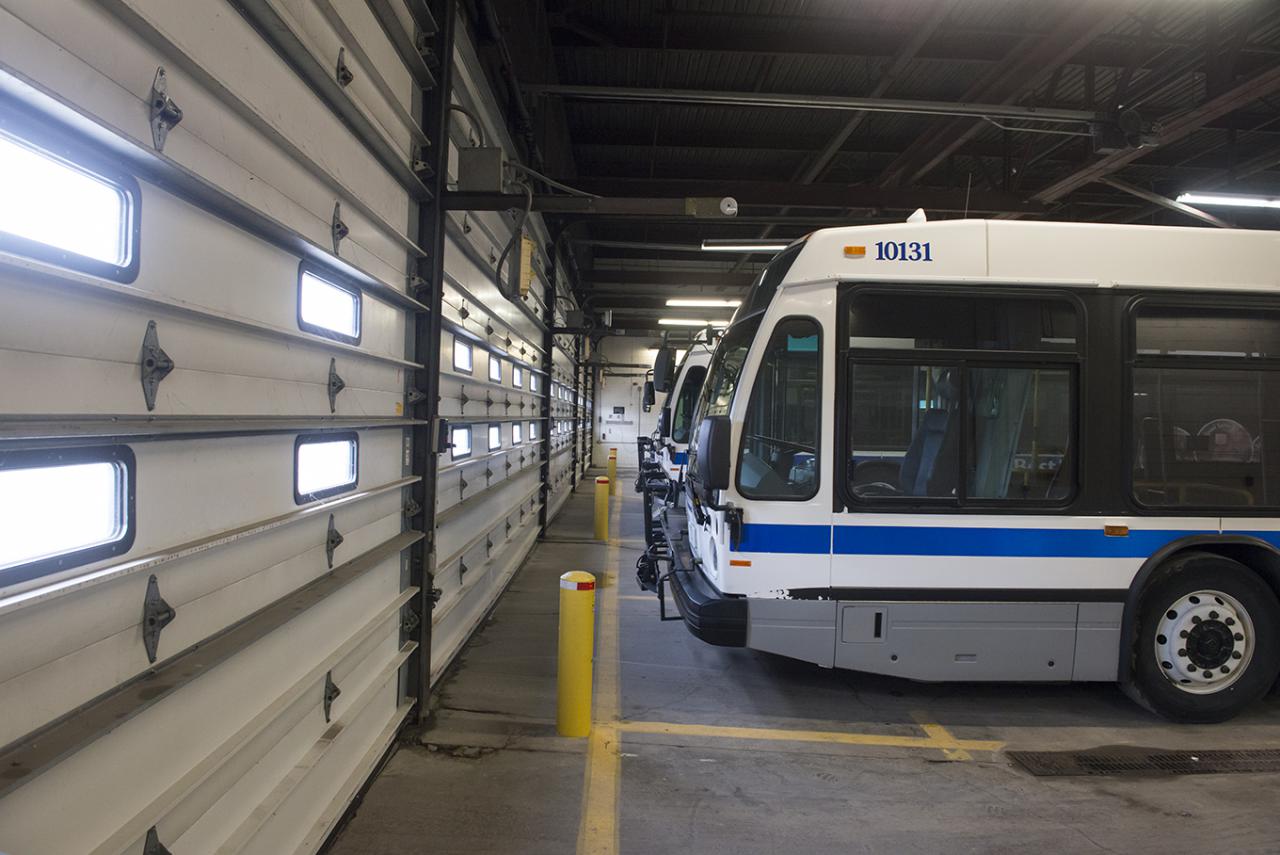 Province Provides Additional Transit Funding, Municipal Modernization Funding, and 34 Public Health Unit Vaccination Plans Together
Province Provides Additional Transit Funding

The Honourable Caroline Mulroney announced today that the Province was providing an additional $150 million to support transit systems through the pandemic. The funding is in addition to funds provided by the provincial and federal governments under the Safe Restart Agreement.

With some reallocation of funding, this announcement will make up to $650 million available to municipalities to be spent by December 31, 2021. Extensions may be considered on a case-by-case basis. The Ministry of Transportation will provide information webinars on the funding in partnership with the Ontario Public Transit Association (OPTA) in the coming days.

The Safe Restart Agreement provides up to $4 billion in federal-provincial funding for emergency costs related to the pandemic. $2 billion of this is allocated to supporting transit systems, of which $1.5 billion has been allocated. The funding has helped to provide personal protective equipment, fund additional cleaning, and help keep transit systems operating as ridership patterns and social distancing have taken place. This funding was strongly advocated by AMO to help maintain transit during the pandemic and ensure these systems are ready to support the recovery.

Municipal Modernization Funding

Also today, the Minister of Municipal Affairs and Housing, the Honourable Steve Clark, announced $10 million under the Audit and Accountability Fund to support efficiency and modernization projects in 31 large municipalities.

This funding is in addition to the January 26th, 2021 ROMA Conference announcement of $40 million to help small and rural municipalities through the Municipal Modernization Fund. The funding will support initiatives to improve processes and develop new ways of operating to provide more effective public services.

Public Health Vaccination Plans

Further to the good work the Toronto Star did this weekend to have all 34 Public Health Units' vaccination plans in one publicly accessible site, AMO staff has reviewed and updated each of the PHU's links and have put them in one spreadsheet.

AMO's COVID-19 Resources page is being updated continually so you can find critical information in one place. Please send any of your municipally related pandemic questions to covid19@amo.on.ca.