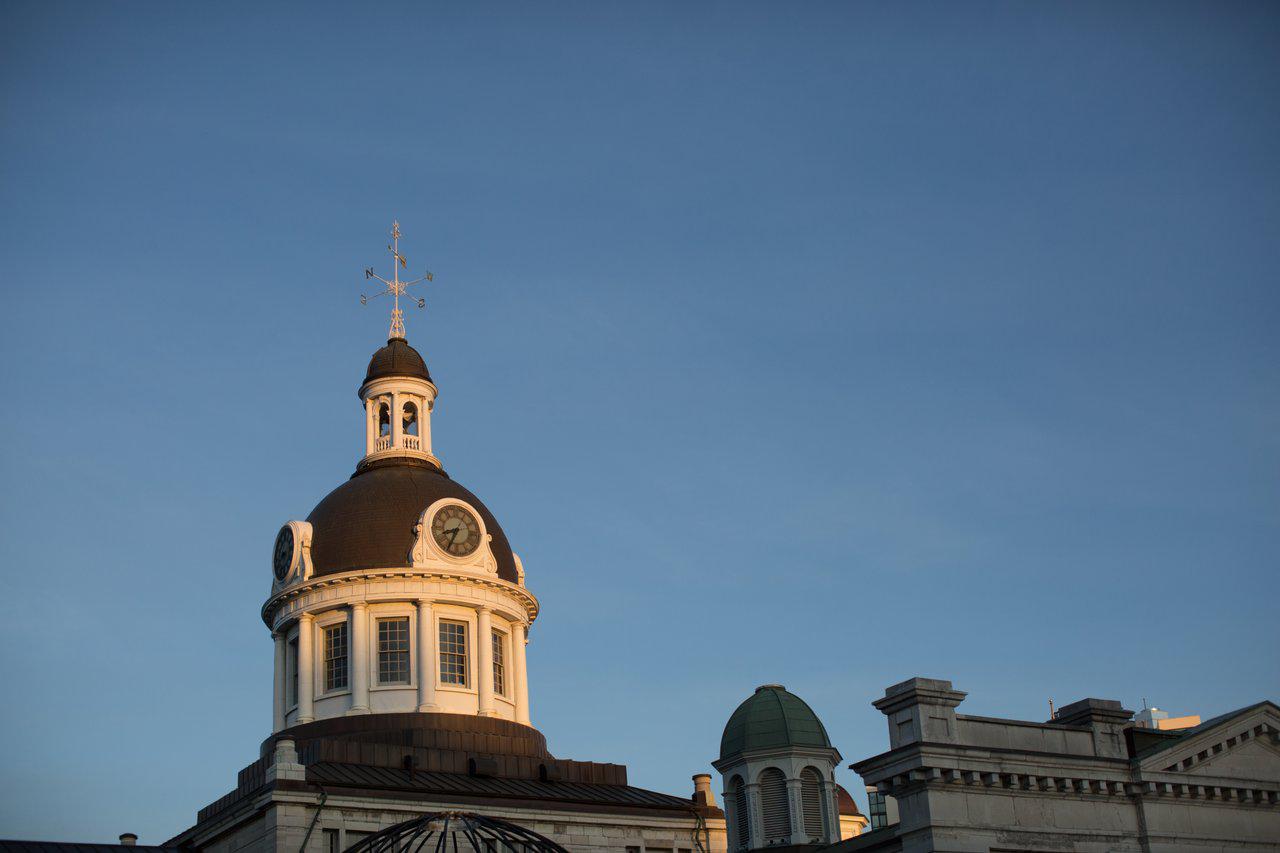 2022 OMPF Allocations and Call for Long-Term Care Development Proposals
2022 OMPF Allocations Announced
The Ministry of Finance has issued allocation notices for the 2022 Ontario Municipal Partnership Fund (OMPF). As previously announced at the AMO Conference in August, the total funding envelope will remain at $500 million. These dollars are distributed to 389 municipal governments across the province and provide unconditional operating support for local frontline services. This early announcement of the 2022 OMPF allocations is much appreciated.
For 2022, a further $2 million is being targeting to rural farming municipalities through an enhancement to the Rural Communities Grant. This will provide up to an additional $5 per household to municipalities with the highest levels of farmland.
Letters to Heads of Council and Treasurers have been sent at this time and the allocation notices may also be viewed on the Ministry's website.  The Ontario Municipal Partnership Fund (OMPF) provides unconditional operating support from the province to municipal governments. It uses an equalization approach to address fiscal challenges in rural and northern communities, with funding based on various community fiscal health indicators.
Historical OMPF Allocations (in millions of $):
Component

2015

2016

2017

2018

2019

2020

2021

2022

Assessment Equalization Grant

149

149

149

149

149

149

149

149

Northern Communities Grant

79

84

84

89

89

89

89

89

Rural Communities Grant

138

143

148

150

150

150

152

154

Northern and Rural Fiscal Circumstances Grant

55

67

82

89

89

89

92

93

Transitional and Stabilization Grants (incl. Northern & Rural Social Program)

94

61

41

33

28

23

18

16

TOTAL OMPF

*Numbers may not add up due to rounding.

515

505

505

510

505

500

500

500*
Call for Long-Term Care Development Proposals
The provincial government has opened a new call for applications to develop long-term care homes as part of the commitment to deliver 30,000 net new beds over 10 years. Everyone interested in building and redeveloping long-term care homes is invited to apply, including existing non-profit, for-profit and municipal long-term care operators, as well as organizations new to the long-term care sector.
Applicants are encouraged to submit their application as soon as possible, as they will be evaluated in the order in which they are received. Successful applicants will be announced in early 2022. More information is available at http://ontario.ca/developingltc
AMO's COVID-19 Resources page is being updated continually so you can find critical information in one place. Please send any of your municipally related pandemic questions to covid19@amo.on.ca.