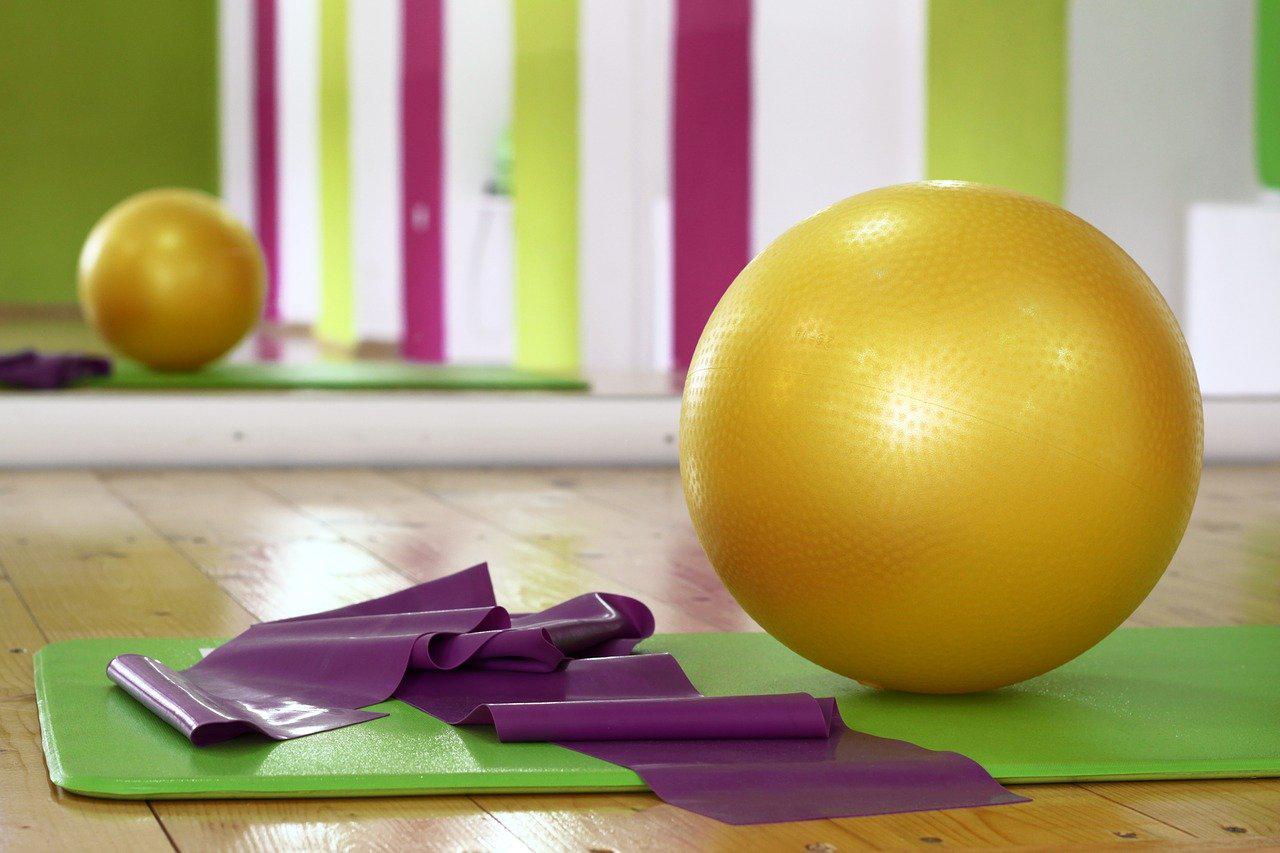 Access of Persons with Disabilities to Sports/Recreational Facilities during COVID-19 and Greenbelt Consultation
Access of Persons with Disabilities to Sports/Recreational Facilities during COVID-19
Recent amendments made to O.Reg 82/20 under the Reopening Ontario (A Flexible Response to COVID-19) Act, 2020, provide that facilities for sports and recreational fitness activities may open to enable individuals of all ages with a disability to access public or private indoor and/or outdoor facilities for physical therapy.  Disability is defined under the Accessibility for Ontarians with Disabilities Act, 2005 (AODA) and its regulations.  To be eligible, individuals are required to have written instruction from a qualified regulated health professional and the physical therapy is not available elsewhere.
It is not mandatory for operators of public or private indoor and/or outdoor sports and recreational fitness facilities to open for this purpose.  However, facilities are encouraged by the government to consider the requests of persons with disabilities to help remove accessibility barriers based on their obligations under the Ontario Human Rights Code.  Persons with disabilities are being encouraged by the government to contact their municipality for a list of the municipally owned and operated indoor and/or outdoor sports and recreational fitness facilities or they may contact facilities directly.
These facilities must check with their local public health unit for any additional advice, recommendations or instructions and must have safety protocols in place.  There is also a requirement for a workplace safety plan to be made available to users of the facility.  There is a guidance document available.
The Reopening Ontario (A Flexible Response to COVID-19) Act, 2020 does not have an appeals process.  Municipalities may need to seek independent legal advice concerning the implementation of Ontario Regulation 82/20 or the relationship with other legislation or regulations.  General questions may be directed to the Ministry of Seniors and Accessibility.
Greenbelt Consultation
The Ontario government has launched a 60-day public consultation to grow the Greenbelt and protect more of the natural environment from future development.  Input is being sought on how best to grow the size and quality of the Greenbelt including the Paris Galt Moraine and adding, expanding, and further protecting urban river valleys and the Greenbelt's footprint into high density urban areas.
Comments can be submitted through emailing greenbeltconsultation@ontario.ca or through the Environmental Registry of Ontario by April 19th, 2021.  More information can be found here.
AMO's COVID-19 Resources page is being updated continually so you can find critical information in one place.  Please send any of your municipally related pandemic questions to covid19@amo.on.ca.