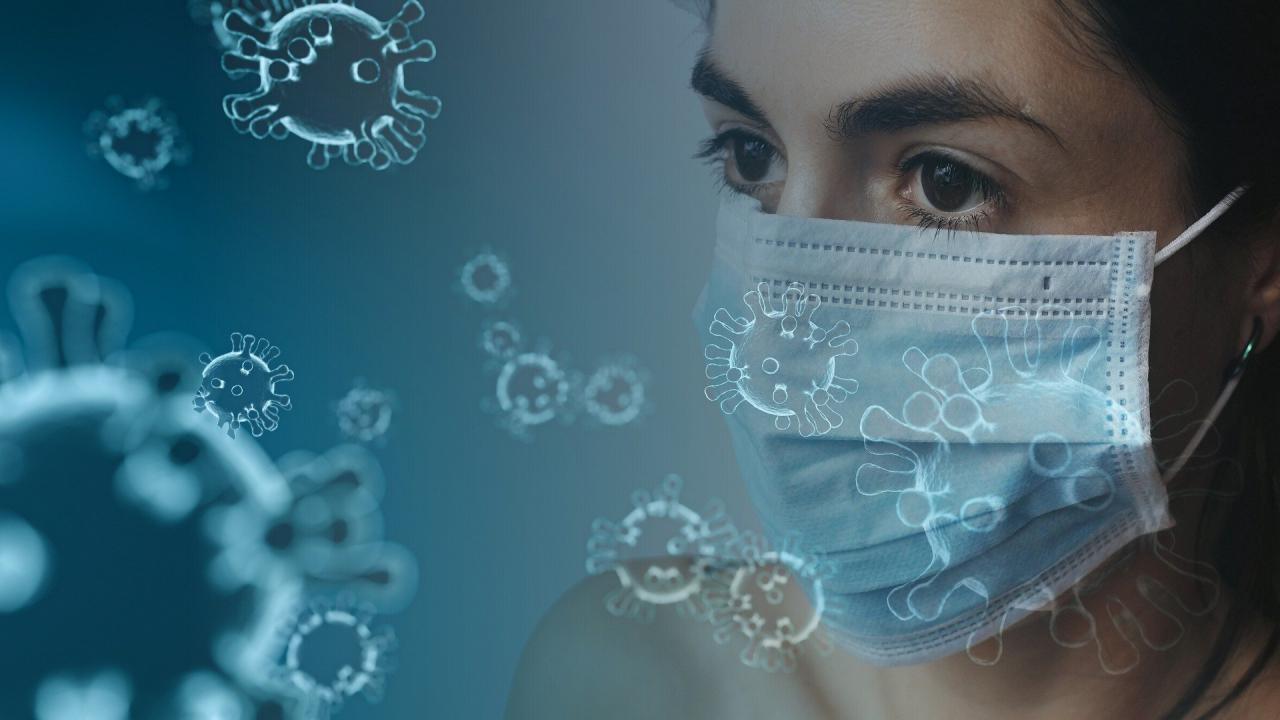 Action Plan for Long-Term Care Homes Released & Planning Update
April 15, 2020

Action Plan for Long-Term Care Homes Released & Planning Update
Today, the Province released a Long-Term Care Action Plan and subsequent regulations under the Emergency Management and Civil Protection Act (EMCPA), in an attempt to help stop the spread of COVID-19 and protect the health and safety of Ontarians residing in long-term care homes. In particular, the announced changes to long-term care homes under the new emergency orders are intended to reduce the unintentional spread of COVID-19 which officials believe may be caused by the movement of staff among different care environments.

Ontario's COVID-19 Action Plan for Long-Term Care
Today, the Province released the COVID-19 Action Plan: Long-Term Care. The Plan adds critical new measures to prevent further outbreaks and deaths from COVID-19 in long-term care homes, including:
Aggressive testing, screening, and surveillance for staff and residents (both symptomatic and asymptomatic).
Managing outbreaks and spread of the disease including providing public health and infection control expertise and additional training and support to current staff.
Growing the long-term care workforce which includes redeploying staff from hospitals and home and community care.
Regarding redeployment, yesterday the Province passed Ontario Regulation 146/20, under subsection 7.0.2 (4) of the EMCPA. It means that as of midnight, Wednesday, April 22, an employee who performs work at a long-term care home cannot work at another health service provider or a retirement home. Workers must inform each of their employers that they subject to this order by 5pm on Friday, April 17th. Note that this order is notwithstanding any collective agreements the employee is under.
 
Long-term care providers must ensure that any employee of their home is not performing work elsewhere, and that the order be posted. Regulation 147/20 under subsection 7.0.2 (4) of the Act titled, Work Deployment Measures in Long-Term Care Homes, enables this redeployment to happen.

Update on Bill 189 – New Planning Act Timelines
Yesterday Bill 189 added a new section to the Planning Act, Sec. 70.11, which allows for temporarily suspending specified timelines for development applications during COVID 19 while the Emergency Management and Civil Protection Act is in effect. This relief applies retroactively to the date that the emergency was declared and took effect as of the date of Royal Assent, yesterday.

O.Reg. 149/20 implements this new section of the Planning Act. This impacts all types of notices, appeals and interim control by laws.  The details of the regulation are complex. An explanatory note from MMAH is expected to be posted on the ERO in the next few days.

This legislation allows those municipalities who want to proceed with planning applications to do so while allowing those that are not in a position to proceed to redirect efforts to dealing with the COVID emergency without fearing appeals for missing deadlines. The timelines would return to normal once the emergency ends.  

AMO's COVID-19 Resources page is being updated continually so you can find critical information in one place. Please send any of your municipally related pandemic questions to covid19@amo.on.ca.