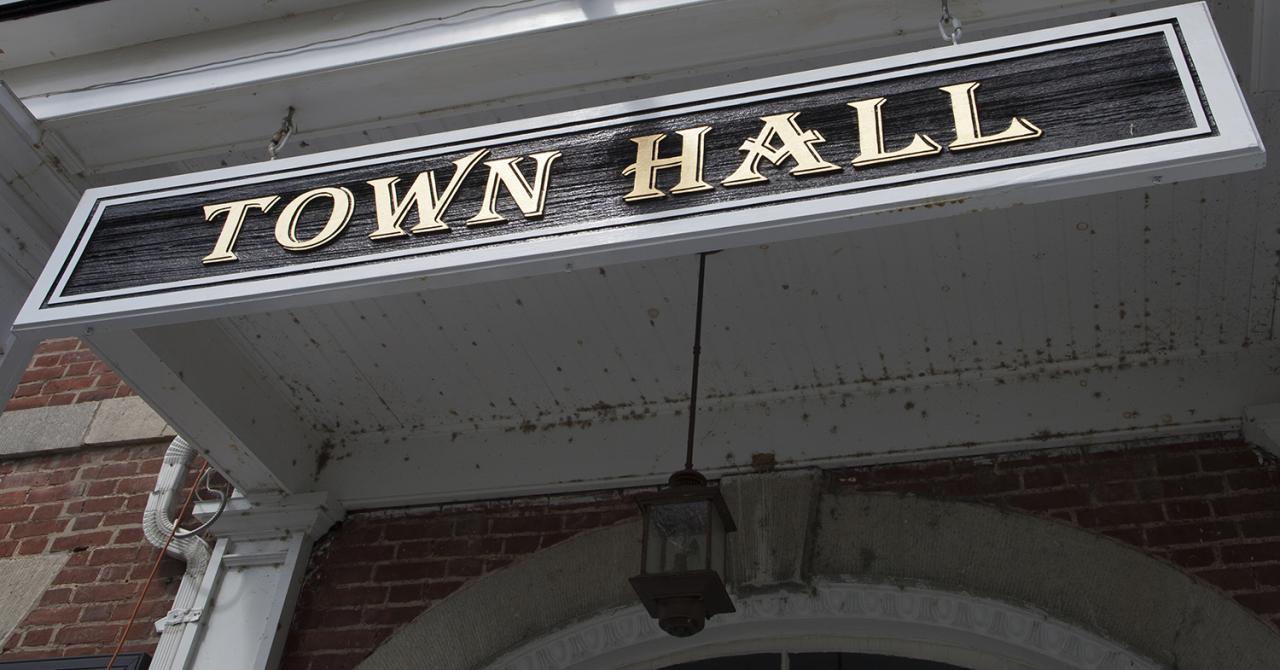 AMO Briefing: Municipal Governments in the Ontario Recreational Cannabis Framework
Bill 36, The Ontario Cannabis Statute Law Amendment Act was introduced in the Ontario Legislature on September 29, 2018. Today, the Legislature passed a time allocation motion and referred Bill 36 to the Standing Committee on Social Policy for review. AMO is now preparing to seek standing before the Committee. AMO has developed a briefing document, Municipal Governments in the Ontario Recreational Cannabis Framework, for municipal governments to help elected officials and staff understand the legislation and the regulatory environment for recreational cannabis in Ontario.

The Standing Committee on Social Policy will meet on October 11, 2018 from 12:30 p.m. to 6:00 p.m. and on October 12, 2018 from 9:00 a.m. to 12:00 p.m. for public hearings on Bill 36. Municipal governments that wish to present to the committee must contact the Committee Clerk by 5:00 p.m. on Friday October 5, 2018.

Until Bill 36 becomes law, the Ontario Cannabis Act, 2017 remains in effect. As with most complex legislation and the introduction of social change, new information and adjustments may be required as all orders of government gain experience. This need for an iterative approach is one of the learnings offered by other jurisdictions that have legalized cannabis.

ACTION:

AMO will continue to report to members on the progress of Bill 36 and offer any additional information it receives from the Province during discussions about the legislation, regulations and the processes envisaged by them.

Members may wish to use the information in the AMO briefing document to help develop local information resources for their communities.