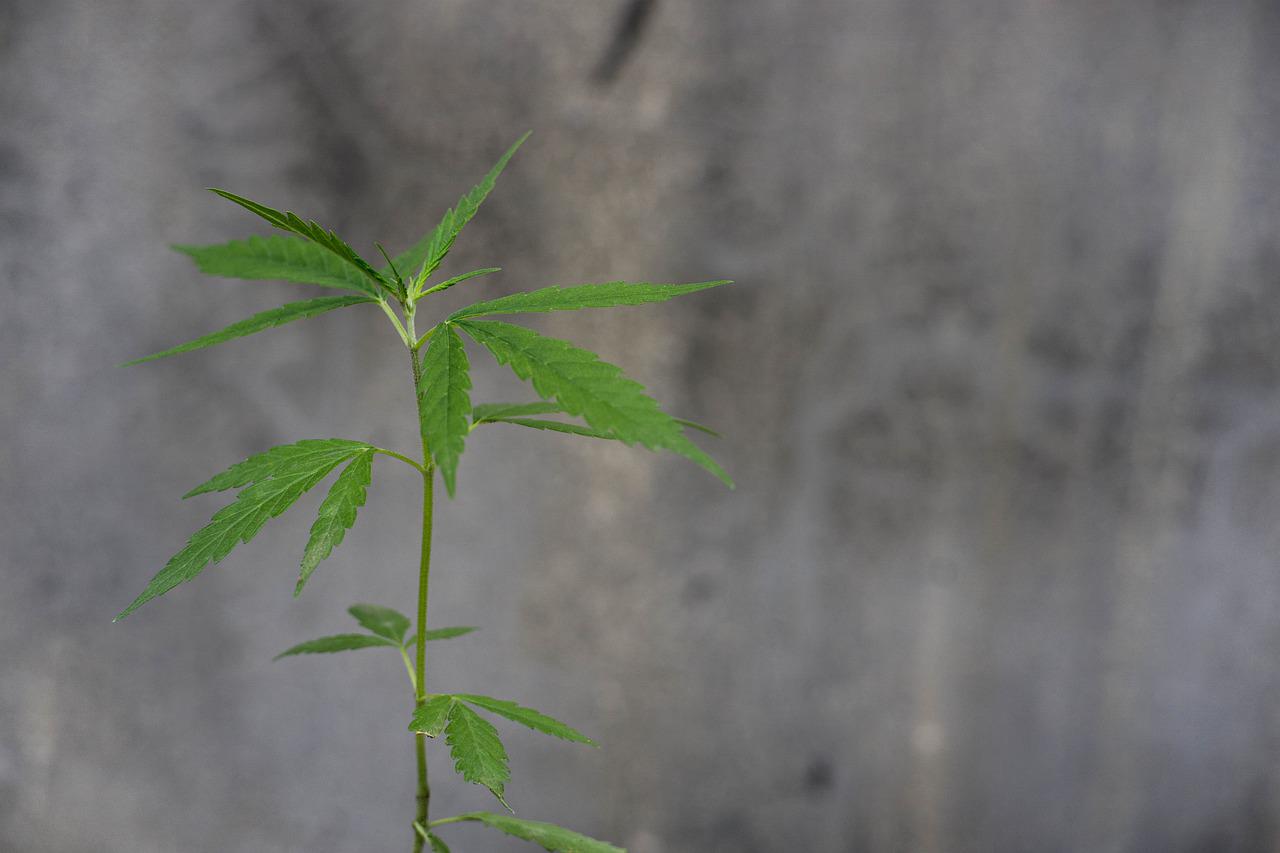 AMO calls on Ontario Government to cover municipal cannabis costs, share new taxes with local governments
Toronto, Ontario, November 30, 2017 – The Association of Municipalities of Ontario (AMO) President Lynn Dollin was at Queen's Park today to request that the Government of Ontario cover municipal costs related to the legalization of cannabis, and provide municipalities with a share of tax revenues generated by cannabis sales.

"Cannabis legalization can be expected to increase the costs of policing, by-law enforcement, public health and even fire inspections, among other services," said Lynn Dollin, AMO President. "Municipalities are counting on the provincial government to fully fund these new costs so that councils can continue to pay for all the other services that help our communities thrive."
 
Based on a preliminary estimate, cannabis legalization could add more than $80 million to local police budgets each year.

AMO is also asking that a share of the tax revenue from cannabis sales be dedicated to municipal governments so that local economies can benefit, and councils can provide better services to help our communities flourish. Ontario's municipal governments collect just 9% of all taxes and work around the clock to provide critical services like good roads, clean drinking water, and safe communities. To build strong communities today and in the future, municipal governments need a greater local share of tax dollars.

"Sharing part of the cannabis tax revenue with municipal governments will help ensure that the new industry benefits local communities," said Lynn Dollin.

Once the legal cannabis market is stabilized in the next two or three years, AMO is requesting that the system be reviewed to extend market opportunities to private entrepreneurs and small businesses in Ontario communities.

The Province consulted with AMO throughout the legalization process and has recognized the need to be sensitive to local concerns and needs when deciding where marijuana will be sold in Ontario.

AMO is a non-profit organization representing almost all of Ontario's 444 municipal governments. AMO supports and enhances strong and effective municipal government in Ontario and promotes the value of municipal government as a vital and essential component of Ontario and Canada's political system.
 
- 30 -