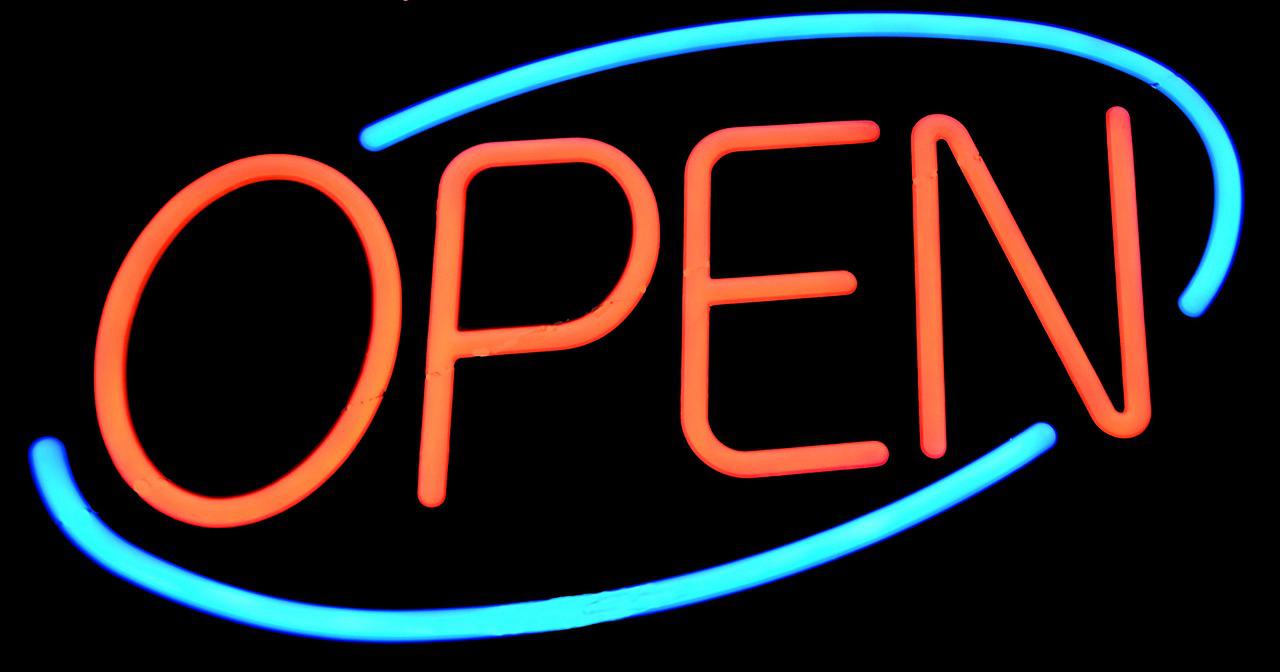 AMO Conference 2018: "In Conversation" on Recreational Cannabis Retail Approach
On Monday, the provincial government announced that it will propose new legislation to allow private sector cannabis retail storefronts in Ontario. This reversed the previous government's approach on retail for recreational cannabis.

In making the announcement, the province indicated that it would work with municipal governments and AMO on the new retail system starting at the AMO conference in Ottawa. The conference includes a plenary sessions on cannabis implementation, a concurrent session on youth + cannabis, Ministerial delegations and the Tuesday afternoon Ministers' Forum.

AMO members are already asking the questions below. We will continue to ask them throughout the conference and after, until we have answers that municipalities need to make informed decisions. We encourage municipal leaders to ask them in their own meetings and discussions with the government.

AMO's cannabis working group will be tackling these and other questions in the coming weeks and months to make sure that members' concerns are considered in the private retail storefront system. Municipal governments need all the necessary tools and information to protect all residents in our communities.

While this retail system consultation is starting up, the provincial government is urged to provide more public information now on how the on-line distribution system will work as of October 17th and the checks and balances that will available.

Further resources, including the FCM Municipal Guide that AMO contributed to, are available on the AMO website.
 
---
Appendix
Initial Municipal Questions generated by provincial announcement:
We are pleased that the province has committed to the 2-year cannabis excise tax funding arrangement for municipalities. This is essential to ensure safety in our communities and deal with new implementation costs.

When will this funding flow to municipal governments?
When will the individual allocation details be provided?
Will the government work with AMO and municipal governments on a long-term funding framework for cannabis revenues?   

What are the minimum provincial licencing requirements for a licensee? Who will enforce this licence? Will the province centralize the licencing process, especially in areas that do not have a licencing by-law now?
Will the provincial licensing authority have a process to handle community complaints or concerns about licensees?
Can a municipality determine the number of licences permitted in its jurisdiction?
In addition to local planning authority about the siting of the stores, will municipalities be able to set operational matters for these stores, such as hours of operation and maximum concentration of these businesses in a particular area?
Will the province set minimum distances from places that children frequent such as schools, daycares, libraries, playgrounds, etc.?
We understand that Municipal governments will have a "one time" opportunity to opt out of having a retail licensee in their municipalities. What does "one time" mean?   
What if a municipal government initially does not want retail, but later wants to change that decision based on the experience of others?
It is estimated will take at least 55 days for municipal governments to meet statutory requirements for planning by-law amendments, and much longer to fully consider and address resident concerns. Time is short given when new councils take office and the April 1 go-live date.

How will the province enable municipalities that may or may not want to have retail stores but want to do a thorough job of consulting with their residents before saying yes or no?

Will operators be permitted to sell other items in addition to cannabis and accessories in an outlet? In rural and northern areas, this may be practical.
Background:
AMO Board Position on Cannabis:
AMO has been supportive of private retail sales for cannabis as a job creator in communities across the province to aid local economic development.
Accompanying this is a strong municipal voice in determining appropriate locations and concentrations that reflect communities' needs and wants.
AMO has also called for a share of cannabis revenues to go toward municipal services and community development needs such as youth skills development that ensure safety and sustainability in the short and long term.
What Was Announced on August 13, 2018:
The provincially-owned Ontario Cannabis Store (OCS) will be ready to manage on-line retail orders for cannabis on October 17, 2018 and will be solely responsible for wholesale distribution in Ontario.
The government will consult with municipalities, police, industry and other stakeholders to propose new legislation in the autumn to allow licensed, private retail cannabis sales by April 1, 2009.
There will be standard province-wide license criteria all licensees must meet such as hours of operation and staff training.
New municipal councils will be given the ability for a "one time" opt out of licensed sales in their communities after the municipal election.
The government committed to providing $40 million of cannabis revenues to support municipal implementation costs over two years. If provincial cannabis revenues exceed $100 million, the government will share the surplus 50/50 with municipal governments.
What Has Not Changed:
The minimum age for buying and possessing cannabis in Ontario is 19. Licensees caught selling cannabis to underage individuals will immediately lose their licenses.
Current cannabis retail establishments remain illegal. Unlicensed outlets are subject to severe, escalating fines.
Drugged driving will be subject to increased penalties and there will be zero tolerance for impaired young, novice and commercial drivers.
Consumption will be able to take place only in a private residence as of October 17.
Landlords and condominium boards are able to set rules on consumption.
Federal law allows up to four plants to be grown in a residence.
Observations:
For municipal governments, these proposed changes will require some significant decisions. New councils will have to decide whether they wish to allow private licensed retail establishments or not. The mechanism for this decision is subject to consultation.
If councils do allow these establishments, they will need to amend their planning by-laws to set appropriate areas for this activity. It is not yet certain whether councils will be able to control for density or cap numbers. Passing this by-law with appropriate consultation by April 1, 2019 will be extremely challenging.
The licensing mechanism is yet to be set. Municipal licensing and enforcement could be significantly stretched if more is expected of them. Some municipalities do not have licensing by-laws and would need to create them and hire enforcement by April 1, 2019 if municipal licensing is contemplated. While AMO supported municipal licensing for cannabis establishments in 2016, doing so now across Ontario is impractical. A provincial licensing body would be more appropriate.
Related to this, the $40 million over two years is not based on a significant increase in municipal licensing and enforcement. If these services are required, additional funding would be necessary.