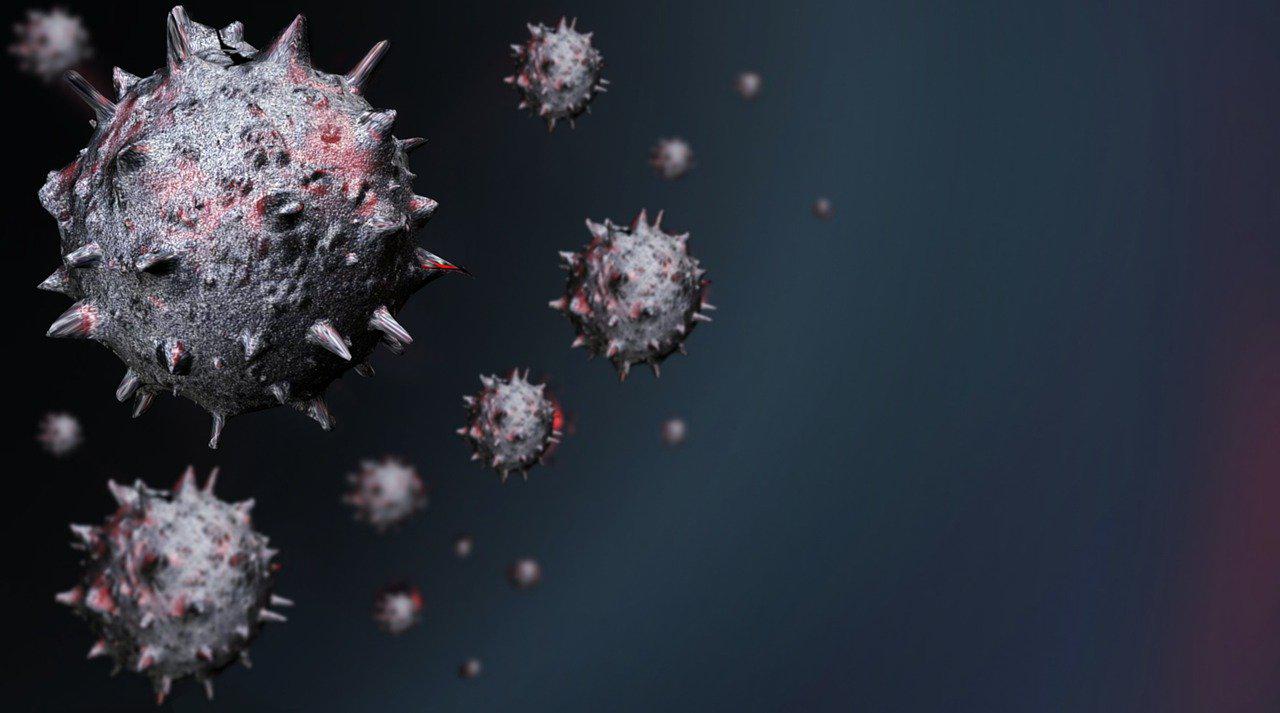 AMO COVID-19 Update - April 3, 2020
April 3, 2020

As week-three of the COVID-19 state of emergency concludes, AMO is working hard to assist its member municipal governments in every part of the province. It has been a difficult week in communities everywhere, with many important developments here in Ontario.

Since the onset of COVID-19 situation, AMO has been working in partnership with the Government of Ontario to support rapid changes in provincial policies that are responding to public health and other needs of our communities.  We have been supported in this work by many extraordinary municipal public servants in your communities and the professional associations to which they belong. The developments, policy changes and emergency orders have been relayed to members on a near daily basis but there is much more work to be done, and many important matters that will require collaboration in the weeks and months ahead.

Last week, Ontario delivered a fiscal and economic statement that provided important financial measures as part of a comprehensive provincial response to COVID-19. AMO applauded the measures that affect municipalities as an important first step in dealing with financial and other pressures facing municipal government. AMO will continue to work with members and the province to ensure immediate and longer term municipal fiscal pressures are in focus.    

Last Friday, the AMO Board held its March Board meeting virtually. The business conducted included a discussion about what the organization has been doing to assist members, and what more can be done to ensure municipalities have the resources and tools they need to respond to the COVID-19 emergency, to manage through it effectively, and to support the economic recovery that will follow. The AMO Board and staff are committed to doing everything possible to support members at this critically important time.

The Board also recognized the remarkable leadership demonstrated by Ontario municipalities from councils to front-line workers in responding to the COVID-19 emergency. The municipal response reflects outstanding leadership, effective emergency planning, the critically important role of municipalities in public health and emergency health services, and the important role of a wide array of municipal services that support healthy, safe communities, and businesses large and small.

Thank you for the work you are doing under difficult circumstances.

We are keeping our COVID-19 webpage current and focusing on what's most relevant.

AMO's dedicated COVID-19 email account will manage your questions, take your ideas, and facilitate your feedback. AMO's policy and member services teams look forward to hearing from you at covid-19@amo.on.ca.