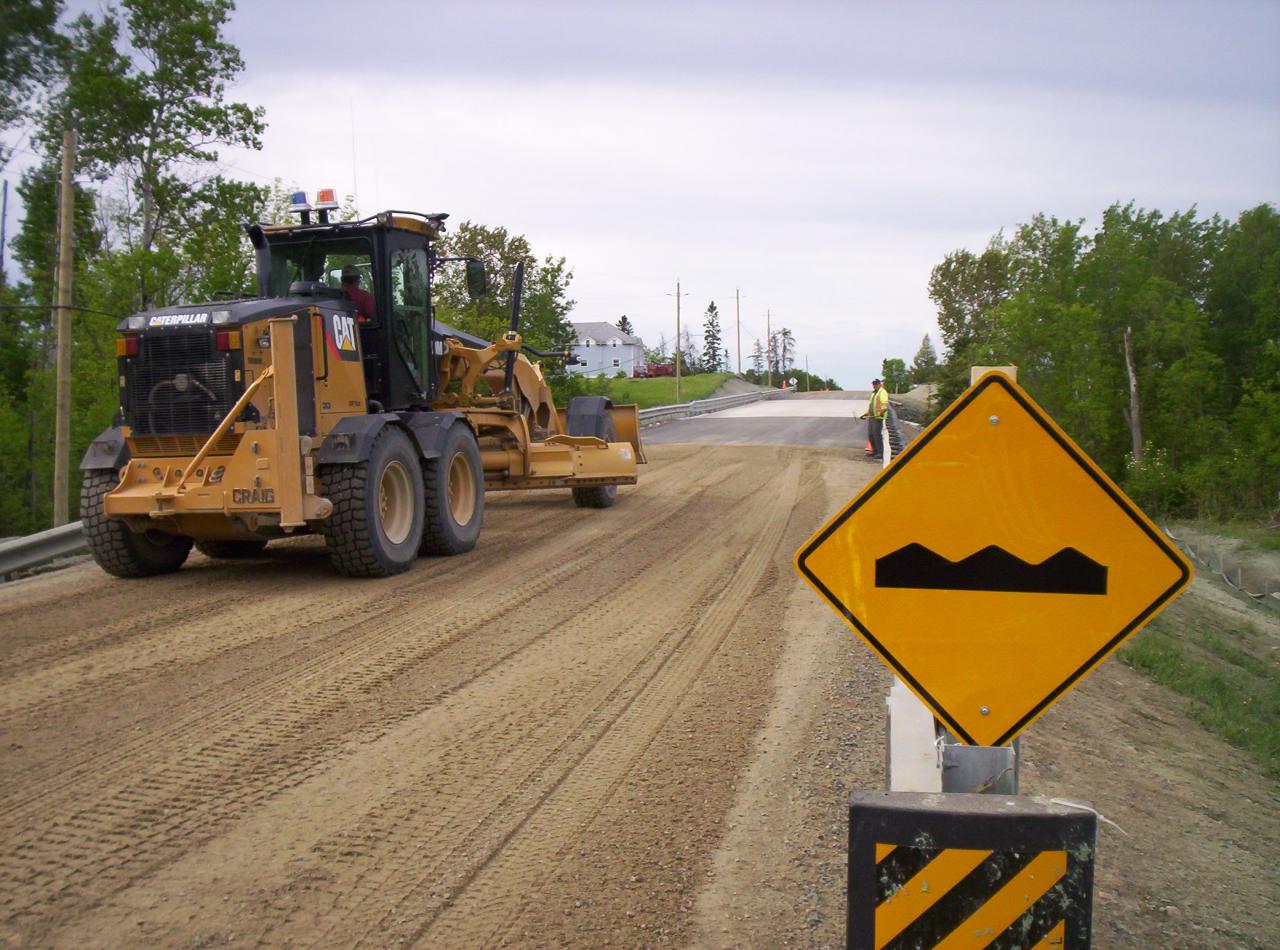 AMO COVID-19 Update June 1, 2020
June 1, 2020

Federal Gas Tax Funding Accelerated for 2020

Prime Minister Justin Trudeau announced today that the federal government would accelerate the payment of the 2020 federal Gas Tax Fund allocation to help municipalities pay for infrastructure projects and take advantage of the summer construction season. The Prime Minister called the accelerated federal Gas Tax Fund in 2020 "a first step" in supporting towns and cities. The $2.2 billion (nation-wide) in federal Gas Tax funding will be forwarded in one payment in June rather that in two installments in July and November and can pay for a range of capital projects in 18 different categories. In Ontario, funds go directly to the City of Toronto and to AMO for the 443 municipal governments in the province. AMO administers $647 million this year in Gas Tax funds on behalf of the Government of Canada.

While accelerated federal Gas Tax Fund allocations is a welcome first step, AMO has supported FCM's call for $10 billion in emergency funding from the federal government to help municipalities to continue operating during the emergency. Municipal funding sources have been severely challenged by the response to COVID-19, including delayed property tax payments, diminished or eliminated fares and program services and increased need for equipment to protect employees continuing to work. AMO continues to call for urgent emergency support so that municipal governments can continue to offer critical services that support health, safety and economic activity in our communities. The Prime Minister acknowledged that more needs to be done to provide financial assistance to municipalities and the federal government will do more "hand in hand with the provinces". 

Pandemic Pay Updates

On May 28th, the Ministry of Health hosted a teleconference that AMO attended to outline the parameters, timing, and process for flowing the pandemic pay to essential workers which, for Health, includes the public health and paramedic service program. We are now able to share the slides used at this teleconference.

As noted previously, the Province will be distributing this temporary top-up pay through existing transfer payment agreements so that employers will pay eligible employers through their existing payroll processes. These funds will be distributed to employers on an allocation basis and will be reconciled at a later date. June 5, 2020 is the target date for the funds to begin being transferred.

Information about these pandemic pay funds for eligible employees of long-term care homes, and housing and shelters is yet to be released. This information will be distributed as soon as it is received. We understand that all of the four programs in the three ministries – public health, paramedic services, long-term care homes, and the housing and shelter sector are looking to distribute the first allocation this week to the home employers to make payments to eligible employees.

The provincial programs will determine eligibility and are expected to provide program specific guidance and webinars as part of their allocation rollouts. The provincial pandemic pay program website continues to be updated.

On Saturday, May 30th, the Province announced an emergency order eliminating barriers to eligible frontline workers receiving pandemic pay. It will allow employers with unionized workforces to provide pandemic pay to eligible employees without the need to negotiate separate terms or conditions with their bargaining agents.

We continue to ask that the four programs' templates and reporting/reconciliation processes be identical to reduce municipal administrative burden. Although we know that the programs are trying to have an integrated approach across the ministries, we further understand that the four programs' administrative processes may be different as the programs are different.

COVID Related Changes to Employment Standards Act (ESA)

On Friday, May 29th the Province released a new regulation under the Employment Standards Act, 2000 (ESA) that is intended to provide temporary relief from the ESA's termination and severance provisions for employers whose operations have been shut down or otherwise curtailed by COVID-19 - O. Reg. 228/20, Infectious Disease Emergency Leave (IDEL Regulation).

It should be noted upfront that these new rules do not apply to unionized staff. Collective agreement provisions and the ESA's usual temporary layoff rules will continue to apply in unionized workplaces.

There are three basic components in this IDEL Regulation:
changes to infectious disease emergency leave (IDEL)
certain employees are to be on IDEL (not on layoff – thus stopping the ESA clock)
deeming certain actions not to be a constructive dismissal.
For more detailed information on this ESA regulation change, please refer to a May 31st Hicks Morley update on this subject.

Retirement Home Amendments

The Province has now made amendments to the Retirement Homes Act, 2010 regulation, enabling the Retirement Homes Regulatory Authority (RHRA) to better support seniors living in retirement homes during the COVID-19 outbreak. The regulation change increases the emergency payment the RHRA can pay to eligible retirement home residents from $2,000 to $3,500.

In the event of an emergency, such as an outbreak, this funding can be used to support residents to cover costs for transportation, alternative accommodation, or temporary care. The regulation change also requires retirement homes to report infectious disease outbreaks to the RHRA during COVID-19 and beyond.  

More Re-openings Permitted

The Ontario government is starting to reintroduce camping in Ontario Parks and recreational camping on Crown land, starting today - June 1, 2020. Backcountry camping will be available at Ontario Parks, including access points, paddle and portage routes, and hiking trails. Ontario Parks will also be expanding day-use activities to include picnicking and off-leash pet areas. All these reopened activities require the public to continue to practice required public health measures.

The Province has also amended an emergency order to allow drive-in movie theatres that were in existence before May 29, 2020 to reopen with restrictions and, as well, the reopening of batting cages as of May 31st.

AMO's COVID-19 Resources page is being updated continually so you can find critical information in one place. Please send any of your municipally related pandemic questions to covid19@amo.on.ca.