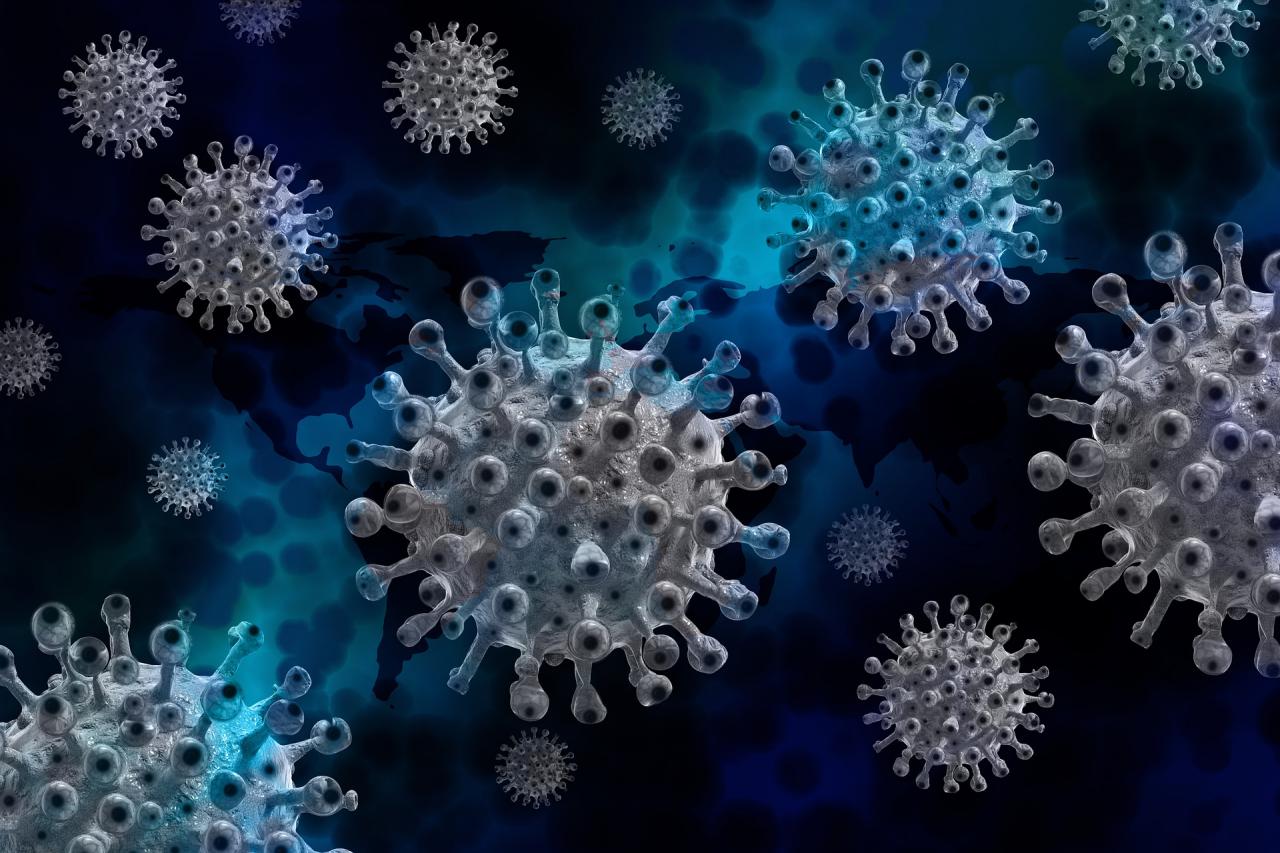 AMO COVID-19 Update - June 15, 2020
June 15, 2020

Stage 2 Reopenings
The province announced today that the additional public health unit regions that allowed to move into Stage 2 on Friday, June 19, 2020 at 12:01 a.m. are:
Durham Region Health Department;
Haldimand-Norfolk Health Unit;
Halton Region Health Department;
Hamilton Public Health Services;
Lambton Health Unit;
Niagara Region Public Health Department; and
York Region Public Health Services.
These regions are in addition to the 24 public health regions that entered Stage 2 on June 12, 2020. Before opening, business owners are reminded to review the workplace safety guidelines and public health advice to make sure that public and staff health and safety are at the centre of all their re-opening activities.

This means that the City of Toronto, Peel Region and Windsor-Essex County will remain in Stage 1 under ongoing assessment until trends of key public health indicators demonstrate readiness to move into Stage 2. The province has indicated that each Monday they will provide updates on the status of re-openings for the following Friday.

Municipal Fiscal Request
Last week, AMO wrote to the Prime Minister urging the Government of Canada to heed the Premier's urgent call for immediate financial assistance with municipal operational costs to support frontline efforts to fight COVID-19 and support the economic recovery.

Masks - Mandatory or Not?
Much has been written about the increasing evidence about requiring people to wear non-medical masks inside buildings and in transit as an effective public health measure to prevent the spread of COVID-19 droplets.  Although the Province has not made it mandatory in Ontario to date, they and the Chief Medical Officer of Heath, Dr. David Williams, are recommending the use of masks as a best practice when physical distancing of 2 metres is not possible or probable.

Contrary to some recent media reports, municipal governments are not able to order the public's mandatory use of masks.  However, local Medical Officers of Health do have the legal ability to make such an order under Section 22, communicable diseases in the Health Protection and Promotion Act.

Pandemic Pay Updates
On June 12th, the Ministry of Long-Term Care released further details on their pandemic pay program. Temporary pandemic pay will be provided to eligible operators that are party to a Letter of Agreement for Ministry Direct Funding to Long-Term Care Homes (Direct Funding Agreement or DFA) with the Ministry.

The Ministry of Municipal Affairs and Housing (MMAH) released details and funding allocations to municipal service managers to provide funding for temporary pandemic pay for eligible workers working for eligible employers in the Supportive Housing and the Emergency Shelter sectors.  Funding will flow through the existing Community Homelessness Prevention Initiative (CHPI) Service Manager Service Agreements.

Funding is expected to begin to flow towards the end of next week (June 15-19) as per the timelines on www.ontario.ca/pandemicpay.

AMO's COVID-19 Resources page is being updated continually so you can find critical information in one place.  Please send any of your municipally related pandemic questions to covid19@amo.on.ca.