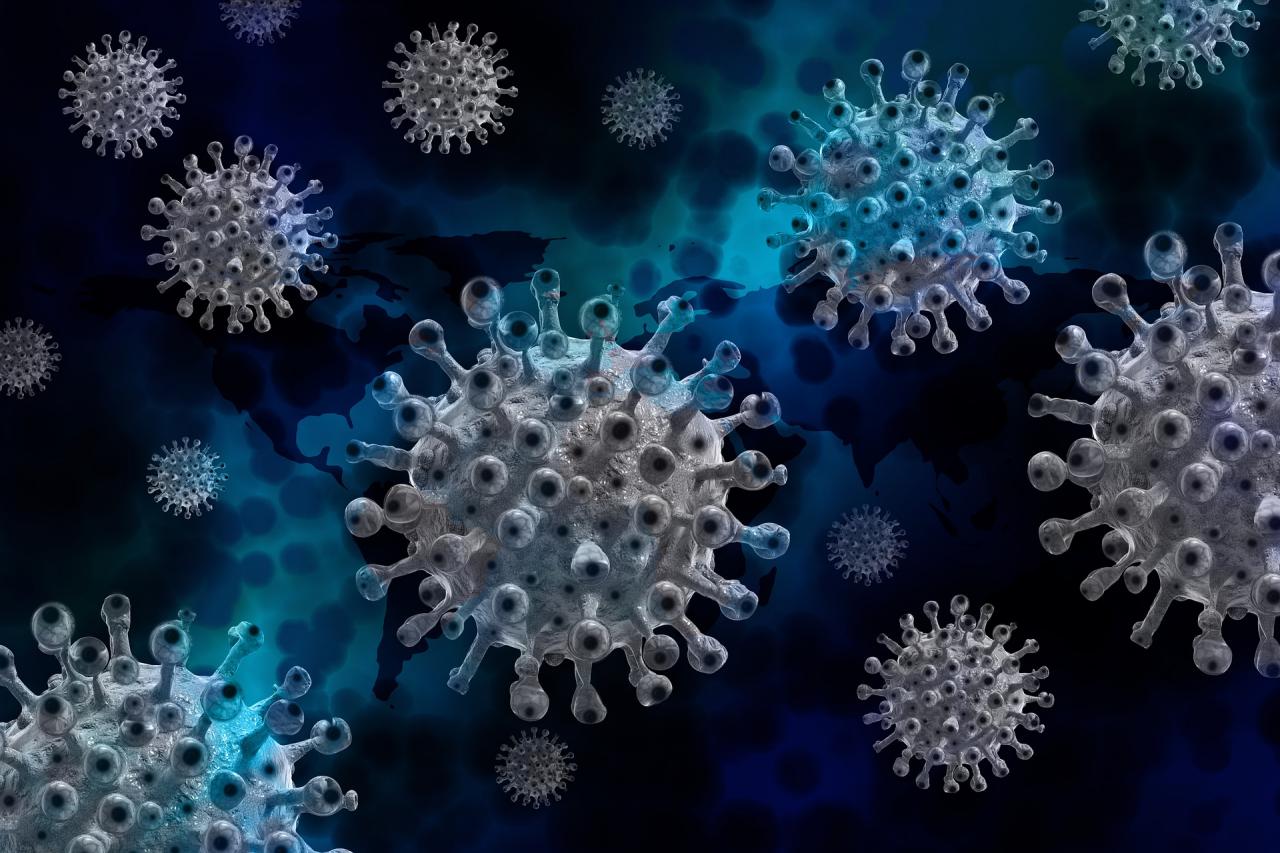 AMO COVID-19 Update - June 8, 2020
June 8, 2020

Regional Approach to Stage 2 Reopening

Today the Province announced that the government is easing restrictions in communities where it is safe to do so, based on trends of key public health indicators such as lower rates of transmission, increased capacity in hospitals, and progress made in testing.

Effective this coming Friday, June 12, 2020 at 12:01 a.m., the Province will increase the limit on social gatherings from five to 10 people across the province, regardless of whether a region has moved to Stage 2.

Additionally, all places of worship in Ontario will also be permitted to open with physical distancing in place and attendance limited to no more than 30 % of the building capacity to ensure the safety of worshippers.

The public health units that are not allowed to move to Stage 2 yet, will provide weekly updates to the Province to determine when they can move past Stage 1. This list currently includes the GTHA, border communities of Windsor-Essex and Lambton County, and Haldimand County. For greater clarity, the public health unit regions allowed to move into Stage 2 on Friday, June 12 12:01 a.m. include:
Algoma Public Health
Brant County Health Unit
Chatham-Kent Public Health
Eastern Ontario Health Unit
Grey Bruce Health Unit
Haliburton, Kawartha, Pine Ridge District Health Unit
Hastings Prince Edward Public Health
Huron Perth Public Health
Kingston, Frontenac and Lennox & Addington Public Health
Leeds Grenville & Lanark District Health Unit
Middlesex-London Health Unit
North Bay Parry Sound District Health Unit
Northwestern Health Unit
Ottawa Public Health
Peterborough Public Health
Porcupine Health Unit
Public Health Sudbury & Districts
Region of Waterloo Public Health and Emergency Services
Renfrew County and District Health Unit
Simcoe-Muskoka District Health Unit
Southwestern Public Health
Thunder Bay District Health Unit
Timiskaming Health Unit
Wellington-Dufferin-Guelph Public Health.
Businesses and services permitted to reopen with proper health and safety measures in place in regions entering Stage 2 include:
water recreational facilities such as outdoor splash pads and wading pools, and all swimming pools;
outdoor-only recreational facilities and training for outdoor team sports, with limits to enable physical distancing;
outdoor dine-in services at restaurants, bars and other establishments, including patios, curbside, parking lots and adjacent properties;
select personal and personal care services with the proper health and safety measures in place, including tattoo parlours, barber shops, hair salons, and beauty salons;
shopping malls under existing restrictions, including food services reopening for take-out and outdoor dining only;
tour and guide services, such as bike and walking, bus and boat tours, as well as tasting and tours for wineries, breweries, and distilleries;
beach access and additional camping at Ontario Parks;
drive-in and drive-through venues for theatres, concerts, animal attractions and cultural appreciation, such as art installations;
film and television production activities, with limits to enable physical distancing; and
weddings and funerals, with limits on social gatherings to 10 people.
We are expecting further provincial information soon on child care, summer camps, and public transit as people will need to rely on these services to be able to return to workplaces.

The government has created a resource page to prevent COVID-19 in the workplace to help those who are able to open.  More details will be shared as they become available.

Municipal governments have asked the Province, during their planning, for adequate notice when orders are amended so that municipalities and their staff can prepare for a safe reopening of designated activities and services. In announcing this today, the Province has given us greater notice which is appreciated.

Emergency Orders Extended to June 19
The Ontario government has extended all emergency orders currently in force under s.7.0.2 (4) of the Emergency Management and Civil Protection Act until June 19, 2020. As well, the Province is extending the suspension of limitation periods and time periods in proceedings until September 11, 2020 under s.7.1 of the Emergency Management and Civil Protection Act. This will mean that people will not experience legal consequences if the original time requirements of their cases are not met while this order is in effect.

Short Term Rentals
As of June 5, short-term rentals are now allowed to resume operations, following an amendment to an order under the Province of Ontario's Emergency Management and Civil Protection Act and are now considered an essential business. It should be noted that all short-term rentals must continue to comply with all municipal bylaws

AMO's COVID-19 Resources page is being updated continually so you can find critical information in one place.  Please send any of your municipally related pandemic questions to covid19@amo.on.ca.