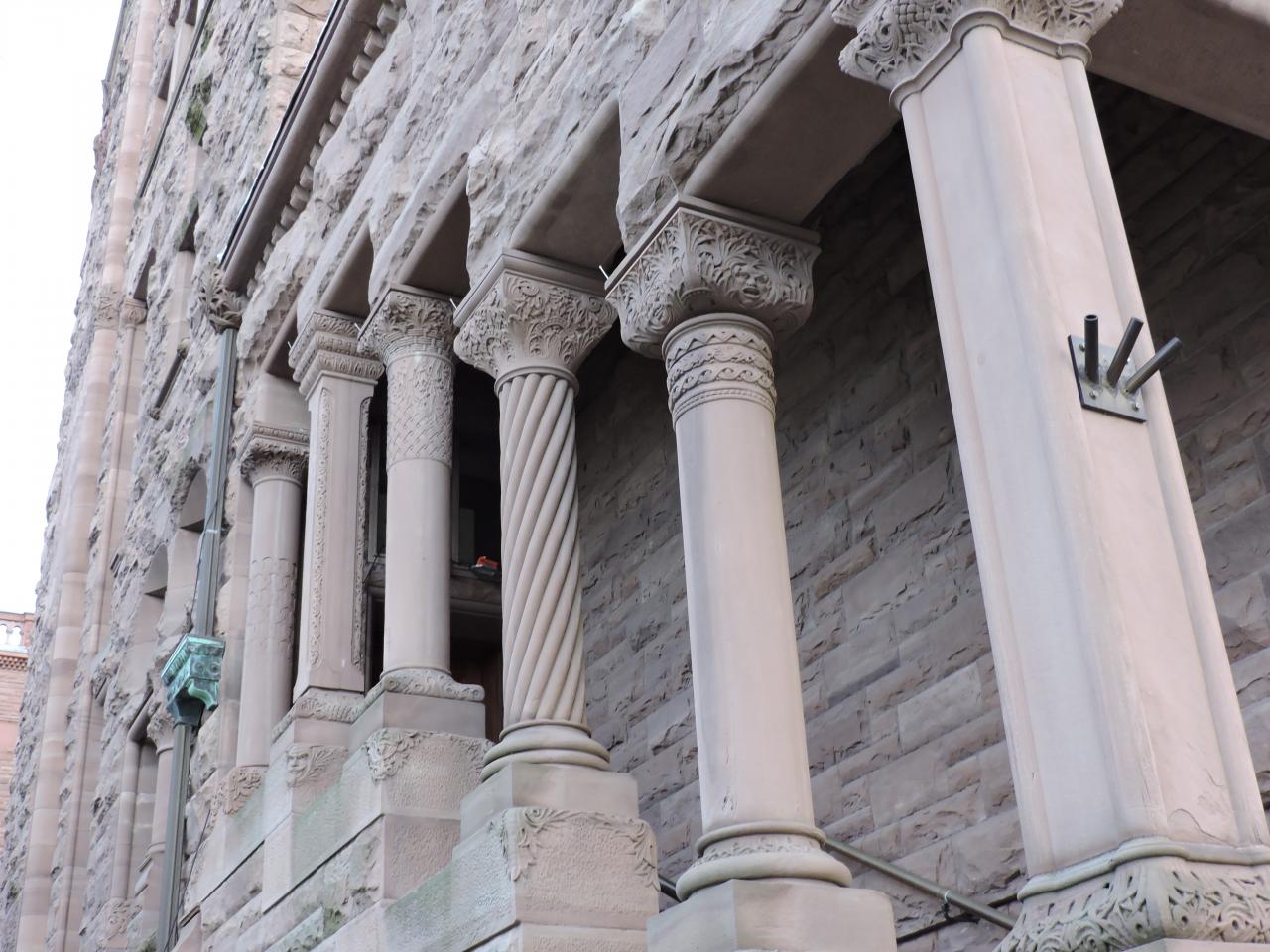 AMO COVID-19 Update - New Emergency Orders
April 11, 2020

Extension of all Ontario Emergency Orders until April 23

Today, the province has extended all emergency orders under s.7.0.2 (4) of the Emergency Management and Civil Protection Act until April 23, 2020, including the closure of outdoor amenities in parks and recreational areas, non-essential workplaces, public places and bars and restaurants, along with restrictions on social gatherings. This extension is to help stop the spread of COVID-19 and protect the health and safety of Ontarians.

In addition, new measures have been introduced to address surge capacity in retirement homes, restrict recreational camping on Crown land, and allow the repurposing of existing buildings and temporary structures.

Temporary Health Care Structures for COVID-19

On April 9th, an emergency order under the Emergency Management and Civil Protection Act, provides relief from the Building Code to temporary health care structures being built for COVID 19 purposes. These structures are not designed to meet the normal requirements for health care facilities (such as HVAC or oxygen gas lines). However, they are needed as hospitals require new beds to care for those suffering from the pandemic as well as the other patients.

Specifically, the structures will:
not be subject to the Building Code,
no building permit will be required,
no zoning or site plans will be required
These structures would need to be designed by architects and approved by engineers. Both these professions would have to sign off on the structures. The Chief Building Official (CBO) will need to deem the building safe and regularly inspect for structural sufficiency in keeping with the original design. We understand that CBOs have requested this approach and have been consulted by the province in advance of this order.

Discussion about the orderly dismantling of these structures during the recovery period is taking place and will unfold as the epidemic starts to subside.

The Ministry of Municipal Affairs and Housing will be setting up webinars soon to take building officials and municipal staff though the order and answer questions. More MMAH information about those sessions will be coming next week.

Construction Act payment suspension revision

The province has revised one Construction Act section of a previous emergency order, O. Reg. 73/20 made under the Emergency Management and Civil Protection Act, which suspended limitation periods and procedural time periods retroactive to March 16, 2020. At the time of this update, O. Reg. 73/20 has not been revised to include this revision on the provincial e-Laws site.

This emergency order has been amended to lift the suspension of limitation periods and procedural time periods under the Construction Act. This will allow for the release of holdback payments to contractors and subcontractors in the normal course, helping to resolve a potentially significant cash flow problem as a result of the order for the construction industry.

The suspension will be lifted on April 16, 2020, to give the industry time to prepare for these changes. Once lifted, parties will have the same amount of time to meet a deadline that had been remaining before the suspension began on March 16, 2020.

Child Care Operators prevented from Charging Fees while Closed

During the COVID-19 outbreak, the Ontario government is temporarily preventing child care centres from collecting payments from parents, while also ensuring that their child care spaces are protected. Child care centres, with the exception of those accommodating health care and other frontline workers, were ordered closed to help prevent the spread of the virus and keep the children and child care staff safe.

An emergency order has been issued, and immediately prevents any child care operator from charging parent fees where care is not being provided. The order also means that parents cannot lose their child care space because they are not paying fees during this period. This order will affect closed municipal child care centres.

AMO's COVID-19 Resources page is being updated continually so you can find critical information in one place. Please send any of your municipally related pandemic questions to covid19@amo.on.ca.