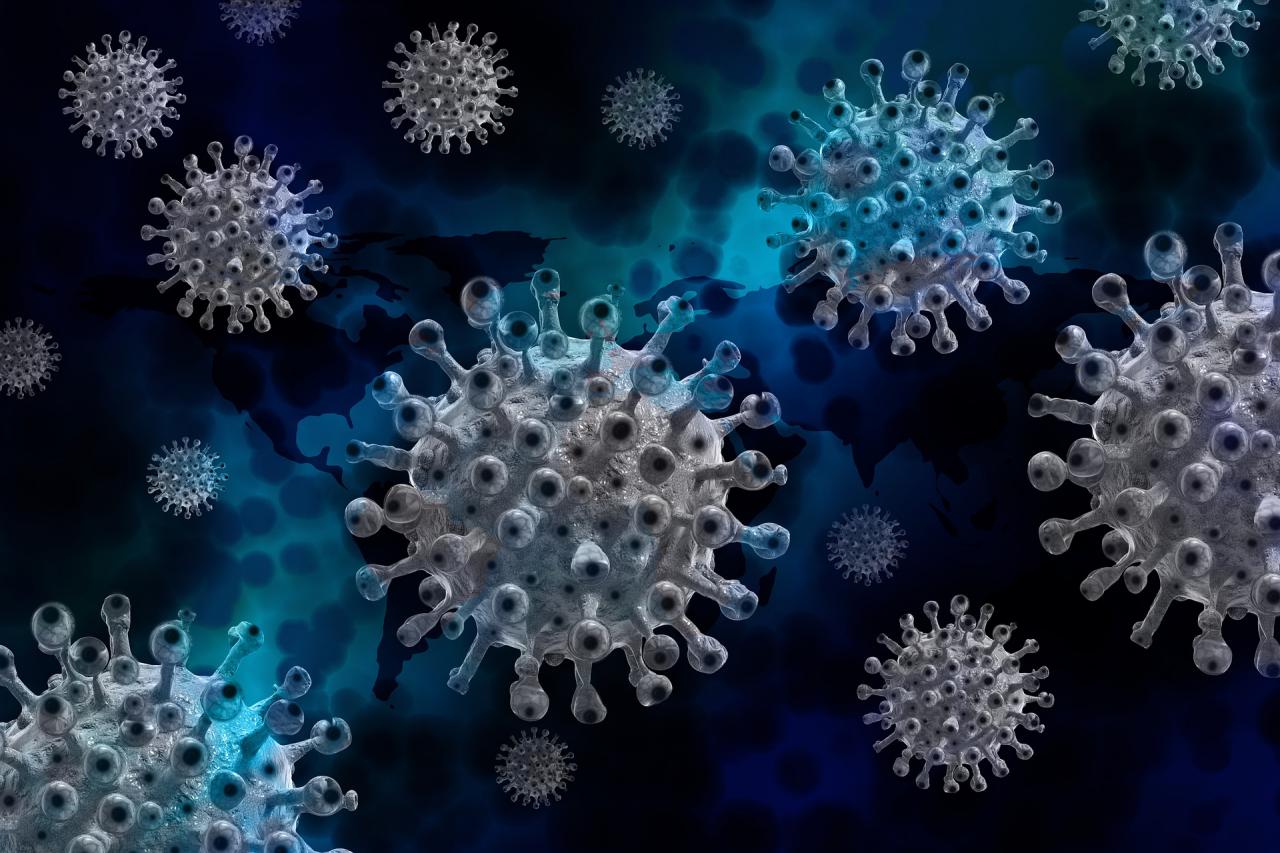 AMO COVID-19 Update: Recovery
April 10, 2020

Spring in Ontario, and this time in particular, is emblematic of rejuvenation, hope, and the promise of brighter days ahead.

Since the onset of the COVID-19 emergency, AMO has recognized the fundamentally important and indispensable role of municipal government in the recovery that will follow.

This quote from AMO President Jamie McGarvey has been front and center on the AMO COVID-19 webpage since it was established on the first day of the emergency:

"There is no place better prepared than Ontario to respond to the COVID-19 emergency, manage through it effectively, and to rebuild prosperity through a period of recovery. Municipalities will support the province, our communities, and enterprises large and small, every step of the way".

One way we will do this is through the AMO-MOU process which serves to augment the policy capacity of the province by providing sector expertise and information, and local intelligence, to support fully informed provincial decision making.

AMO applauds the Government's announcement on April 9th, that it has created a Cabinet committee to develop a plan for post-pandemic growth and prosperity.

Through the AMO-MOU process, and through our many contacts and networks, we will ensure that the experience of the people, social and private enterprises that comprise our communities – and the energy, aspirations and know-how of the communities that comprise Ontario's economy – are brought to bear on the work of the committee.

This emergency has shown all of us what is possible when all orders of government, and all parties, collaborate to get the job done. AMO salutes this approach and is confident that it will inform the work of the recovery in rebuilding and stimulating the economic activity in our communities that will be the foundation of growth and prosperity in Ontario and Canada.

Thank you to our members for the incredible work you are doing to respond to the emergency and to begin the recovery. To municipal councils for your leadership in tough times, and to the extraordinary municipal public servants, from administration to the frontlines of the emergency and recovery, thank you!

AMO will support its members in every aspect of this emergency and the recovery that follows. We are keeping our COVID-19 webpage current and focusing on what's most relevant.

AMO's dedicated COVID-19 email account will manage your questions, take your ideas, and facilitate your feedback. AMO's policy and member services teams look forward to hearing from you at covid19@amo.on.ca.