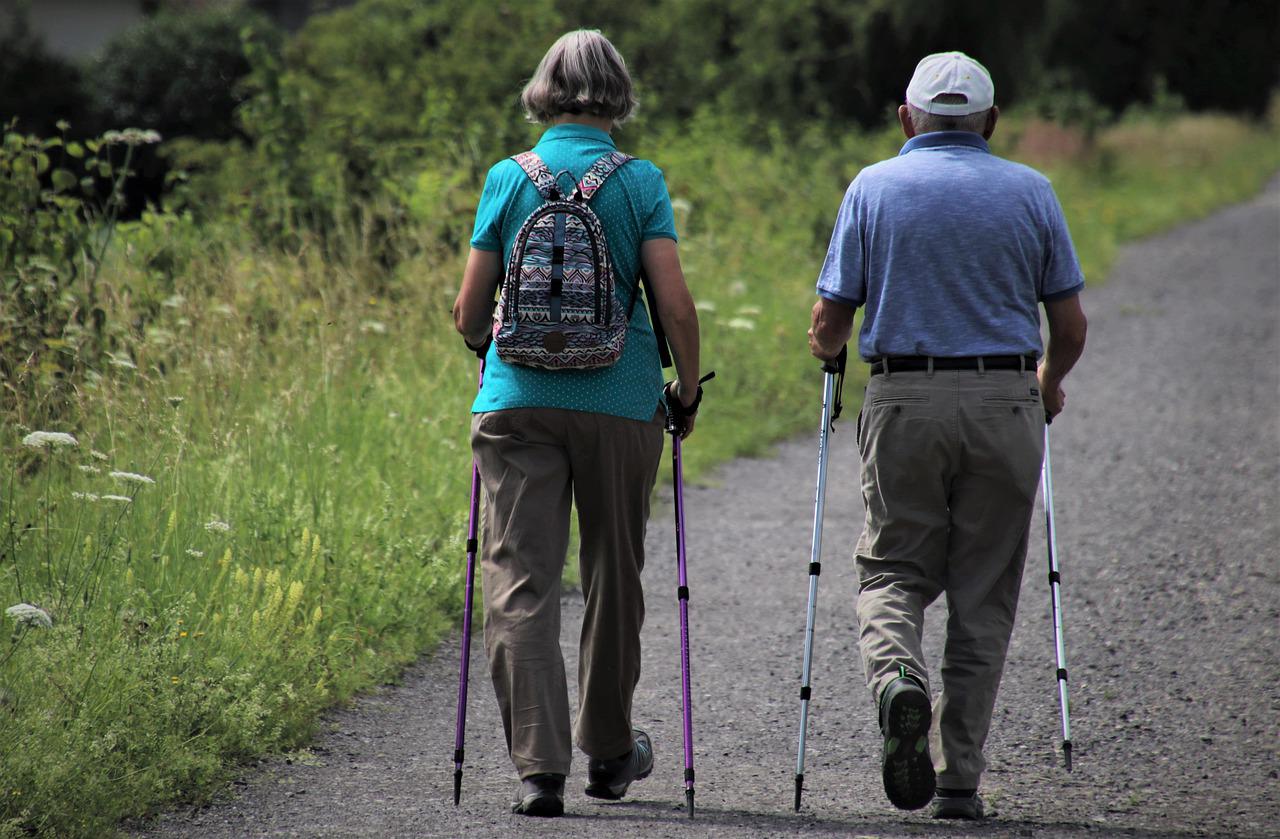 AMO Long-Term Care Transformation Advocacy, Expanding Addictions Support, and Free Skills Training for Newcomers
AMO Long-Term Care Transformation Advocacy
The AMO Board is providing recommendations to the government in a number of critical areas to aid with the transformation of long-term care. This advocacy was informed by AMO's Health Task Force, its expert group on the Long-Term Care COVID-19 Commission, and by working with AdvantAge Ontario, an association representing municipal homes and non-profit homes.
In July 2021, AMO provided a submission to the Minister of Long-Term Care in response to the recommendations of the Long-Term Care COVID-19 Commission Final Report. This submission identifies opportunities for further examination and consultation and provides recommendations on how the Final Report must be used as a platform for discussion around the transformation of long-term care in Ontario. AMO looks forward to continuing to provide municipal perspectives to the Ministry of Long-Term Care.
In December 2020, the provincial government released "A Better Place to Live, A Better Place to Work: Ontario's Long Term Care Staffing Plan". Among other measures, this Staffing Report commits to investing in providing an average of four hours of care to all residents. AMO's submission to the Ministry of Long-Term Care emphasizes that municipal homes must be eligible for full funding for implementation under the right conditions in order to enhance the quality of care and health and well-being of long-term care residents.
The provincial government has committed to expanding new long-term beds and providing support for older long-term care homes to redevelop. AMO's submission to the Ministry of Long-Term Care provides recommendations around application processes, planning and project support, financing, lifecycle funding, rural and remote communities, redevelopment building construction, building system capacity, municipal home applications and campuses of care, to support successful development and redevelopment of municipal homes.
All three submissions and more about long-term care, seniors and age-friendly communities are found on the AMO website.
Ontario Expanding Support for Addictions Treatment Throughout the Province
The Ontario government is providing $32.7 million in new annualized funding for targeted addictions services and support, including treatment for opioid addictions, as part of the Roadmap to Wellness. This welcome funding will help enhance access to evidence-based, high-quality addictions services and address urgent gaps in needed supports across the continuum of care.
This will include support for the Toronto Academic Health Sciences Network, provincial opioid response investments, bed-based investments for adults and youth, and community-based services to support life-long stabilization and recovery.
Free Skills Training for Newcomers
The Ontario government is providing $7.7 million in language and skills training supports to help 2,700 newcomers impacted by the COVID-19 pandemic start new jobs. New immigrants were among the hardest hit by COVID-19 with an employment loss of 12%, compared to only 4% for the Canadian-born population.
Through 19 programs across Ontario, newcomers can gain skills that will help qualify them for in-demand jobs in food manufacturing, health care, web development, and others. The programs will also help employers find the skilled workers needed to maintain and grow their businesses, advancing the province's economic recovery.
AMO's COVID-19 Resources page is being updated continually so you can find critical information in one place.  Please send any of your municipally related pandemic questions to covid19@amo.on.ca.