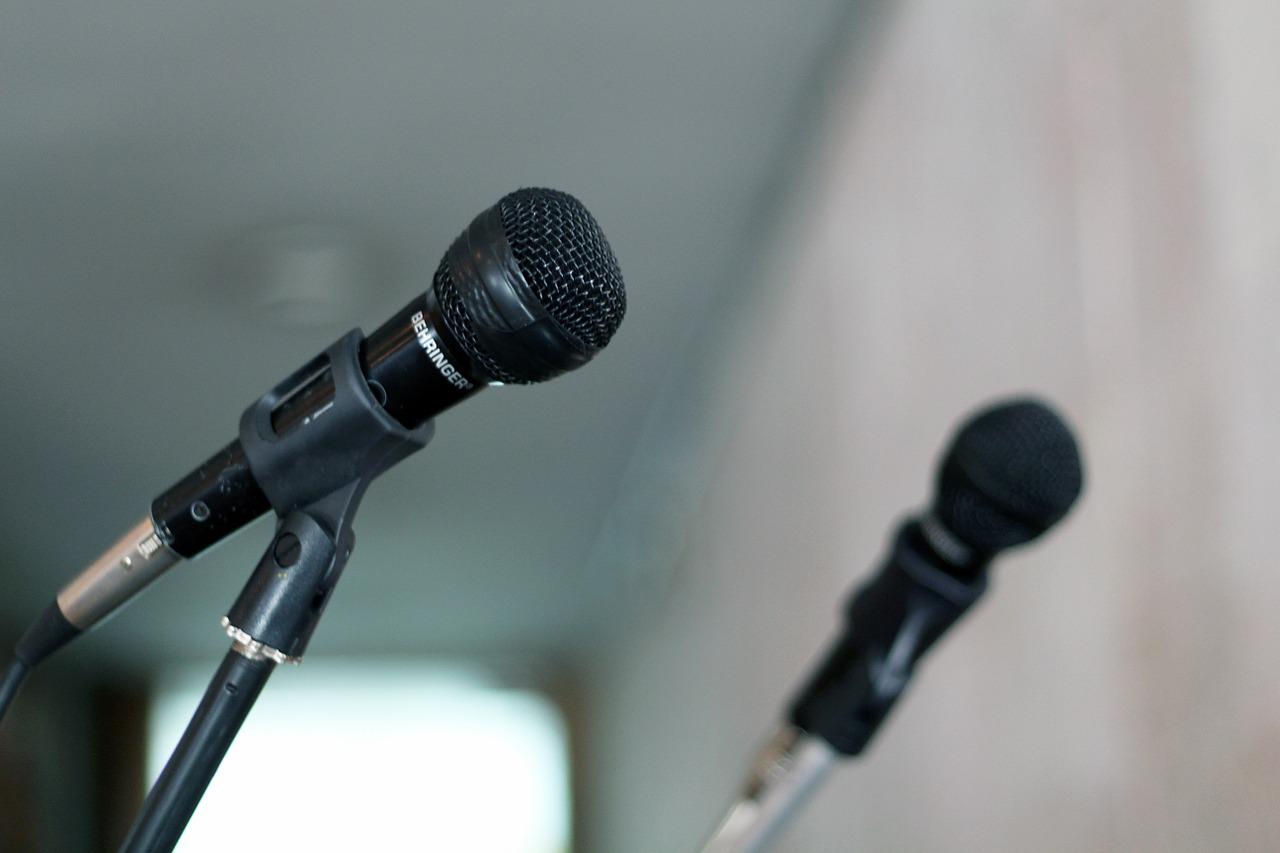 AMO President's Remarks on Bill 174, Cannabis Smoke Free Ontario + Road Safety Statute Act Amendment
Remarks by:
Lynn Dollin, AMO President and
Deputy Mayor, Town of Innisfil

November 30, 2017
Standing Committee on Justice Policy
Committee Room 1,
Main Legislative Building, Queen's Park Main Legislative Building, Queen's Park

Bill 174, Cannabis Smoke Free Ontario + Road Safety Statute Act Amendment

(Check Against Delivery)

Bill 174 is broad legislation, but my time here is short. My comments focus on issues that may impact a municipal government's ability to do its job and in turn affect our communities. These things are linked. Stable, properly resourced, municipal governments and strong healthy communities go hand-in-hand.

No one will argue that municipal governments are the front line to the people. It is the local and community level that the legalization of cannabis will be felt most keenly. It will be our services that are called upon daily. It will be council members who will hear first about the 'fit' of cannabis in our communities.

At AMO, we evaluate all policy changes through the lens of impact on existing local services, capacity to deliver and the costs new services or changes in service will bring. This is because local services provide the backbone for communities to flourish and if municipal councils are asked to do more with the same resources, our services are compromised. That stresses our communities.

No one argues that legalizing cannabis will increase demand in services such as policing, by-law enforcement, public health, even fire inspections. Property tax payers should not pay for any part of the federal and provincial legalization framework.  These costs need to be fully funded by the governments putting new burdens on municipal governments.  For example, one large police services board in Ontario estimates that it will require an additional $6.9 million per year to do training, purchase new roadside equipment for tests and revise new procedures alone. Applying this number to the first fourteen sites selected, municipal policing costs would be about $10 million.  That is for 14 of the 140 sites and it does not include the cost of any new staffing.

We are asking members of this committee to write a provision, could be a regulatory provision, which obligates the province to pay our new costs. The government and this Standing Committee could send a strong message that the front line work will be supported financially. Without it and without cost recovery, then municipal governments will have to rob other services and investments to pay for it.  You do not want us to say that roads cannot be repaired, that playgrounds or new childcare spots will not happen because we have cannabis to deal with now.  Do not let this be an unfunded mandate. Do not shortchange us with not enough cost recovery.

Cannabis is being positioned as an economic benefit.  Just look at what is going on in the production side. The economic benefits of legalizing this product will be significant.  We believe that there should be benefit to our own local economies. While this is outside your scope with this Bill, we will be advocating as part of the federal consultation process on the excise tax sharing. Communities, not just the federal and provincial governments should benefit from this new revenue source.

Why – because municipal governments have a major problem with the sustainability of our current infrastructure and services. Municipal governments in Ontario have an almost $5 billion infrastructure gap – a piece of research that is well document and not debated. We cannot fix this with only 9 cents of every household tax dollar.  Who gets the rest of that household tax dollar? The province and the federal governments - not the front line government.  Municipal governments cannot meet our capital needs and provide day-to-day services at the current level. Without new revenue source, property taxes are default the solution. Yet the value of property has no relationship to income.  

You can appreciate why we are so keen to make sure that increased municipal costs from legalization are contained and paid for, otherwise they are downloaded.

You can also see why access to this new revenue can be directly invested through revenue sharing to make our communities better.  Not just infrastructure but programs to help youth, to help homelessness and other vulnerable peoples in our communities, which could counteract the fears of impacts that legalization brings.  We should have options locally that could make a difference and this should be funded by the revenue generated through the retail approach.  

Over the longer term, as the Ontario framework takes hold, we believe we need to return to considering a greater private entrepreneurial involvement in the market.  We are asking that the Bill be amended to commit the legislature to review the system in 2 years. We are asking for this because of the opportunities that could be available for small business people, farmers and others who should be able to participate in a legal, responsible, and safe cannabis market. After the legal market is stabilized, there should be a space where these people can participate – to build their own prosperity.

I note that the Bill provides for local regulation of cannabis businesses in Ontario's First Nations communities. AMO applauds this and we argue for the same powers for municipal governments because we believe that with them we can better support local economic development.

I have spent my time telling you what AMO sees as improvements to support municipal governments and the communities we represent.

I need to express appreciation for the government's consultation process with AMO and its approach to siting stores through working directly with the local governments. It takes all orders of government and their agencies working together, cooperatively that will make this as smooth as possible and with any ability to meet timelines.

Many municipal governments across Ontario have seen cannabis storefronts open in their communities. To some, these businesses are bold entrepreneurs pushing their foot through a slightly opened door. However, many in our communities view them as opportunistic and irresponsible. They have been difficult to close permanently.  The Bill's interim closure order provisions should help our enforcement personnel to do their work, as will the changes to make it easier for police to regulate impaired driving on our roads.

Let me conclude by saying that AMO will work to make sure our members are ready for July 2018. To do that, they need a plan. While we would prefer to get it right the first time, we know we can also make changes to make it better later.

Thank you.