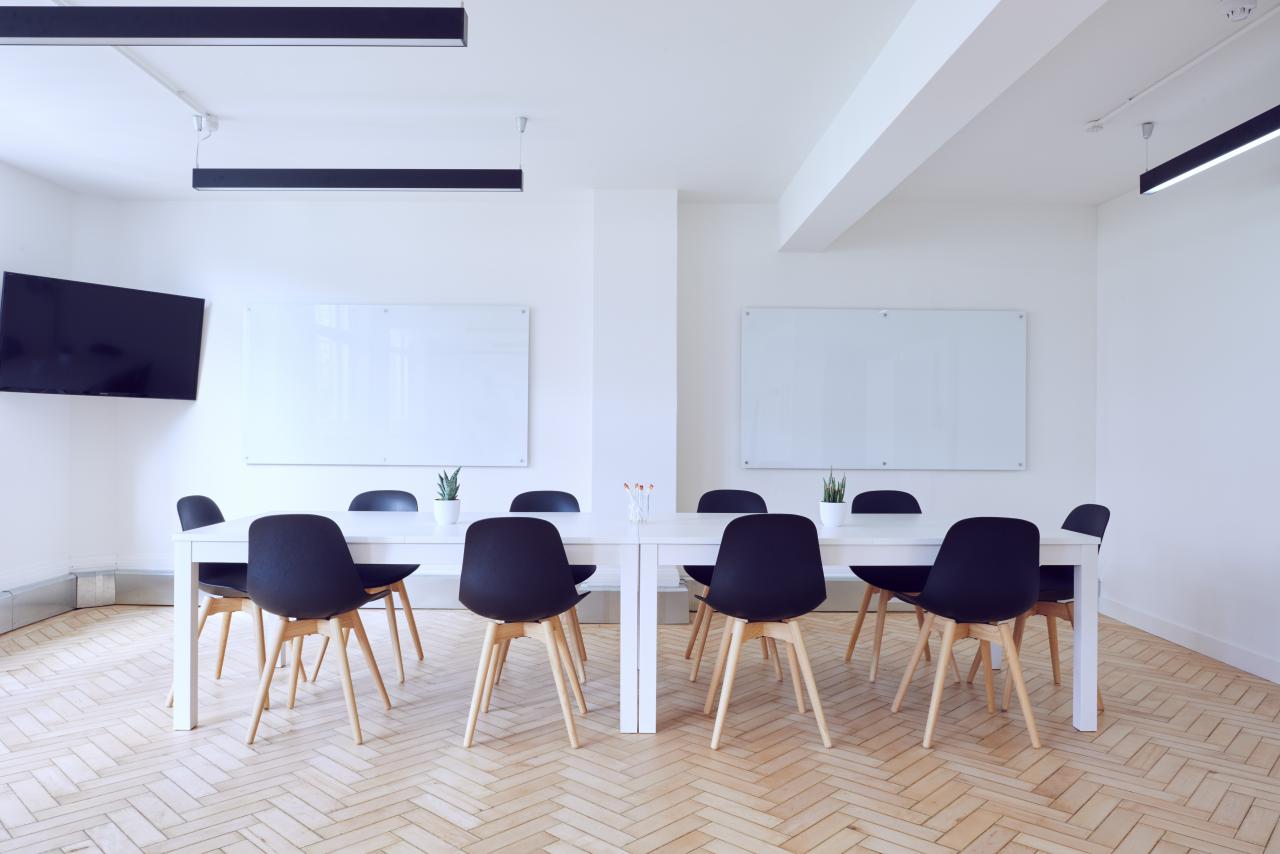 AMO Providing New Resources for Municipal Councils - COVID-19
AMO is developing additional resources for municipal councils as they respond to COVID-19.

Two new resources available now are:
Ontario's new Municipal Emergency Act, 2020 provides flexibility in running Council meetings, presenting new and unanticipated considerations on leading and managing meetings. In collaboration with experts Nigel Bellchamber and Fred Dean, AMO has developed what this means for Councils and Heads of Council providing key considerations and strategies to guide you through enacting By-laws and managing under new and evolving conditions.

The second resource, developed for AMO by Redbrick Communications, highlights important reminders and strategies on how to lead an effective crisis communications.   

Coming this week:

AMO On Topic Podcast: AMO will be releasing a PODCAST of important Q and A's to supplement these resources in the coming days.

Question Box Panel: AMO is assembling a panel of municipal experts to create a virtual Question Box for AMO members on the key issues facing municipal government.  Details to follow.  

Visit AMO's COVID-19 webpage for up-to-date information and resources.

Email us at covid19@amo.on.ca with questions, ideas, feedback and suggestions.