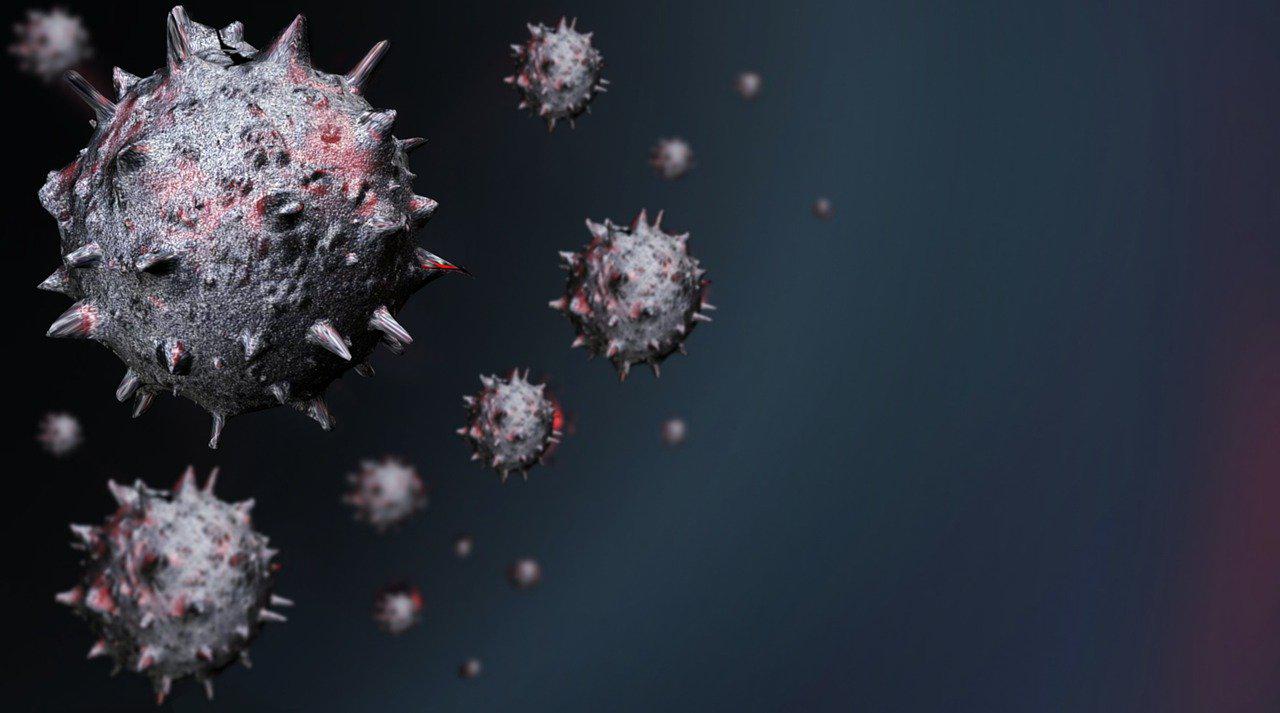 Appeal for immediate financial assistance, Social Services Relief Funding, Standing Committee to consider municipal COVID-19 impacts and Connecting Links
July 2, 2020
Appeal for Immediate Federal-Provincial Financial Assistance for Municipalities

AMO and CUPE Ontario joined forces again today with a joint letter appealing for immediate financial assistance for municipalities to assist with the costs of managing the COVID-19 emergency. The letter calls on the Governments of Canada and Ontario to conclude negotiations on a joint federal-provincial financial assistance plan to address the COVID-19 related municipal financial crisis, and to protect essential, at risk, municipal services.

Additional Social Services Relief Fund allocation

As part of the ongoing COVID-19 response, the provincial government announced today another $150 million of funding for relief and to protect the health and safety of vulnerable people particularly the homeless.

This additional funding for municipal service managers and urban Indigenous community agencies is very welcome and much needed. The new funding is in addition to $148 million provided in March 2020. Funding parameters have been expanded by the province to allow renovations of shelters and purchase of new facilities to expand the range of needed and urgent housing solutions.

With this additional funding, service managers will continue to make local decisions about community funding to support COVID-19 responses. The funding helps municipal governments, DSSABs, social service providers and urban Indigenous community agencies to provide critical services such as homeless shelters, food banks, emergency services and other community services. The funding will continue to flow through the 47 municipal government service system managers and District Social Service Administration Boards (DSSABs) that administer social services.

Legislative Committee Hearings re: Municipalities and COVID-19 impacts

The Standing Committee on Finance and Economic Affairs is meeting to the study of the recommendations relating to the Economic and Fiscal Update Act, 2020 and the impacts of the COVID-19 crisis on certain sectors of the economy.

It has now given notice that it intends to hold public hearings on the Municipalities, Construction and Building sector by videoconference (Zoom) on Monday, July 13, 2020, Tuesday, July 14, 2020; Wednesday, July 15, 2020; Thursday, July 16, 2020; Monday, July 20, 2020; Tuesday, July 21, 2020; and Wednesday, July 22, 2020.

To be considered to make an oral presentation on the Municipalities, Construction and Building sector by videoconference or teleconference registration is required by 5:00 p.m. (EDT) on Monday, July 6, 2020. To register, please see this link.

AMO has applied to appear before the Standing Committee on this matter. We encourage municipal governments and municipal associations to also apply to present or if this is not possible, to provide a written submission by 6:00 p.m. (EDT) on Wednesday, July 22, 2020.

Connecting Links Funding Increased in 2020

The Ontario government announced an additional $10 million for nine municipalities to support Connecting Links projects in 2020. The increase is part of Ontario's COVID-19 Action Plan. The announcement brings funding in 2020 for Connecting Links to $40 million for 33 municipal governments. Previously, the Minister of Transportation announced $30 million for Connecting Links to support 24 municipal governments.

Connecting Links are municipal roads that connect provincial highways in a municipality, acting as an important part of the provincial transportation network. 77 Ontario municipalities manage 352 km of Connecting Links in the province. Ontario's Connecting Links Program was established in 2016 to provide a predictable allocation for municipalities. The fund was increased over time, rising to $30 million in 2018. The Ministry of Transportation provides up to 90 per cent of the funding for a project to a maximum of $3 million in project costs.

AMO's COVID-19 Resources page is being updated continually so you can find critical information in one place. Please send any of your municipally related pandemic questions to covid19@amo.on.ca.