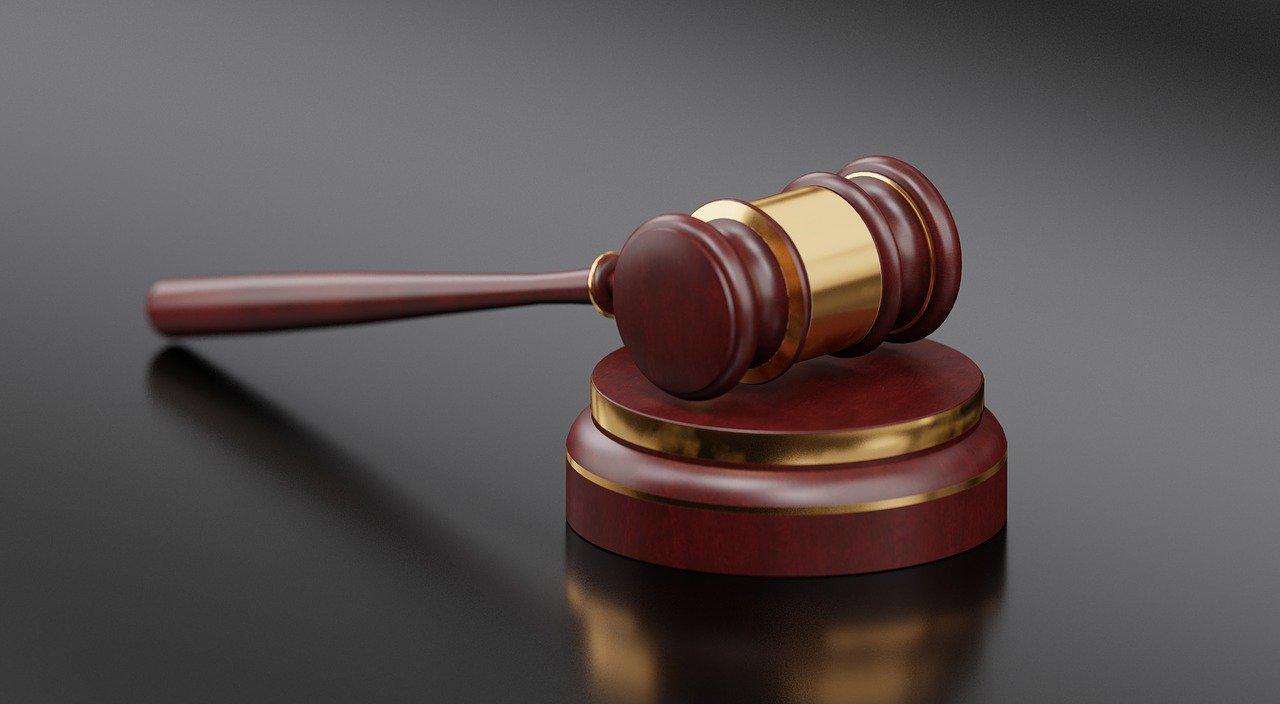 Attorney General Introduces Ontario's Cannabis Act, 2017
Attorney General Yasir Naqvi introduced legislation today to enact the Ontario Government's approach for the distribution, sale and consumption of recreational cannabis. Bill 174 has been introduced in anticipation of the federal government's legalization of recreational cannabis by July 1st, 2018.

Under the legislation, cannabis can only be bought from federally licensed medical suppliers or from the provincial control board, which is to be set up through an amendment to the Liquor Control Board of Ontario Act. The bill also:
Sets a minimum age of 19 to use, buy, possess and cultivate cannabis in Ontario
Allows for the diversion of people under the age of 19 from the justice system into programs focused on education and prevention
Bans the use of cannabis in public places, workplaces and motor vehicles
Regulates the smoking and vaping of medical cannabis
Introduces new provincial offences with strict, escalating penalties.
Establishes tougher drugged driving rules, including a zero-tolerance approach for young, novice and commercial drivers
Establishing cannabis retail stores in Ontario communities is subject to consultation with municipal governments so that community interests are reflected in location decisions. AMO believes this is an appropriate way to gather community input and is a product of the strong engagement between AMO and the province through the Association's Marijuana Legalization Task Force.

The Ontario government has signalled that its control board model is the initial step in an evolutionary approach to cannabis regulation in Ontario. AMO will work with municipal governments and the province for a successful implementation of the Ontario approach, while advocating for responsible, locally regulated private businesses in the future to maximize economic development opportunities for communities, including municipalities in rural and northern Ontario.

Federal Update:
Two bills are presently before Parliament including Bill C-46 which increases fines and broadens powers to convict drug and alcohol impaired driving, and Bill C-45, the Cannabis Act, which sets out the framework for legalizing cannabis in Canada, including provisions for provincial legislation. Bill C-46 has been introduced in the Senate and Bill C-45 will soon be brought back to the House of Commons by the Standing Committee on Health.