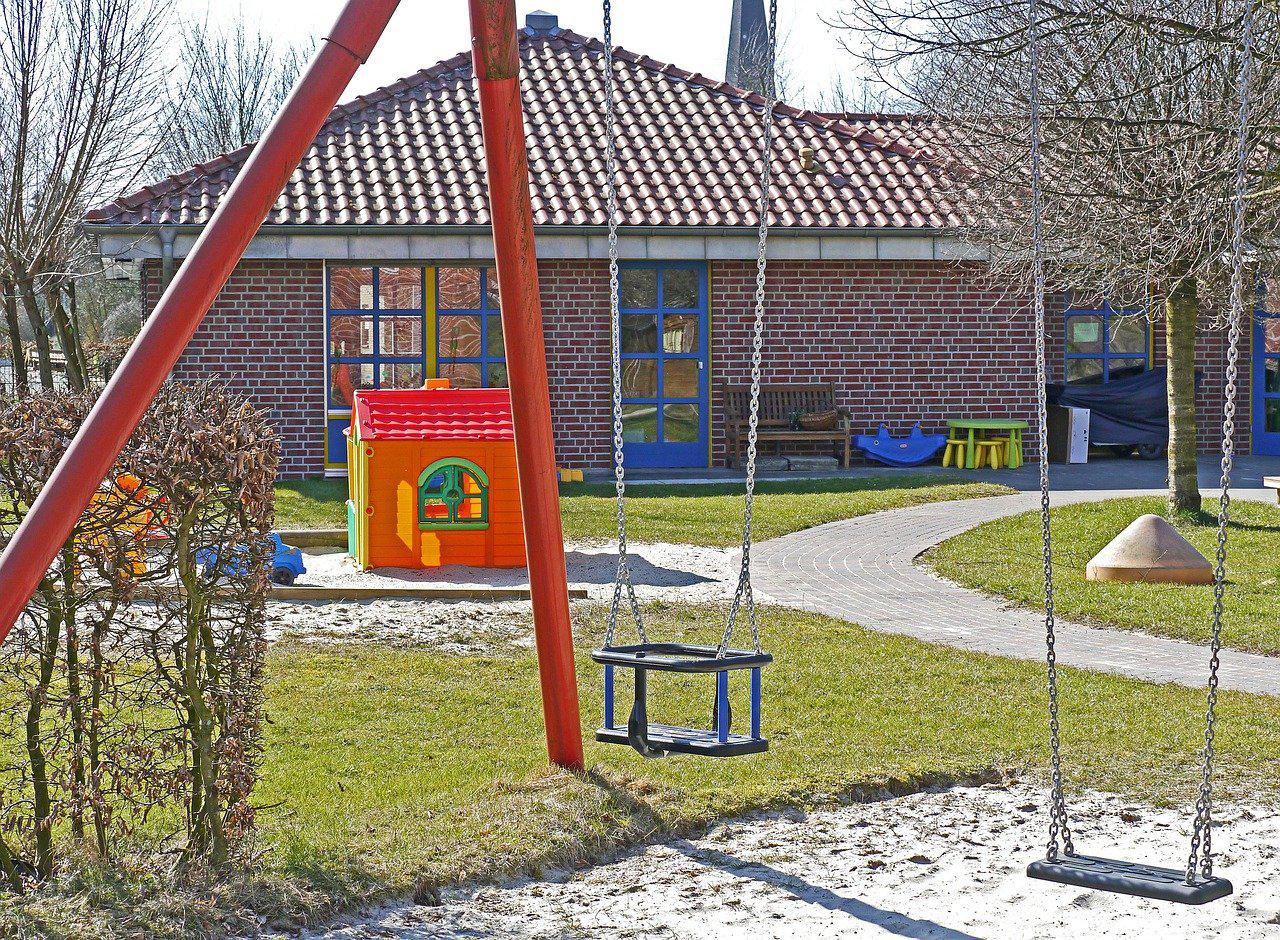 Back-to-School Plan, Child Care, and Long-Term Care Reports Released
Ontario Announces Back to School Plan

The Minister of Education, Stephen Lecce, today announced the Province's plans to reopen schools in September. Elementary students will be back in the classroom full-time in September, with no change to class sizes.  High school students in the Province's 24 designated boards will be in cohorts of 15 on alternate schedules. The remaining school boards in Ontario will be allowed to reopen for classes five days per week with full attendance.

The Province is allocating $309 million in new funding to resume the school year under these new protocols, including $80 million for additional staffing, $60 million for masks and personal protective equipment (PPE), and $10 million for health and safety training.

For more information and details on the plan, please consult the Province's guidance document for schools and school boards for the 2020/2021 school year.

Child Care

The Ontario government also announced today that it will allow licensed child care centres across Ontario to open at full capacity starting September 1, 2020. EarlyON Child and Family Centres will also be permitted to reopen with in-person programming along with before- and after-school programs for school aged children which will be permitted to operate with standard ratios and maximum group size requirements.

More information on revising health and safety operational guidance, additional funding parameters, and direction on providing notice to parents for placements will be made available in the coming days.  Licensees will continue to be required to maintain ratios and group sizes as set out under the Child Care of Early Years Act, 2014.

Ontario will also provide additional funding, with support from the federal government through the Safe Restart Agreement, to help child care operators and EarlyON Child and Family Centres purchase cleaning supplies, PPE, and support staffing needs related to new procedures. More details on the operational guidance around child care, reopening, can be found here.

Long-Term Care Reports Released

The Minister of Long-Term Care, Dr. Merrilee Fullerton, has released two reports today and announced new initiatives that further deliver on recommendations made by the Honourable Eileen E. Gillese, Commissioner of the Long-Term Care Homes Public Inquiry (Gillese Inquiry), with the objectives of making current and future long-term care safer and stronger.

The first is a report back on the Gillese Inquiry, which is in response to the recommendation that a progress report on the steps taken by the Province and their partners to address Justice Gillese's recommendations be undertaken.

The second is the Long-Term Care Staffing Study Report, which will inform the development of a comprehensive staffing strategy to be released later this year. The study was informed by an external Long-Term Care Staffing Study Advisory Group composed of resident and family advocates, operators, academics, and other industry thought-leaders.

AMO staff will be reviewing all of the documents in tandem with the AMO Health Task Force. These reports, as well as yesterday's launch of the Long-Term Care Commission, will inform our approach and we will provide member updates at critical stages of this ongoing work.

AMO's COVID-19 Resources page is being updated continually so you can find critical information in one place. Please send any of your municipally related pandemic questions to covid19@amo.on.ca.