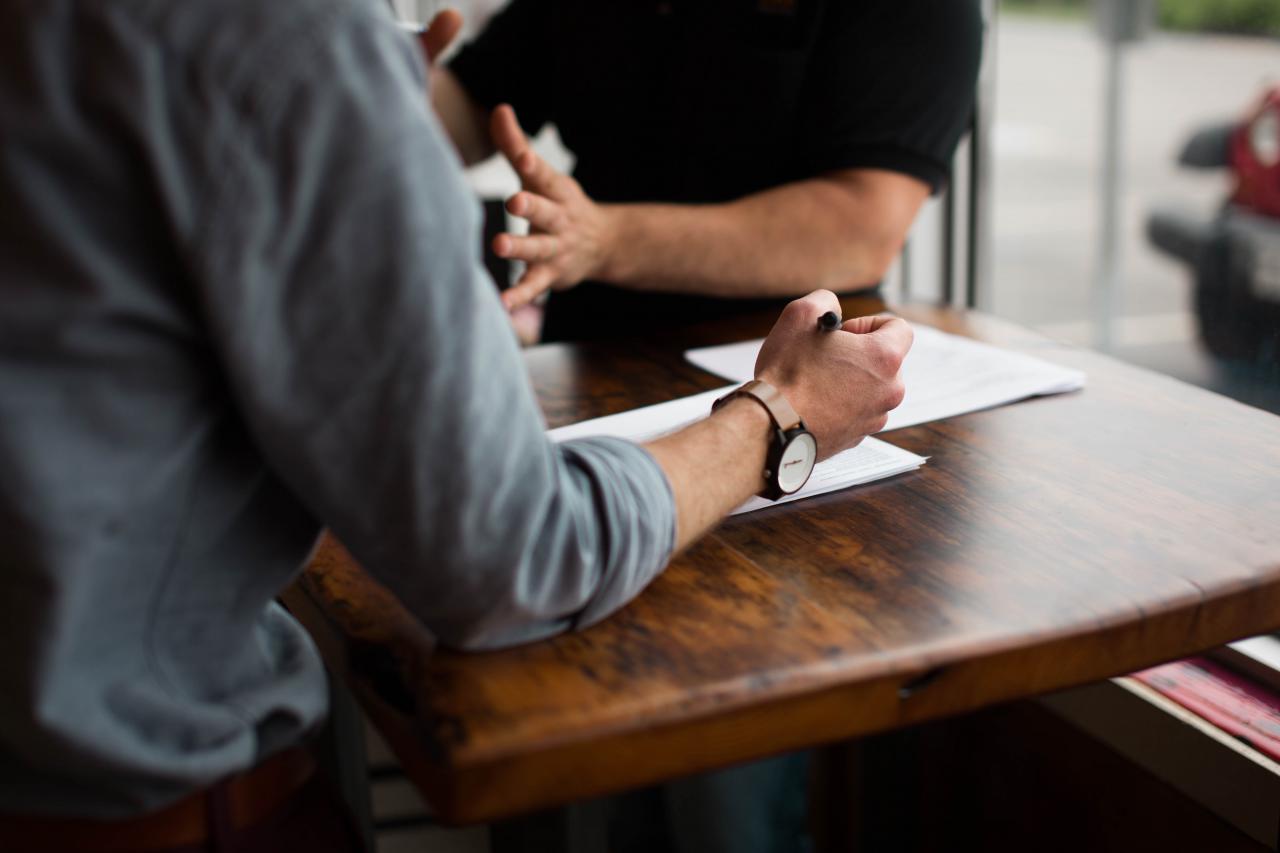 Bill 36 - Changes to other Acts related to the Use and Sale of Cannabis
The Province introduced the legislative changes to the operational framework for the sale and use of recreational cannabis yesterday afternoon. AMO staff will be going through the Bill in detail and will provide further information to members in the coming days. In the meantime, the links below will take you to a technical summary prepared by the province and to Bill 36.

One of the key changes from the previous framework is the places of use as noted in our September 26, 2018 Policy Update. In essence, the smoking of cannabis will be prohibited where smoking of tobacco is prohibited. Some details related to the provincial licensing process and standards will be done through regulation.