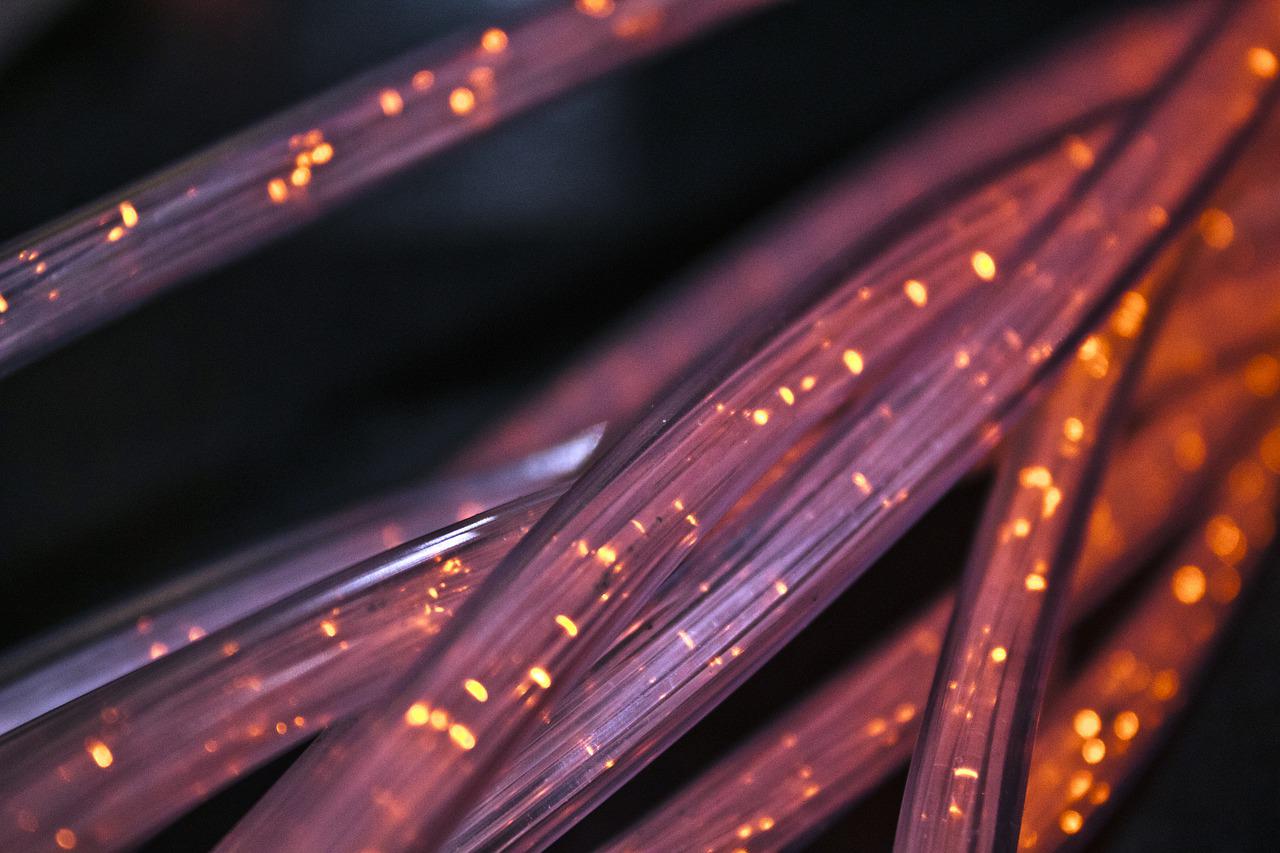 Broadband Funding Announcement, Emergency Extended and Pandemic Pay Webinar
June 3, 2020

Province Launches the Improving Connectivity for Ontario Program
Today the Province announced the launch of the $150 million provincial broadband and cellular infrastructure program, Improving Connectivity in Ontario or ICON.  The program was initially announced in July 2019 as part of the Up to Speed: Ontario's Broadband and Cellular Action Plan. AMO is pleased to see the Province moving forward, and believes the program is a vital step in addressing the market gaps that have left too many communities behind.

The program provides funding to help improve internet and connectivity services in unserved and underserved Ontario communities. In making today's announcement, Premier Doug Ford noted the critical need for partnerships with municipal governments and the private sector. In particular, the Premier also acknowledged that the importance of the federal government announcing the details of its broadband and connectivity funding. An initial first project intake under ICON is expected this summer. As further details are announced AMO will update members.

Emergency Declaration Extended
Ontario has extended the provincial Declaration of Emergency to June 30th. This extension is to provide for the continued provincial COVID-19 response while planning for a measured and safe reopening. The extension, under s.7.0.7 of the Emergency Management and Civil Protection Act, was approved by the Ontario legislature yesterday.

This declaration supports the continued enforcement of emergency orders which include: allowing front-line care providers to redeploy staff where they are needed most, enabling public health units to redeploy or hire staff to support case management and contact tracing, and limiting long-term care and retirement home staff to working at one home. The Declaration of Emergency may be further extended with the approval of the Legislature.

AMO COVID-19 Webinars Series: Discussing Pandemic Pay
The provincial government has committed to sending the pandemic pay funding details to employers that receive funding under this temporary program. These details should be available this week and will consider eligible full and part-time front-line staff in public health, paramedic services, long-term care homes, and housing and shelters.

Join AMO and the Ontario Municipal Human Resources Association (OMHRA) on Friday, June 5, 2020, 12n - 1p EDT to examine the latest information on the pandemic pay program.

AMO's COVID-19 Resources page is being updated continually so you can find critical information in one place.  Please send any of your municipally related pandemic questions to covid19@amo.on.ca.