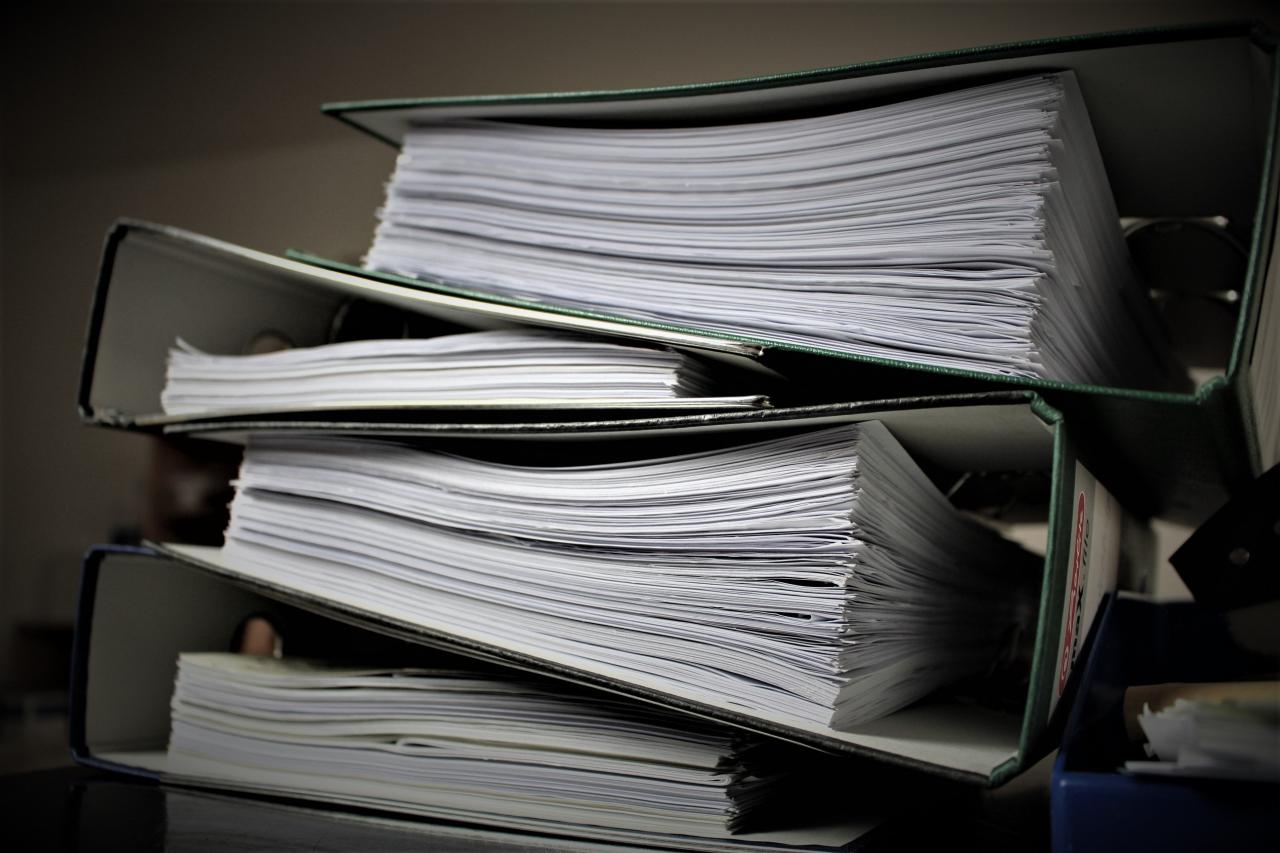 Cannabis Legalization Briefing Materials Available
AMO has worked with the Ontario Cannabis Legalization Secretariat in the Ministry of the Attorney General (MAG) to make sure that members have an up-to-date briefing on cannabis legalization policy in Ontario.

To facilitate the best information possible, the Secretariat has developed a comprehensive briefing deck for AMO members. The brief is available on AMO's Cannabis Legalization web site tab.

The MAG briefing deck includes information on:
Details on the $40 million in municipal cannabis funding from Ontario's excise duty share
Retail plans and siting in communities, including local engagement
Road safety, policing supports and updates for public health
Foundational details on possession, places of use for cannabis, Ontario Cannabis Act penalties, youth diversion from the justice system and others
Also available on AMO's Cannabis Legalization web site tab is a briefing delivered to the Committee of the Whole of AMO's Board of Directors at its last meeting. This COW deck lays out AMO's policy positions on legal, non-medical cannabis, actions to date as well as future advocacy and policy development directions.

Council members and municipal staff are encouraged to download and read these materials for current information on provincial and federal policy, actions to prepare for legalization and future advocacy directions for municipal governments and their communities.