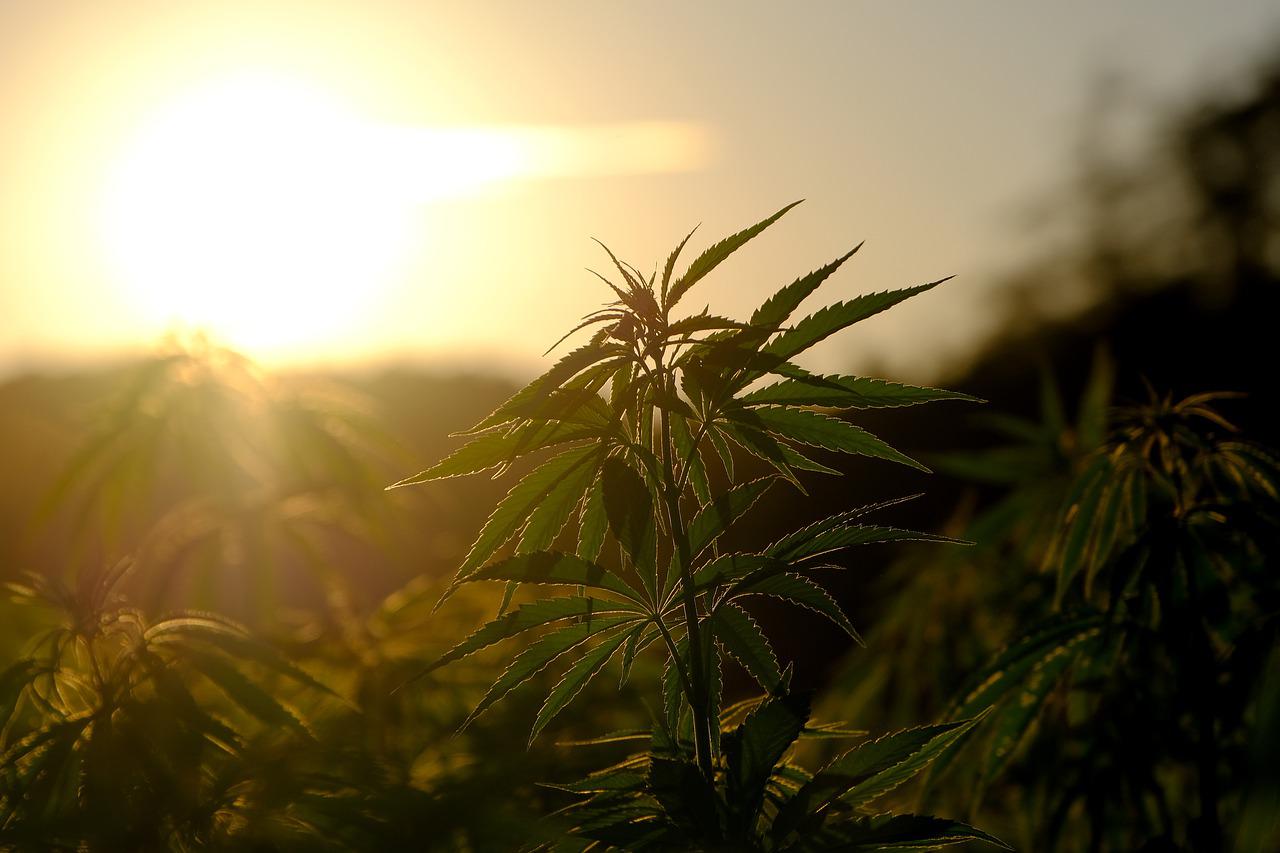 Cannabis Shortage Will Limit Number of Stores
Due to a national shortage in cannabis supply, the Ontario government has decided to take a Phased Approach for the number of retail stores and locations in the province. AMO understands this cap will remain in place at least until the supply shortage is addressed.

The Alcohol and Gaming Commission of Ontario (AGCO), the Province's cannabis regulator, will only award 25 store licenses in the initial phase of private recreational cannabis retail starting April 1, 2019. They will be taking applications from potential store operators from January 7-9, 2019. AGCO operator licenses will be decided by lottery that will be overseen by a third-party fairness monitor. Please see AGCO News Release.

Municipal governments still have until January 22, 2019 to decide whether to allow cannabis retail stores in their communities. Municipal governments that have not opted out by January 22, 2019 are deemed to allow cannabis sales in their communities.

All inquiries should be directed to the Alcohol and Gaming Commission of Ontario or the Ministry of the Attorney General. Contact information is at the end of each news release.