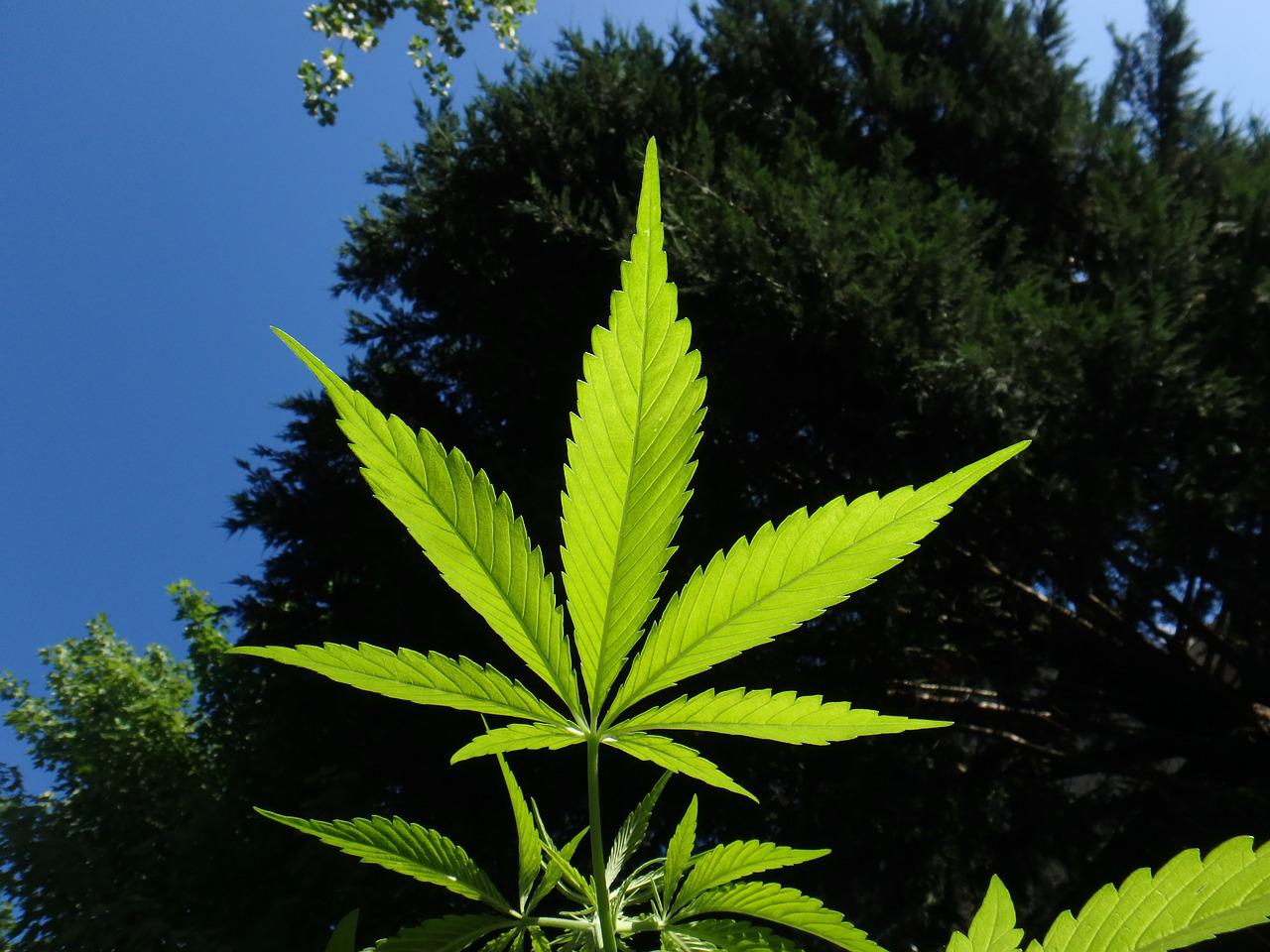 Cannabis: Two Years Later
Cannabis Legalization in Ontario
Municipal Implications

Under provincial legislation and regulations on legal cannabis, municipal governments are responsible for deciding whether to allow cannabis retail in their communities, providing input on store locations, enforcing where cannabis can be used, as well as policing the grey market. Recreational cannabis can also impact municipal emergency services, economic development, and public health and safety.

In light of these impacts, the provincial government gave municipal governments a portion of Ontario's share of the federal excise tax on cannabis for two years through the Ontario Cannabis Legalization Implementation Fund (OCLIF).

While the federal-provincial agreement on cannabis excise tax sharing has not been updated, AMO continues to call for a renewed cannabis excise tax funding arrangement that recognizes municipal government and community needs. This fund should provide municipalities with the option to use cannabis revenues for local benefits, like youth and community programs– giving a strong incentive for consumers to choose legal cannabis retailers. AMO looks forward to working with the Province in laying the foundation for a future federal-provincial-municipal cannabis excise tax revenue agreement.

As well, in 2021, the recreational cannabis framework is slated for review by the federal government. AMO encourages the federal government to review both the recreational and medical cannabis regimes together. This would provide Canadians, provinces, and municipalities greater clarity on various issues surrounding legalization.

Many Canadians continue to depend upon medical cannabis access to manage a variety of medical conditions and have a protected right to that access. Despite a legal recreational cannabis market, many municipal governments, residents, and communities continue to be concerned about multiple medical cannabis grow authorizations that can sometimes be located in one place.

Background

While cannabis for medical purposes has been legal in Canada since 2001, recreational cannabis was legalized by the federal government in October 2018. In September of that year, the Ontario Government gave the Alcohol and Gaming Commission of Ontario (AGCO) authority to license private cannabis stores in Ontario's communities.

Citing a national shortage in cannabis supply, in December 2018 the Ontario government decided to take a phased approach for the number of retail stores and locations in the province. AGCO began by awarding 25 store licenses through lottery in the initial phase starting April 1, 2019. A second lottery was held on August 20, 2019 which awarded 42 more retail store licenses. In early 2020, the Province announced it would open the market, providing licenses to retailers that met provincial criteria. Stores operated by these licensees can be located in any municipality that allows cannabis sales and storefronts can be proposed for locations that meet zoning requirements, subject to AGCO authorization. AMO is hopeful that the opening of the legal cannabis market will help curb the illegal or grey market for cannabis.