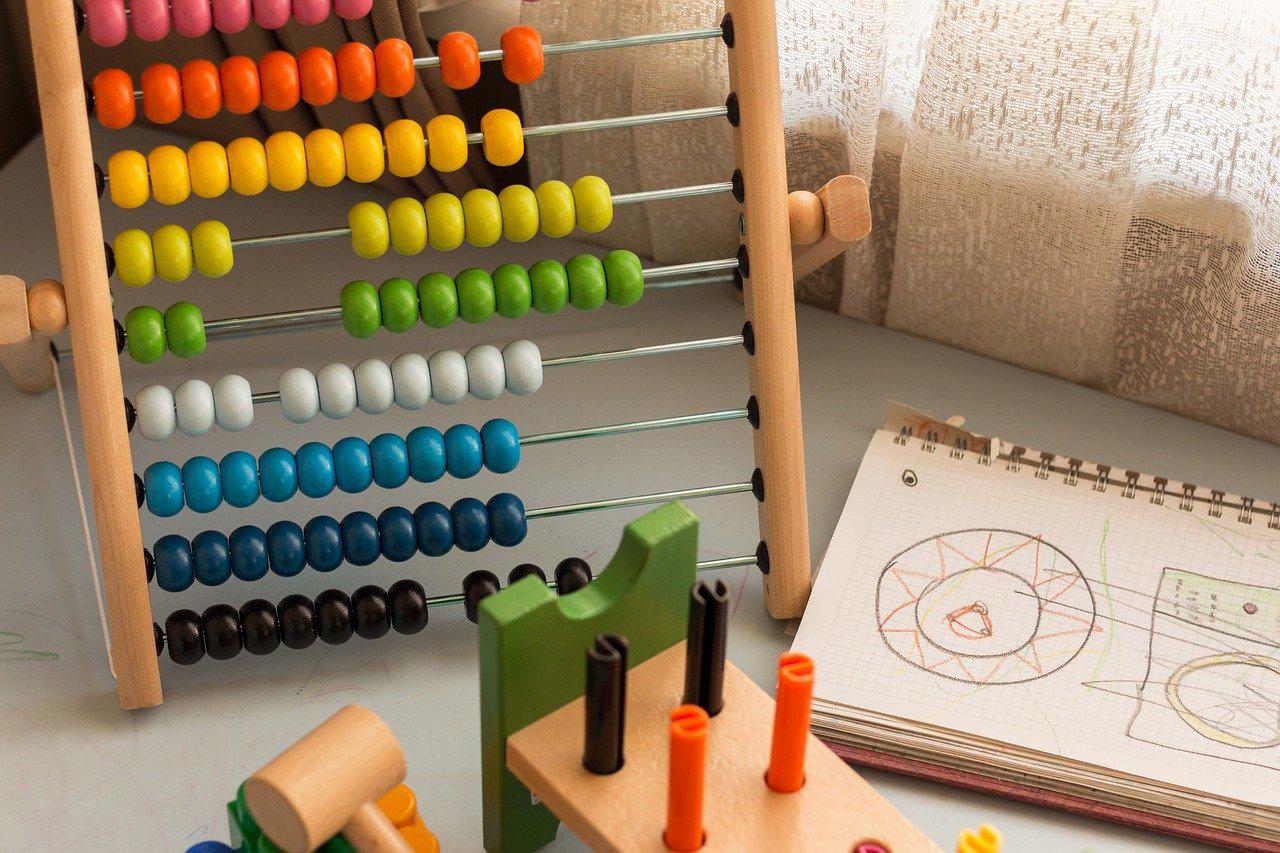 Child Care and Patio Extensions - June 9, 2020
June 9, 2020

Child Care Reopening Plan

Today the Province announced a reopening plan for child care to support economic recovery. Up until now, only emergency child care has been available to essential front-line workers in select locations in communities throughout Ontario. This emergency care will end June 26th as child care centres are permitted to reopen at reduced capacity (i.e. fewer children). They will be subject to health and safety, and operational protocols and requirements. Mandatory training, reporting, and support will be provided by local Medical Officers of Health.

Patio Extensions during COVID-19

Yesterday the Province introduced new measures to support those who have liquor sales licenses to be able to temporarily extend their patios using public health measures once able to safely reopen for business. This was a measure to help local businesses that AMO and municipal leaders asked for in recent weeks and as of June 12th will be available to those regions who are able to reopen safely.

Regulation 719 under the Liquor Licence Act (LLA) has been amended to provide flexibility for liquor sales licensees (e.g. licensed bars and restaurants) to temporarily extend their physical premises beyond 14 days provided they have municipal approval and meet the criteria below.

Once permitted to open again and until January 1, 2021 at 3:00 a.m., liquor sales licensees who wish to temporarily extend the physical size of their existing licensed patio or to temporarily add a new licensed patio within the approved period, are authorized to do so, if the following criteria are met:
the physical extension of the premises is adjacent to the premises to which the license to sell liquor applies;
the municipality in which the premises are situated has indicated it does not object to an extension;
the licensee is able to demonstrate sufficient control over the physical extension of the premises;
there is no condition on the liquor sales license prohibiting a patio; and,
the capacity of any new patio, or extended patio space where the licensee has an existing licensed patio, does not exceed 1.11 square metres per person.
The Province has also minimized administrative burden for licensees under this amendment as they are not required to apply to the Alcohol and Gaming Commission of Ontario (AGCO) or pay a fee to temporarily extend their patio or add a temporary new licensed patio. The AGCO has also worked to reduce administrative burden on this process.

AMO's COVID-19 Resources page is being updated continually so you can find critical information in one place. Please send any of your municipally related pandemic questions to covid19@amo.on.ca.