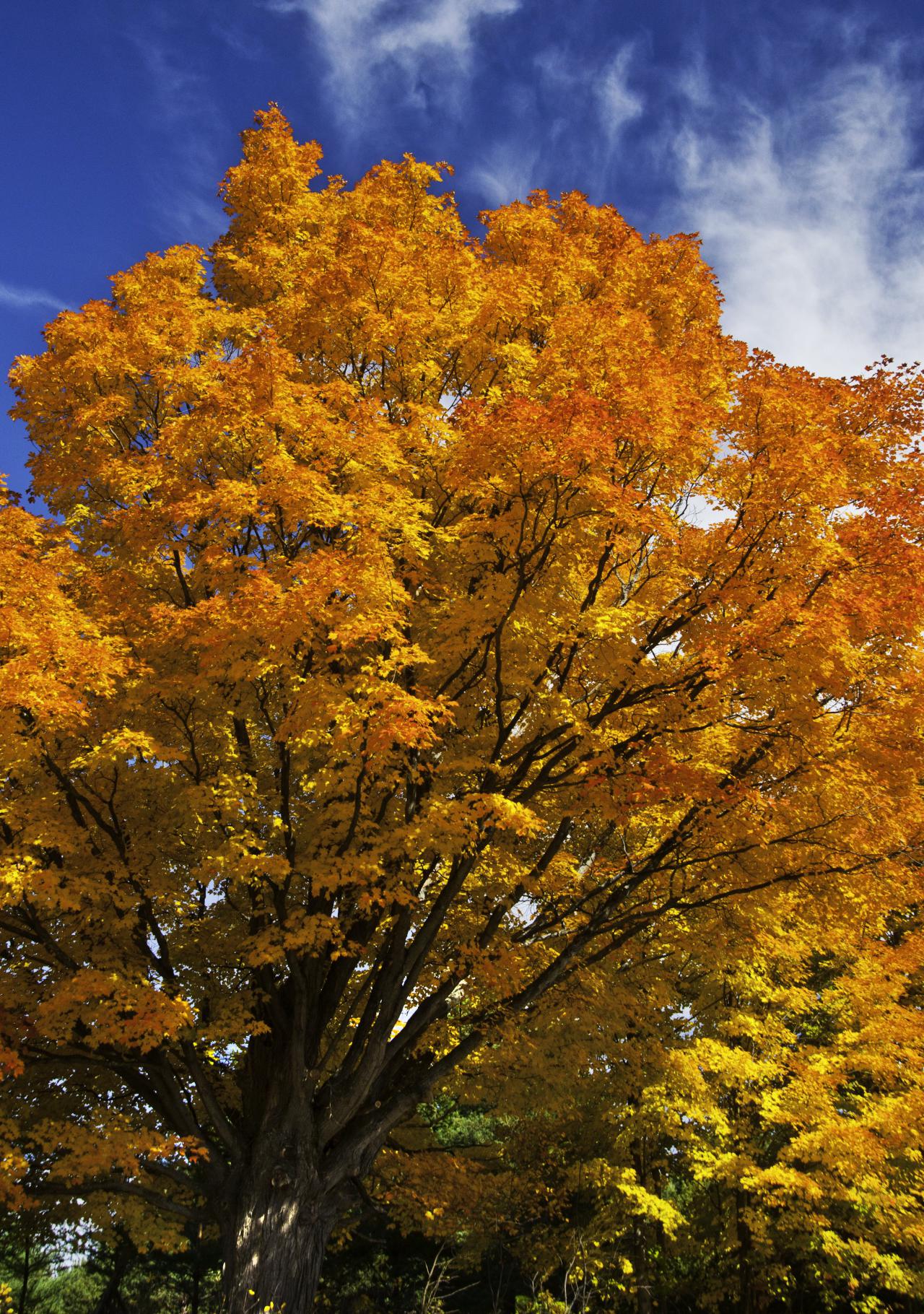 COVID-19 Fall Plan, COVID-19 Modelling, Social Assistance Recovery & Renewal Plan, Food & Organic Waste Policy Statement, and Pre-Budget Submissions
Provincial COVID-19 Fall Plan
The Ontario government has released their $2.8 billion COVID-19 fall preparedness plan to make sure that the Province's health care, long-term care, and education systems are prepared for the immediate challenges of the fall, including a second wave of COVID-19 and the upcoming flu season. The full provincial plan Keeping Ontarians Safe: Preparing for Future Waves of COVID-19  was developed by the Province to quickly identify, prevent, and respond to surges and waves of the virus to protect the health and safety of all Ontarians.

COVID-19 Modelling
The Province has released its updated COVID-19 modelling today which confirms that the Province is experiencing a second wave in cases similar to what other jurisdictions have experienced. This updated model provides the public with some powerful information about the potential health consequences if we are not all collectively following the well-known public health measures.

Social Assistance Recovery & Renewal Plan
The government has now announced their plan for social assistance recovery and renewal, as part of the effort to support employment and economic recovery from the COVID-19 emergency.  It will change the way that both municipally administered Ontario Works and the provincial Ontario Disability Support Programs are delivered and structured. There are no indications that it will increase municipal costs. A primary goal is to redirect human resources from doing administration to providing more frontline service to clients.
 
The first recovery phase will be rolled out in the coming months. The focus will be on improved access to employment and training services, developing new digital tools and modern service options, and ways to process financial assistance faster.
 
Moving beyond recovery into renewal, a new provincial-municipal transformation vision will be developed collaboratively. The government is committing to a co-design process with municipal governments and District Social Service Administration Boards that administer and co-fund social assistance.
 
Provincial Food and Organic Waste Policy Statement Amendments
This morning, Minister Yurek announced proposed changes to the Food and Organic Waste Policy Statement. A number of amendments are proposed including:
clarifying and expanding the materials collected in municipal source separated organics programs,
improving tracking and reporting of organic waste diversion or reduction efforts, and
clarifying that efforts to meet targets apply past 2025.
Most notable is the strengthened direction (from 'encouraged' to 'should') related to the need for municipal and Industrial, Commercial, and Institutional (ICI) source separated organic programs to accept compostable products, packages, and offerings such as coffee pods at organic processing facilities. The Minister was clear in his comments at the press conference that the government was not making this mandatory (i.e. 'shall') but this would be considered in future years. The proposal is posted on the Environmental Registry for a 45-day consultation period.  AMO will be providing comments on behalf of our members.

In our view, it is critical that producers of these materials be made fully responsible for their management at end-of-life, which AMO has advocated for in the new Packaging, Paper and Packaging-Like Products (Blue Box) Regulation. 

Provincial Pre-Budget Submission Process and Deadline
Here is the official process link for submissions to inform the provincial budget which legislatively must be tabled by November 15th. The deadline for submissions is October 15th.

AMO's COVID-19 Resources page is being updated continually so you can find critical information in one place.  Please send any of your municipally related pandemic questions to covid19@amo.on.ca.