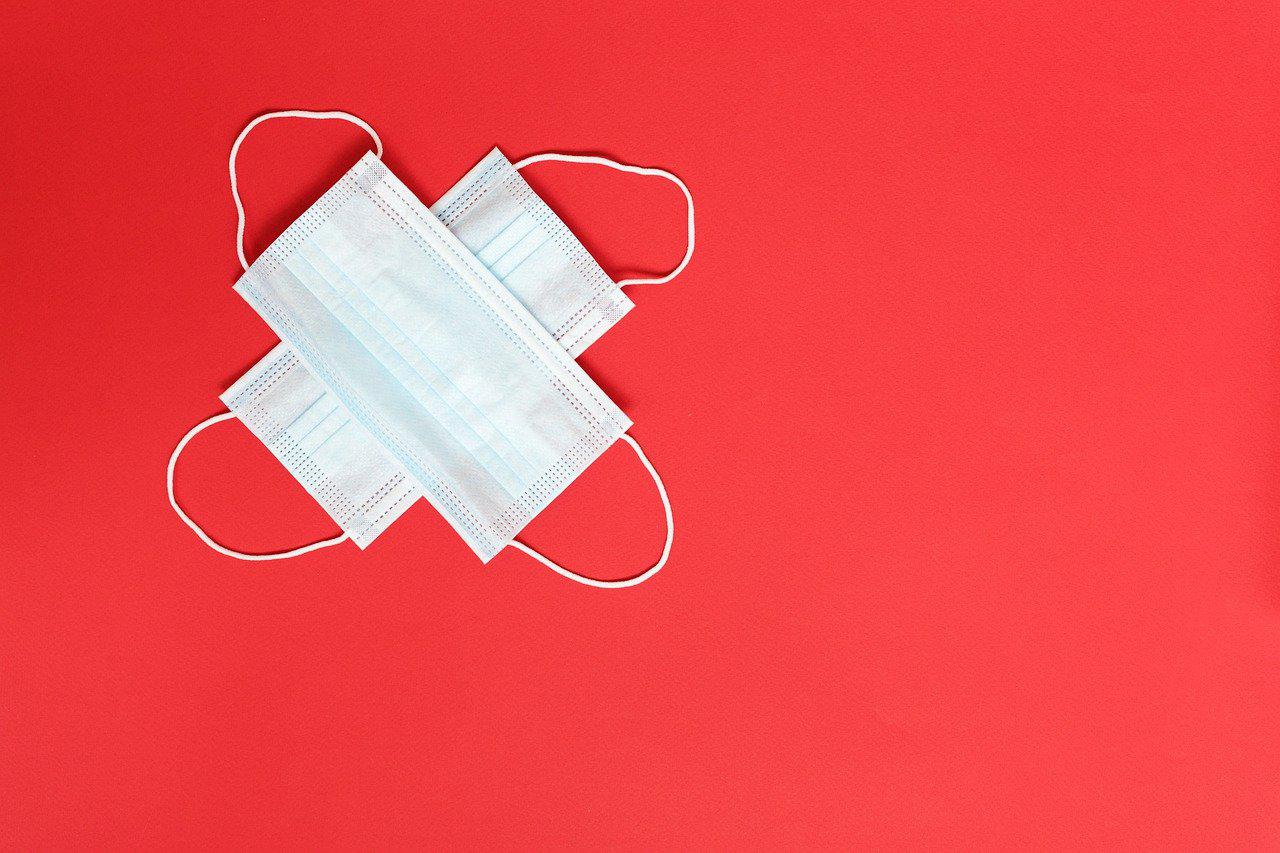 Emergency Orders Extended, ICON Program and Mandatory Mask Bylaws
Emergency Orders extended

The Province has extended all emergency orders currently in force that were made under s.7.0.2(4) of the Emergency Management and Civil Protection Act to July 22, 2020. The extension was made to provide flexibility to protect public health and safety as more businesses reopen and people go back to work.

This extension of the current emergency orders was done to align with the Reopening Ontario (A Flexible Response to COVID-19) Act, 2020, if passed. AMO's policy update on this draft legislation, Bill 197. 

A full list of emergency orders can be found on the e-Laws website under the Emergency Management and Civil Protection Act and at Ontario.ca/alert.

Application Intake Opens Today for Broadband & Cellular Programs

The Province announced that the application intake for the $150 million Improving Connectivity for Ontario program (ICON) opens today. This funding is intended to help expand access to reliable broadband and cellular service in underserved and unserved parts of the province.

There are two intake periods, and each intake has two stages. Stage 1 ensures that applicants meet the basic eligibility requirements. Stage 2 requires a detailed project description and supplementary information that will be assessed and scored against evaluation criteria.

The preliminary application deadline for the first intake of the ICON program is August 21, 2020. Click here for more information on the Stage 1 program guidelines.

Mandatory Mask Bylaws
 
AMO now has a section on its COVID-19 Resources page on mandatory face masks bylaws/directives for information to municipal governments considering similar bylaws.
 
AMO's COVID-19 Resources page is being updated continually so you can find critical information in one place.  Please send any of your municipally related pandemic questions to covid19@amo.on.ca.