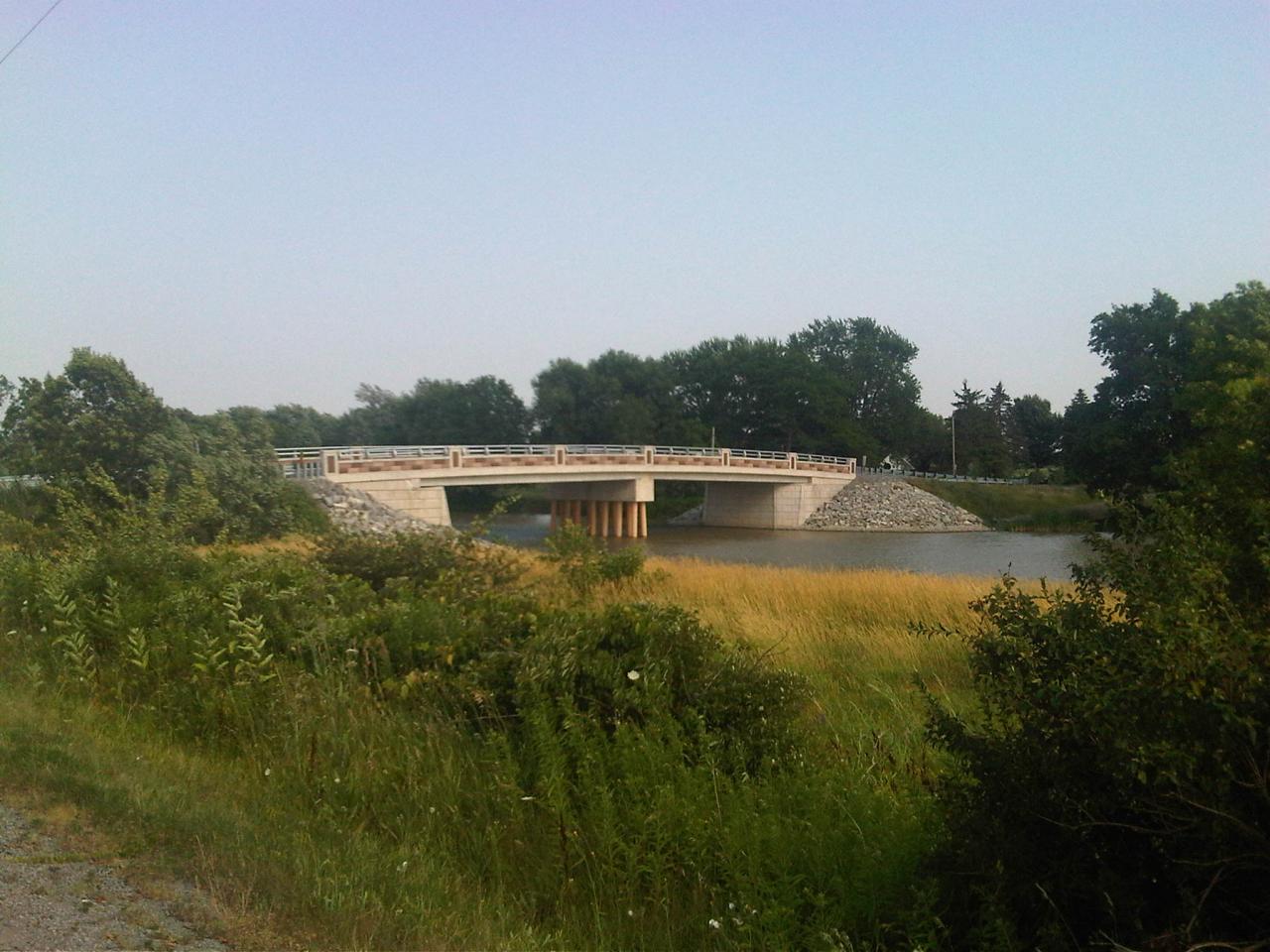 Federal Gas Tax and Updated COVID-19 Regulations
Federal Gas Tax Changes Announced – New Name and Temporary Funding Increase
Deputy Prime Minister and Minister of Finance, the Honourable Chrystia Freeland, was joined by the Minister of Infrastructure, the Honourable Catherine McKenna and Minister of Intergovernmental Affairs, the Honourable Dominic LeBlanc, today to announce substantial changes to the federal Gas Tax Fund (GTF).
Deputy Prime Minister Freeland announced Bill C-25 which would permanently rename the GTF to the Canada Community-Building Fund and increase funding by $2.2 billion in 2021, almost double the allocation for this year, totaling approximately $4.5 billion. Increasing the fund to help prepare communities for economic recovery from the pandemic has been a major goal of AMO and our members.
The GTF has been a significant source of stable and predictable infrastructure funding for municipal governments to tackle priority projects that help improve communities and the lives of residents in every municipality across Ontario.
Recent projects include the City of London's investment of $4.5 million of federal Gas Tax funding in the creation of an Organic Rankine Cycle system that will convert heat from incinerated biosolids into electricity. The project will save the City $600,000 per year in electricity costs. The Municipality of Kincardine invested $305,000 from the Fund in a disaster mitigation project. High lake levels caused erosion, and 600 metres of the shoreline is being protected by the work. In the City of Kenora, $1.1 million in Gas Tax funding was invested in replacing the Coker Bailey Bridge with a new structure improving public safety and transportation access.
AMO has administered the Fund since it was established in 2005 on behalf of all Ontario municipal governments except Toronto. AMO's federal Gas Tax Fund team will flow funds to municipalities as soon as they are available and will continue to provide support and information on the funding.
AMO's federal Gas Tax Fund team will communicate more details to municipalities in the coming days as they become available.
Revised and Updated COVID-19 Related Regulations
There are updates related to various amendments to orders under the Reopening Ontario (A Flexible Response to COVID-19) Act (ROA). These updates include amendments to rules for weddings, funerals or religious services, and dining for areas in Stage 1 and capacity limits for restaurants and other food and drink establishments for areas in Stages 2 and 3.
It should also be noted that orders currently in force under the ROA have been extended until April 20, 2021 and that emergency orders currently in force under the Emergency Management and Civil Protection Act ( EMCPA) have been extended until April 5, 2021, which includes O. Reg. 8/21 (Enforcement of COVID-19 Measures) and O. Reg. 55/21 (Compliance Orders for Retirement Homes).
For further information, please see O. Reg. 215/21, O. Reg. 216/21, O. Reg. 217/21, and O. Reg. 218/21.
AMO's COVID-19 Resources page is being updated continually so you can find critical information in one place.  Please send any of your municipally related pandemic questions to covid19@amo.on.ca.