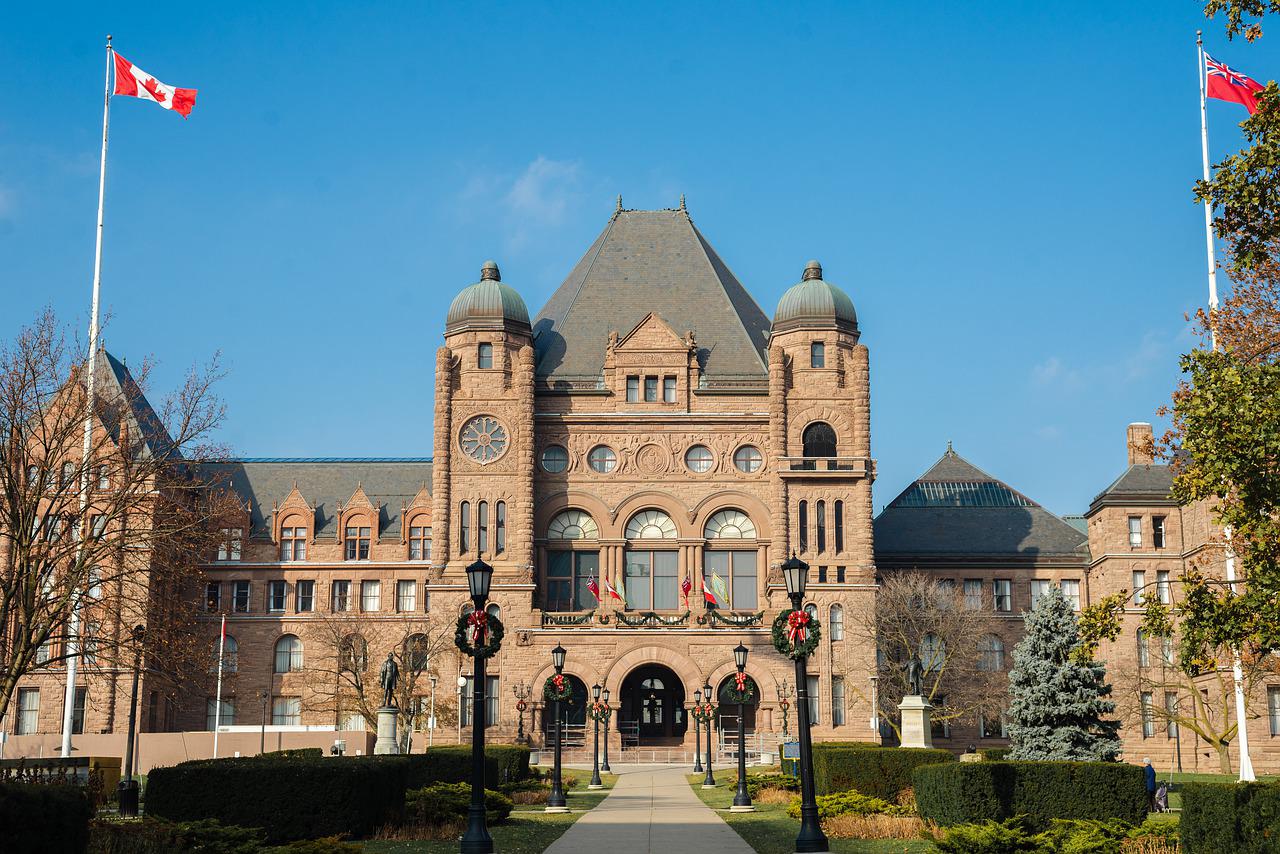 Introductory Letters to Cabinet, House Resuming Timing, and Blue Box Update
Initial Letters to Cabinet Ministers Sent
On June 24th, 2022, Premier Ford announced his new Cabinet. Over the next four years, AMO and the province will have an opportunity to work together to address the truly complex issues we face together: issues that shape our ability to attract the people and investment necessary for Ontario's economic growth. There are many including: housing affordability and homelessness, climate change and sustainable infrastructure, transportation and transit, broadband and connectivity, rural and northern economic development, responsive and effective health services in our communities, mental health and social services, and the fiscal sustainability of municipal governments.
On behalf of the Association of Municipalities of Ontario (AMO) and our members, introductory letters of congratulations were sent to each of the newly named Ministers, outlining AMO's mandate, the role of the Ontario-AMO Memorandum of Understanding (MOU) meetings, and the areas of particular concern for municipalities within each Minister's portfolio.
As the collective voice of Ontario's municipal governments, AMO continues to work with the province to keep Ontarians safe and healthy and support the economy.  As an order of government, and a sector which acts exclusively in the public interest, municipalities look forward to a continued partnership with the province that is constructive, open to an exchange of ideas, and informed by the best interests of the communities that comprise this remarkable province.
AMO looks forward to welcoming the Ministers, Parliamentary Assistants, and other members of provincial Parliament to this year's AMO Conference in Ottawa from August 14th to 17th, 2022. The popular Ministers' Forum event is scheduled for Tuesday, August 16th.
Ontario Legislature to Resume in August
Premier Doug Ford has confirmed that the Ontario Legislature will be recalled for a five-week session beginning August 8. It is expected during this time the Throne Speech will be delivered, a new Speaker will be elected, and the provincial budget will be introduced and passed.
The resumption of the Legislature on August 8th is not expected to impact the attendance of Cabinet Ministers or Party Leaders at the AMO Conference including the Ministers' Forum and delegation meetings.
Blue Box Transition and Upcoming July 15 Deadline for Providing Curbside Collection Services
The first communities to transition their Blue Box programs to full producer responsibility will begin on July 1, 2023. Details on when every municipality with a Blue Box program transitions are posted.
The operational planning for the collection and processing system for Blue Box materials is well underway. The organization representing the majority of producers, Circular Materials, is asking that municipalities inform them of their interest or non-interest in providing curbside collection services for the Blue Box program during the transition period by July 15, 2022.  A survey is available to provide your indication.
If a municipality is not interested in providing collection services, Circular Materials will see if an agreement can be reached with the current service provider, or they will initiate a new procurement. Circular Materials has indicated that any community that does not complete the survey will be assumed to not be interested in providing Blue Box curbside collection services. 
Circular Materials has published updated collection contract terms on their website June 22. A payment calculation model is also available on the Circular Materials website to provide estimates of the financial compensation being offered for curbside collection services.
AMO held a sector wide webinar for waste management staff on June 28 to walk through the revised terms. The Continuous Improvement Fund also continues to offer regular working group meetings to discuss the transition. 
Please note that depot-based programs are not required to indicate their preference to provide or not provide services at this time. Circular Materials has indicated that they will be reaching out to depot-based programs separately in the coming weeks.