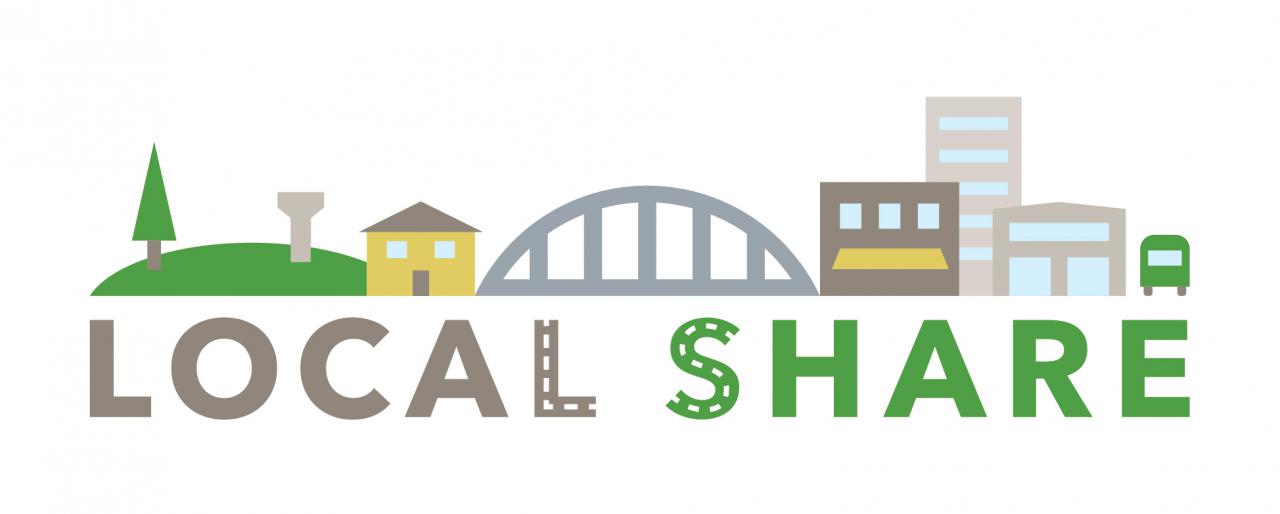 As the front line order of government, Ontario's municipal governments, deserve the means to provide for communities and deliver a bright future for all Ontarian. Right now, that's a challenge.  Costs are growing, and infrastructure needs are critical. Yet municipal governments lack the tools and authority to secure a stable financial future for our communities. AMO has spent two years tackling this challenge, dubbed "What's Next Ontario."  We have conducted two years of in-depth financial analysis and outreach, including dozens of meetings with hundreds of elected officials.

We are now seeking member input on a proposal we're calling the Local Share, a new 1% sales tax dedicated to help fund critical local services like roads, bridges and transit. The goal is to reduce the pressure on property tax increases and provide municipal governments with a more diverse source of revenues that can help us build stronger communities. 

Local Share Proposed Action Plan
Local Share Proposed Action Plan Snapshot
Illustrative municipal sales tax allocation - alphabetical
Illustrative municipal sales tax allocation - by upper-tier and single-tier
What's Next Ontario: A Fiscal Overview. This Fiscal Overview report provides a comprehensive review of Ontario's municipal fiscal experience – its history, the full range of financial challenges to our revenues and spending, as well as opportunities to change how we work.
What's Next Ontario? Member Engagement Summary. Summary of membership engagement and submissions.

Local Share Presentation - Matthew Wilson, AMO Senior Advisor

A Local Share: 1% HST Should Fund Municipal Infrastructure