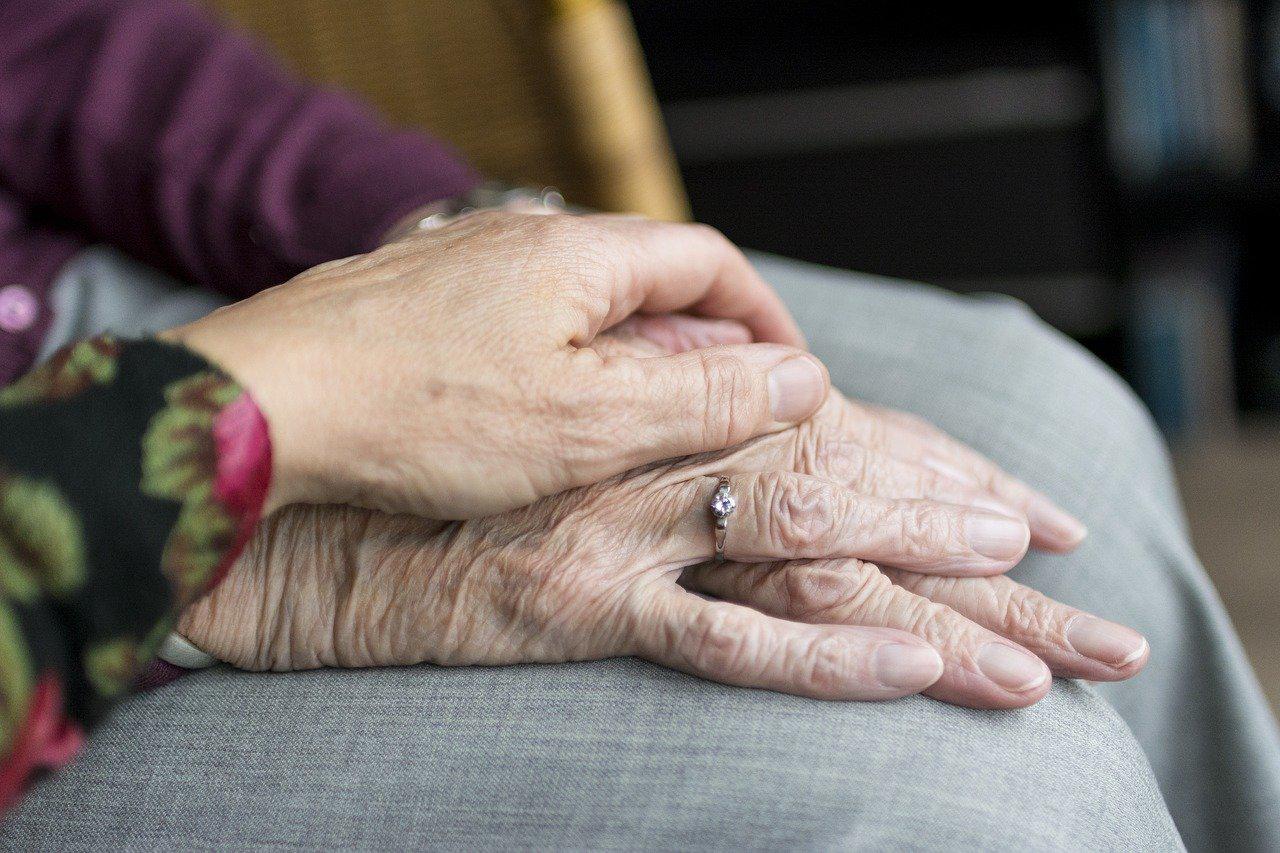 Long-Term Care Commission Report Overview and Digital Ontario
Ontario's Long-Term Care COVID-19 Commission Releases Report
The Long-Term Care COVID-19 Commission has publicly released a final report fulfilling their mandate to examine the pandemic response for long-term care in Ontario. The 322-page report contains the following:
the state of long-term care before COVID-19, including the longstanding challenges concerning staffing, quality of resident care, oversight, funding, and infrastructure

the deficiencies in Ontario's pandemic preparedness

the COVID-19 crisis in long-term care and its devastating impacts

best practices and promising ideas that can be adopted and expanded to improve long-term care, and

final recommendations that build on the interim recommendations provided in October and December 2020.
The Commissioners' overall conclusion was that there was a lack of planning for a pandemic and that the response to COVID-19 was insufficient. The government is being urged to make changes to protect against outbreaks of infectious disease and any future pandemics.
AMO was active in the inquiry providing both testimony and written submissions to the Commissioners. A response to the government about this report, and the recent Auditor General's Report, will be developed and communicated to AMO members after further analysis of the recommendations and implications. The report provides the foundation for a critically needed discussion on how to effectively transform long-term care in Ontario.
Building a Digital Ontario
The Ontario Government introduced its first Digital and Data Strategy, Building a Digital Ontario, on Friday, April 30th. This Strategy is the result of over two years of consultation and includes over two dozen new and established initiatives to equip people and businesses to succeed and, is to play a role in keeping Ontarians safe and secure, connected, and supported in the digital world. This strategy is an extension of Ontario Onwards: Ontario's COVID-19 Action Plan for a People-Focused Government.
AMO's COVID-19 Resources page is being updated continually so you can find critical information in one place.  Please send any of your municipally related pandemic questions to covid19@amo.on.ca.