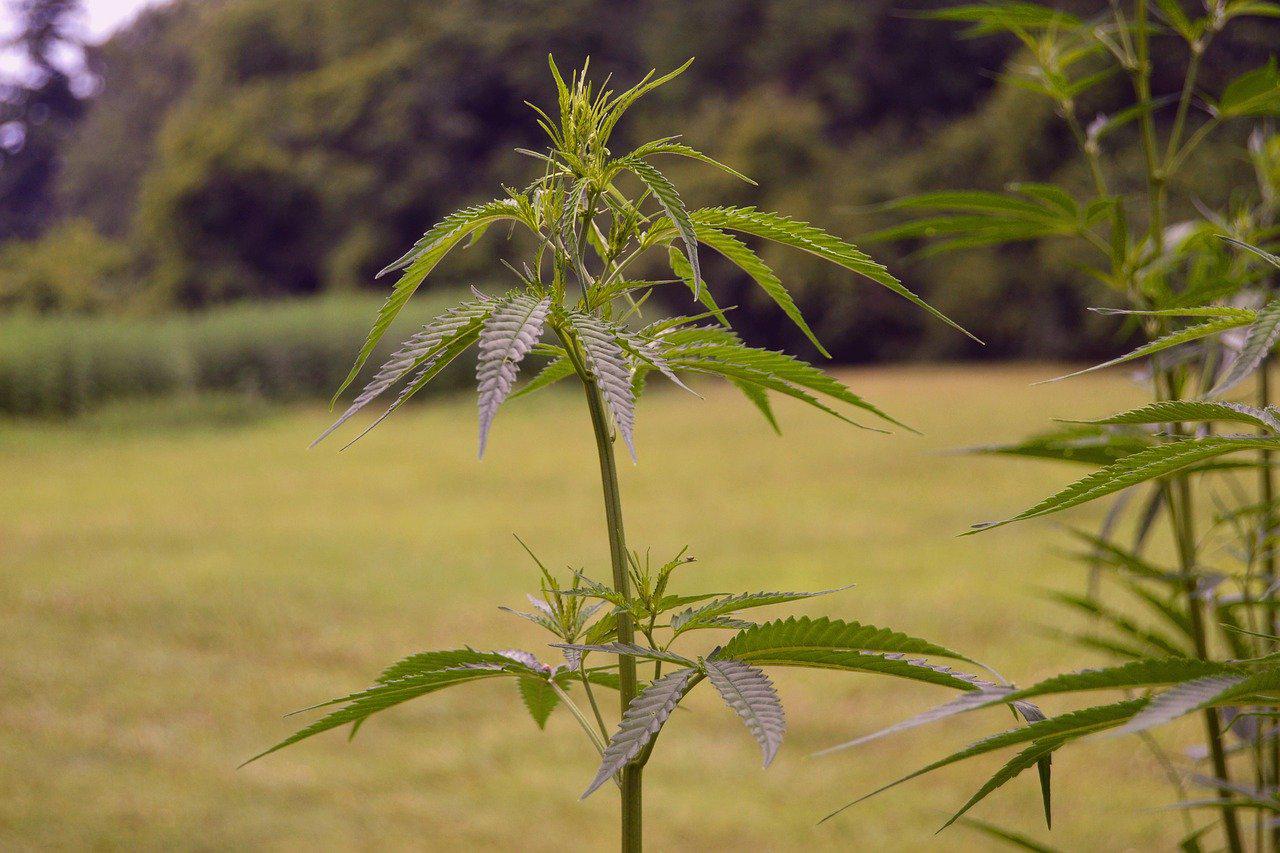 Marijuana Legalization and Municipal Impacts
As part of their election platform, the federal government committed to legalize, regulate and restrict access to marijuana. The campaign promise was twofold:
Remove marijuana consumption and incidental possession from the Criminal Code, and create new, stronger laws to punish more severely those who provide it to minors, those who operate a motor vehicle while under its influence, and those who sell it outside of the new regulatory framework.
Create a federal/provincial/territorial task force, with input from experts in public health, substance abuse and law enforcement, to design a new system of strict marijuana sales and distribution, with appropriate federal and provincial excise taxes applied.
The federal government introduced two bills in spring 2017 – Bill C-45 Cannabis Act and Bill C-46 An Act to amend the Criminal Code. As of June 2017, The Cannabis Act has passed its Second Reading. If passed, the act will formally legalize and regulate cannabis across Canada by July 2018. Bill C-46 would introduce an amendment to the Criminal Code, adding tougher penalties for drug-impaired driving, including cannabis.

Minister Yasir Naqvi, Ontario's Attorney General and the Minister responsible for cannabis legalization in Ontario, has worked with AMO's Marijuana Legalization Task Force, and AMO staff, to discuss the local government issues, tools and resources needed to successfully implement a provincial marijuana legalization regime in Ontario.

AMO's Task Force has identified several implications to and possible frameworks for municipal regulation:

Public Safety and Enforcement
Additional local law enforcement resources will be needed to help police do their jobs in the new legalized regime.
This includes training for drug recognition and support to acquire roadside testing tools once approved.
Public Health
Municipal public health units will have a role in educating and providing service to our residents that help to ensure healthy communities.
Licensing, Planning and Zoning
Municipal planning and zoning may be impacted by the legalization of marijuana depending on the sales and distribution model. Municipalities need to have a say where these operations are located for the well being of our communities.
This can help to support local economic development while limiting impacts to neighbors and the community.
Examples of what happens when municipalities do not have adequate tools to regulate businesses have been seen over the past year with cannabis retail outlets opening in contravention of current law.
Tax Revenue
AMO has urged for per capita funding for municipalities to support public safety and public health in our communities.
AMO also asked for tax revenue from the marijuana market as a revenue tool for municipal governments to help support local costs and services.
Local Economic Benefits
Farming communities may benefit from the ability to switch to a new crop if outdoor cultivation is allowed, with jobs and benefits for their communities. Other communities may benfit from research and retail jobs amongst others.