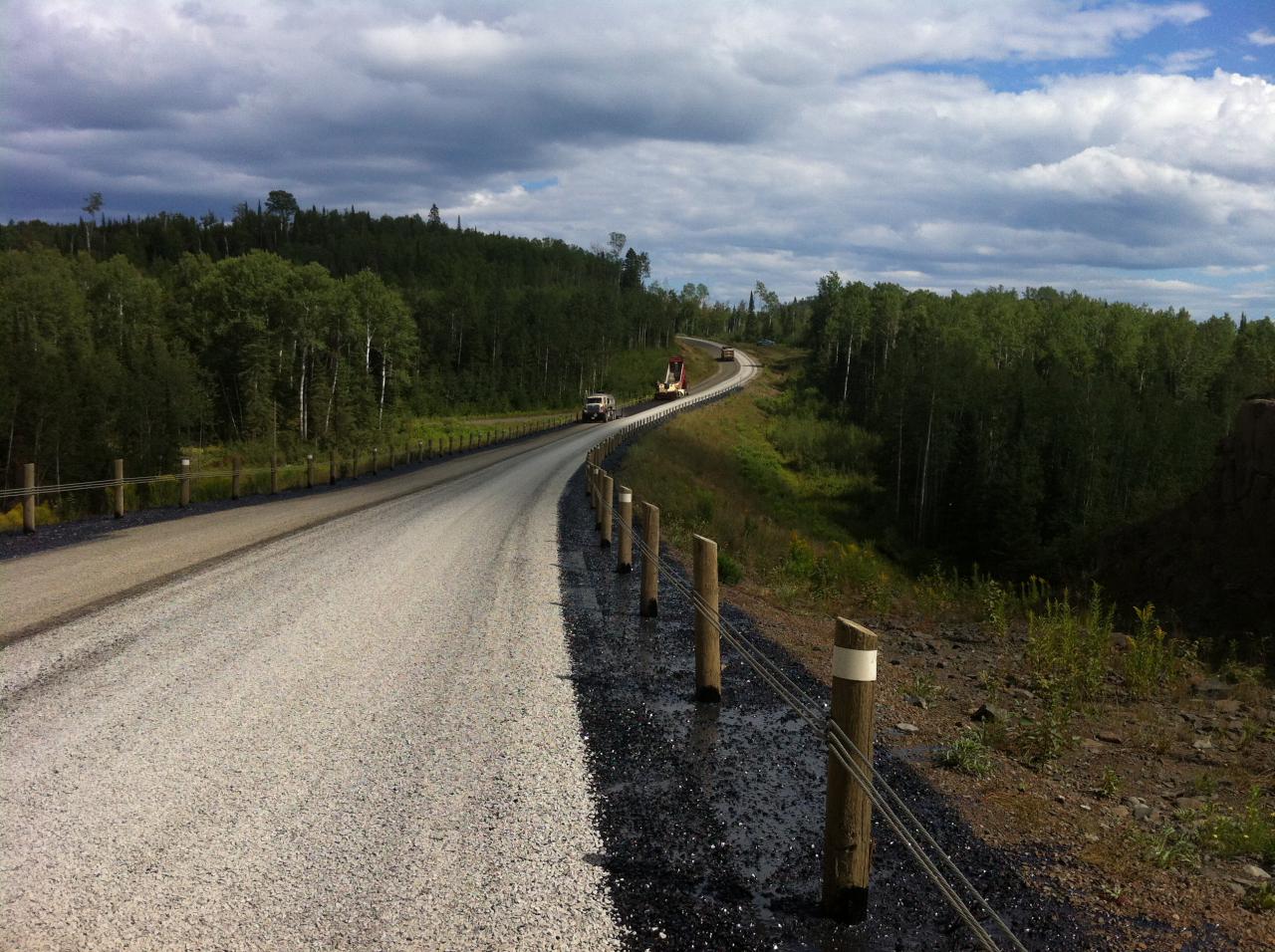 Ministry of Transportation Bill, CSPA Regulations, Municipal Act Clarification, and Delegation Requests Open
New Road Safety Legislation
The Minister of Transportation, the Honourable Caroline Mulroney, introduced new road safety legislation in the Ontario Legislature yesterday. The Bill focuses on increasing and escalating penalties for stunt driving and street racing including higher fines, vehicle impoundment, demerit points, license suspensions, and mandatory courses.
The Bill also includes new changes aimed at regulating Ontario's towing industry, introducing a Director of Towing in the Ministry of Transportation (MTO), company, driver and vehicle standards, and protections for consumers. Currently some municipalities license tow truck operators to protect consumers. These local regimes will continue but could potentially be replaced by the provincial regulator in the coming years. MTO will be consulting with affected municipalities.
The Bill makes changes, also, to the incident collection requirements to track car doors hitting cyclists and electric scooters, and redefines power assisted bicycles. While AMO was hopeful that changes requested by municipal governments to increase Highway Traffic Act fines would be brought forward, these changes were not included in the Bill at this time. However, MTO is working to allow Administrative Monetary Penalties for red-light and Automated Speed Enforcement technology infractions under section 21.1 of the Act to be in place by July 1, 2022.
Community Safety and Policing Act, 2019 (CSPA) Regulations
The Ministry of the Solicitor General is consulting on new regulatory proposals that are necessary to bring the Act into force. Additional regulatory proposals will be posted in the future. The first five proposals are:
Comments will be accepted until June 7, 2021. AMO will be reviewing and providing general comments on these regulations and members are encouraged to examine them and submit comments as appropriate.
Municipal Act, Section 357 (1) d and 323 (1) d Clarification
The Ministry of Finance has issued a clarification on Section 357 (1) d and 323 (1) d of the Municipal Act regarding property tax refund applications related to business shutdowns. AMO understands that a number of municipalities have received applications related to refund requests as a result of shut down orders to limit the spread of COVID-19.
The Ministry has informed AMO and other municipal associations that:
"While it is the responsibility of each local municipality to interpret and administer these sections for itself, it is the Ministry's view that sections 357(1)(d) and 323(1)(d) are not intended to provide relief in a situation where a property has not been physically damaged or demolished."
The Ministry notes that businesses affected by the shutdown may be able to apply for provincial property tax and energy rebates as well as the federal Canada Emergency Rent Subsidy (CERS) programs.
AMO Conference Delegation Meetings Open
Delegation meetings are a key feature of the AMO Conference. To request delegation meetings as part of your AMO 2021 Conference experience, please click here. As an AMO Conference delegate, you can request a virtual meeting with a Minister or Parliamentary Assistant at the AMO Conference. The deadline to submit your request is June 4, 2021.
AMO's COVID-19 Resources page is being updated continually so you can find critical information in one place.  Please send any of your municipally related pandemic questions to covid19@amo.on.ca.