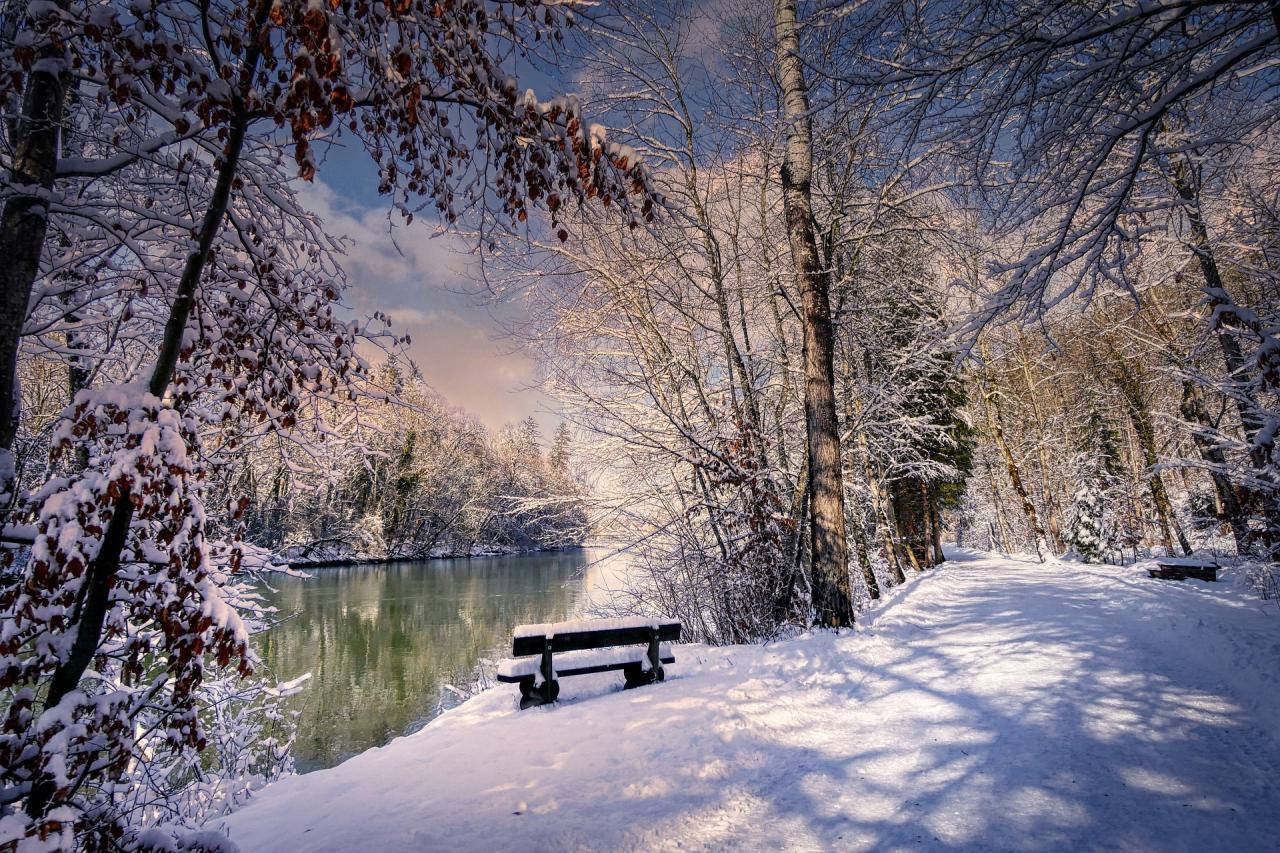 MOI Broadband Webinar, Joint + Several Liability Resolution and Federal Housing Accelerator
Broadband Webinar
On Thursday January 13, 2022, members of municipal council and CAOs received an emailed invitation from Jill Vienneau, Assistant Deputy Minister, Broadband Strategy Division to attend a webinar on broadband deployment in Ontario to meet the commitment to connect all homes and businesses to high-speed internet by 2025.
Municipal governments have played a critical role in supporting broadband expansion and will continue to do so as the projects approved under the Ontario Reverse Auction in spring 2022 require access to rights of way and public infrastructure. This webinar will provide an update from Minister Surma and a presentation from Ministry officials on the status of projects, planned actions and requirements.
AMO members are encouraged to attend the session which will be held on January 18th, 2022, from 2:00 – 4:00 p.m.
Joint and Several Liability Resolution
Recently, AMO wrote to members regarding the status of commitments to review Joint and Several Liability and the need to encourage the Ontario Government to put a plan in place with municipalities to address this issue before the end of the current mandate. Members were asked to consider passing a resolution to support the request and to send it to relevant Ministers and copy AMO.
AMO thanks those members that have already done so and has drafted a standard resolution for members that may still be interested in supporting this call. If you have not already done so, councils are encouraged to discuss the request at their next meeting and consider the attached draft resolution.
Federal Housing Accelerator
Municipal governments and the public are invited to share their ideas on how the federal Housing Accelerator Fund and Rent-to-Own programs could be most effective. The Housing Accelerator Fund will aim to remove barriers and help municipalities build housing more quickly in an ambitious and innovative manner, while the Rent-to-Own program will aim to help make it easier for renters to work towards home ownership. Ideas can be submitted directly to the federal government until January 31, 2022, at https://www.placetocallhome.ca/callforideas.
If you have ideas for AMO to convey on this, please send to Amber Crawford and Michael Jacek by 12pm Tuesday, January 18th.  Email: ACrawford@amo.on.ca; MJacek@amo.on.ca.