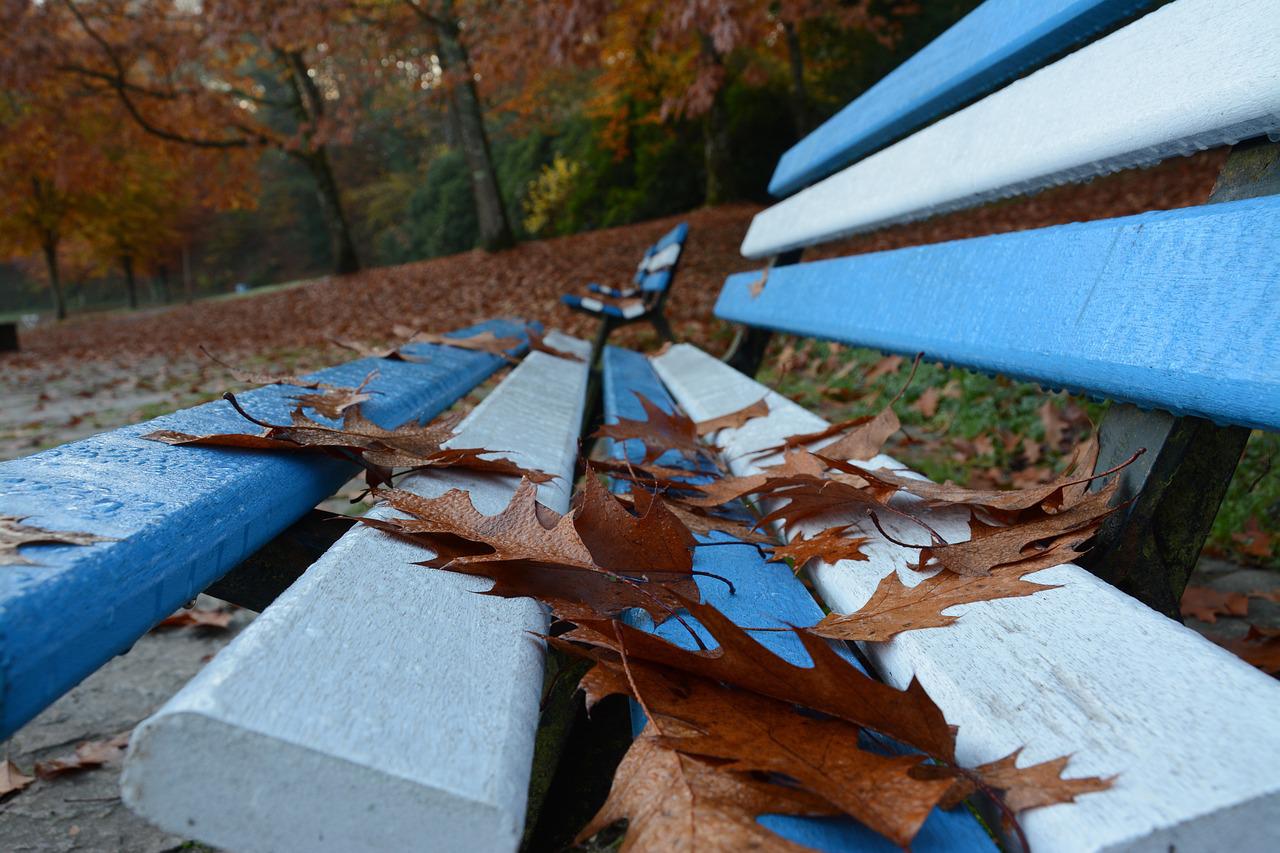 More Social Services Relief Funding to Protect the Homeless during COVID-19 and Ontario Vaccine Rollout Update
More Social Services Relief Funding to Protect the Homeless
Today the Ontario government announced that it is providing $255 million in additional funding for the Social Services Relief Fund (SSRF). The SSRF will continue to help municipalities, District Social Services Administration Boards, and Indigenous program partners to keep vulnerable people safe.  It will protect homeless shelter staff and residents and help people from becoming homeless.
Specifically, the funding can be used to acquire motel and hotel spaces to support physical distancing of shelter residents, hire more shelter staff, and purchase personal protective equipment (PPE) and cleaning supplies. It can also add to rent and utility banks to help prevent more people from becoming homeless.
This brings the total SSRF investment up to $765 million since the onset of the pandemic. The SSRF funding is an important investment for both economic and social recovery and is literally saving lives. AMO has highlighted the need for the funding to continue for the duration of the COVID-19 pandemic situation and is pleased with the government's proactive response.
Ontario Vaccine Rollout Update
Additional information on the provincial vaccination rollout has been released today.  With the increasing vaccine supply, the Ontario government is able to expand the delivery of COVID-19 vaccines to include pharmacies and primary care settings.
As of Friday, March 12, over 325 pharmacies will be offering the AstraZeneca/COVISHIELD vaccine to eligible Ontarians aged 60-64, by appointment only, as part of the vaccine delivery pilot program in three public health unit regions: Toronto, Windsor-Essex, and Kingston, Frontenac, Lennox & Addington.  This vaccine rollout will be expanded to more pharmacies in other regions of the province as supply increases. 
To increase capacity for vaccination beyond public health units and the pharmacy pilots, the Province is working with primary care professionals to offer vaccinations in primary care settings and community locations, such as physician offices, in partnership with public health units.  This initiative will begin in Hamilton, Toronto, Guelph, Peterborough, Simcoe-Muskoka, and Peel as of Saturday March 13, 2021.  It needs to be emphasized that primary care providers will not be taking appointments by request but will be contacting eligible Ontarians aged 60-64 directly to book an appointment starting today, March 10, 2021.  They will only be offering the AstraZeneca/COVISHIELD vaccine at this time.
As Phase One of Ontario's COVID-19 vaccine rollout is nearing its completion, there are preparations to move into Phase Two of its COVID-19 vaccine distribution plan as of April, with a focus on vaccinating populations based on age and risk.  Vaccinations continue to be offered to eligible populations at hospitals, mobile clinics, and mass immunization clinics.
Mass immunization clinics are a significant delivery channel to administer Pfizer and Moderna vaccines.  Over 120 mass immunization clinics are planned to open this month across Ontario in addition to sites already open, increasing the Province's vaccine administration capacity to over 150,000 doses per day, dependent on supply.  Many municipalities and their staff are working with their public health units to support these mass immunization clinics.
As greatly anticipated, the Province will launch an online booking system and a provincial customer service desk on March 15.  These supports are to answer questions and book appointments at mass immunization clinics, starting with those over the age of 80.  As further vaccine distribution information becomes available, AMO will share through future updates and/or on our COVID-19 Resources page.
AMO's COVID-19 Resources page is being updated continually so you can find critical information in one place.  Please send any of your municipally related pandemic questions to covid19@amo.on.ca.