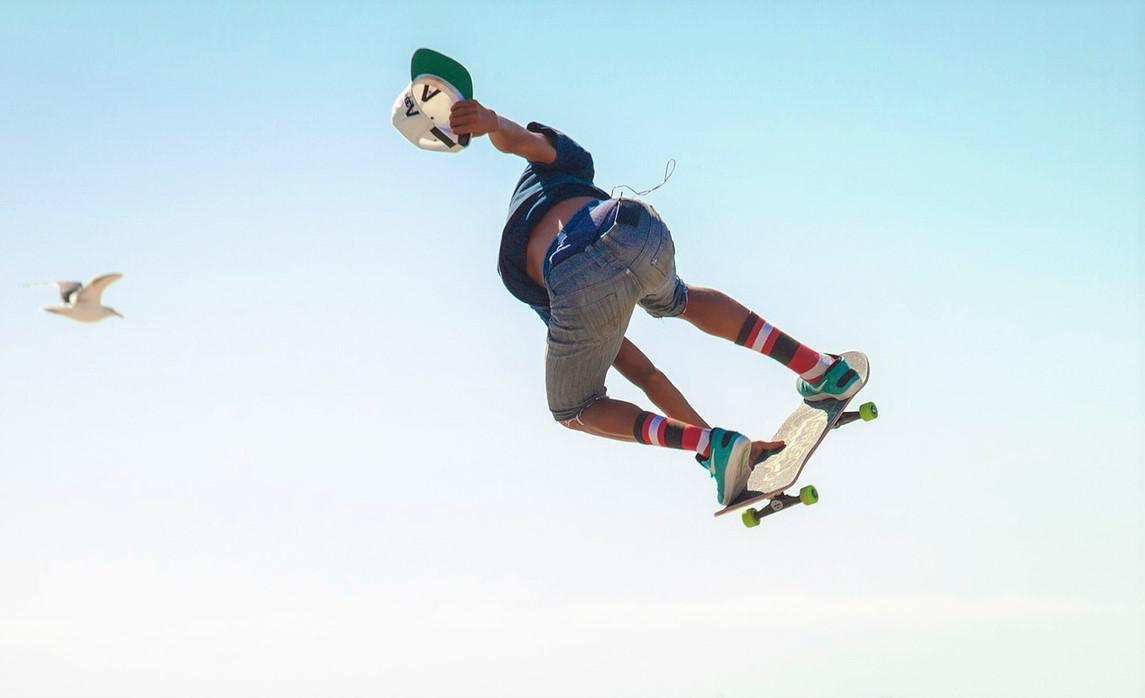 Moving to Step Two of COVID-19 Reopening on June 30 and Adding Mental Health Support to OPP Communication Centres
Ontario Moving to Step Two of Roadmap to Reopen on June 30
It has been announced that Ontario is moving into Step Two of the Roadmap to Reopen at 12:01am on Wednesday June 30th, 2021.
As of June 23rd, 2021, over 76% of the population in Ontario 18 and over has received a first dose of a COVID-19 vaccine, and over 29% have received a second dose. There has also been a decline in COVID-19 cases and patients in ICU which allows the Province to move to Step Two sooner than expected.
Step Two includes the resumption of more outdoor activities and limited indoor services with small numbers of people where face coverings are worn, with other restrictions in place. This includes, but is not limited to:
outdoor social gatherings and organized public events with up to 25 people;

indoor social gatherings and organized public events with up to 5 people;

essential and other select retail permitted at 50 per cent capacity;

non-essential retail permitted at 25 per cent capacity;

personal care services where face coverings can be worn at all times, and at 25 per cent capacity and other restrictions;

outdoor dining with up to 6 people per table, with exceptions for larger households and other restrictions;

indoor religious services, rites, or ceremonies, including wedding services and funeral services, permitted at up to 25 per cent capacity of the particular room;

outdoor fitness classes limited to the number of people who can maintain 3 metres of physical distance;

outdoor sports without contact or modified to avoid contact, with no specified limit on number of people or teams participating, with restrictions;

overnight camps for children operating in a manner consistent with the safety guidelines produced by the Office of the Chief Medical Officer of Health;

outdoor sport facilities with spectators permitted at 25 per cent capacity;

outdoor concert venues, theatres, and cinemas, with spectators permitted at 25 per cent capacity;

outdoor horse racing and motor speedways, with spectators permitted at 25 per cent capacity;

outdoor fairs, rural exhibitions, festivals, permitted at 25 per cent capacity and with other restrictions.
The full list of public health and workplace safety measures that must be followed can be found in the regulation.
Ontario may remain in Step Two for a period of approximately 21 days to allow for additional vaccinations to occur in the population.
Ontario Adding Mental Health Works to OPP Communication Centres
On June 22nd, the Province announced $8.4 million over three years in a new Ontario Provincial Police (OPP) Crisis Call Diversion Program. The new program embeds a professional mental health and addictions crisis worker into each OPP Provincial Communications Centre to provide resources, tools, referrals, and help navigate the mental health system for mental health related calls. The crisis worker can also provide support and assist in preliminary de-escalation when a call has been assigned to a police officer. The announcement builds on the success of a pilot program at the OPP London Communications Centre.
The OPP has also created a comprehensive Crisis Call Diversion Development and Implementation Guide to share with other police services and health partners considering similar programs or initiatives. These resources build on recent provincial mental health supports and help to better meet the needs of individuals experiencing mental health crises and support the de-stigmatization of mental health.
At this point there is no available information on how this may impact municipal OPP billing and costs, now or in the future, and we will be following up for additional details.
AMO's COVID-19 Resources page is being updated continually so you can find critical information in one place. Please send any of your municipally related pandemic questions to covid19@amo.on.ca.