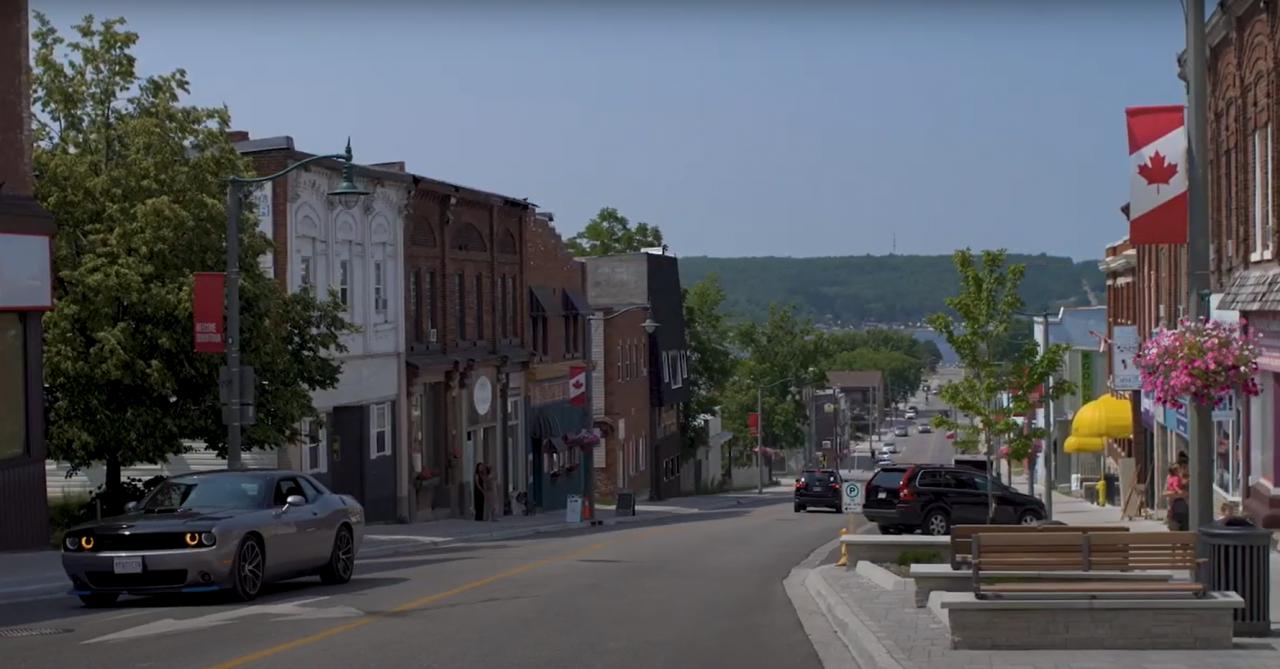 MTO Regulatory Amendments, Changes to Municipal Act, 2001 and Rowan's Law Timing
Changes to Municipal Act, 2001 to Come into Force on September 19th, 2021
Legislative changes enacted through Bill 215, Main Street Recovery Act, 2020 are scheduled to come into force on September 19, 2021. These amendments to the Municipal Act, 2001 and City of Toronto Act, 2006 are intended to help support economic recovery on main streets across Ontario and help important goods continue to be delivered to businesses as efficiently as possible.
From September 19, 2021 onwards, municipal governments will not be able to regulate noise related to the delivery of goods to the following destinations:
retail business establishments;

restaurants, including cafes and bars;

hotels and motels; and

goods distribution facilities.
Municipal councils may wish to review any applicable by-laws prior to these amendments coming into force and consider whether any changes are necessary to align with the new framework.
Ministry of Transportation Announces Regulatory Amendments to the Low-Speed Vehicle Pilot Program
The Ministry of Transportation (MTO) has made regulatory amendments to encourage wider participation in the low-speed vehicle (LSV) pilot program launched in 2017.
As a result, effective July 30, 2021, the following four amendments have been made to the existing low-speed vehicle (LSV) pilot regulations:
allow LSVs to cross a controlled intersection (where there is a traffic control signal, stop sign and/or other traffic control devices (e.g., yield signs) that control traffic in all directions) with a speed limit not greater than 80 km/h;

remove the requirement to have doors on LSVs;

remove the limit on the number of occupants allowed in an LSV if there are the required number of seating positions; and,

lower the insurance requirements for LSVs to align more closely with those of a passenger car to a minimum of $1 million in third-party liability insurance, and accident benefits coverage of $65,000 for non-catastrophic injuries and $1 million for catastrophic injuries.
Municipalities must pass by-laws to allow the use of LSVs on municipal roads. The MTO has developed a best practices document to support municipalities in developing the LSV pilot in a safe environment.
Rowan's Law Section 4 Proclamation Postponed
In recognition of the continued impact of the COVID-19 pandemic on the sport and recreation sectors, the provincial government is once again postponing the effective date of Phase 2 of Rowan's Law from July 1, 2021, to January 1, 2022. This deferral will give sport organizations, as well as municipalities, post-secondary institutions, community centres and private sport clubs or sport entities, additional time to establish and implement Removal-from-Sport and Return-to-Sport protocols for their athletes.
Only the effective date of Phase 2 implementation is being changed, all requirements related to the protocols in the legislation and regulation will remain the same. Any work already completed by your organization will assist in meeting obligations under Rowan's Law by January 1, 2022, and sport organizations are welcome to implement the protocols in advance on a voluntary basis.
Resources to assist organizations are available at www.ontario.ca/concussions where you can also find a sample protocol template. Additional questions can be directed to Sport@Ontario.ca.
AMO's COVID-19 Resources page is being updated continually so you can find critical information in one place.  Please send any of your municipally related pandemic questions to covid19@amo.on.ca.