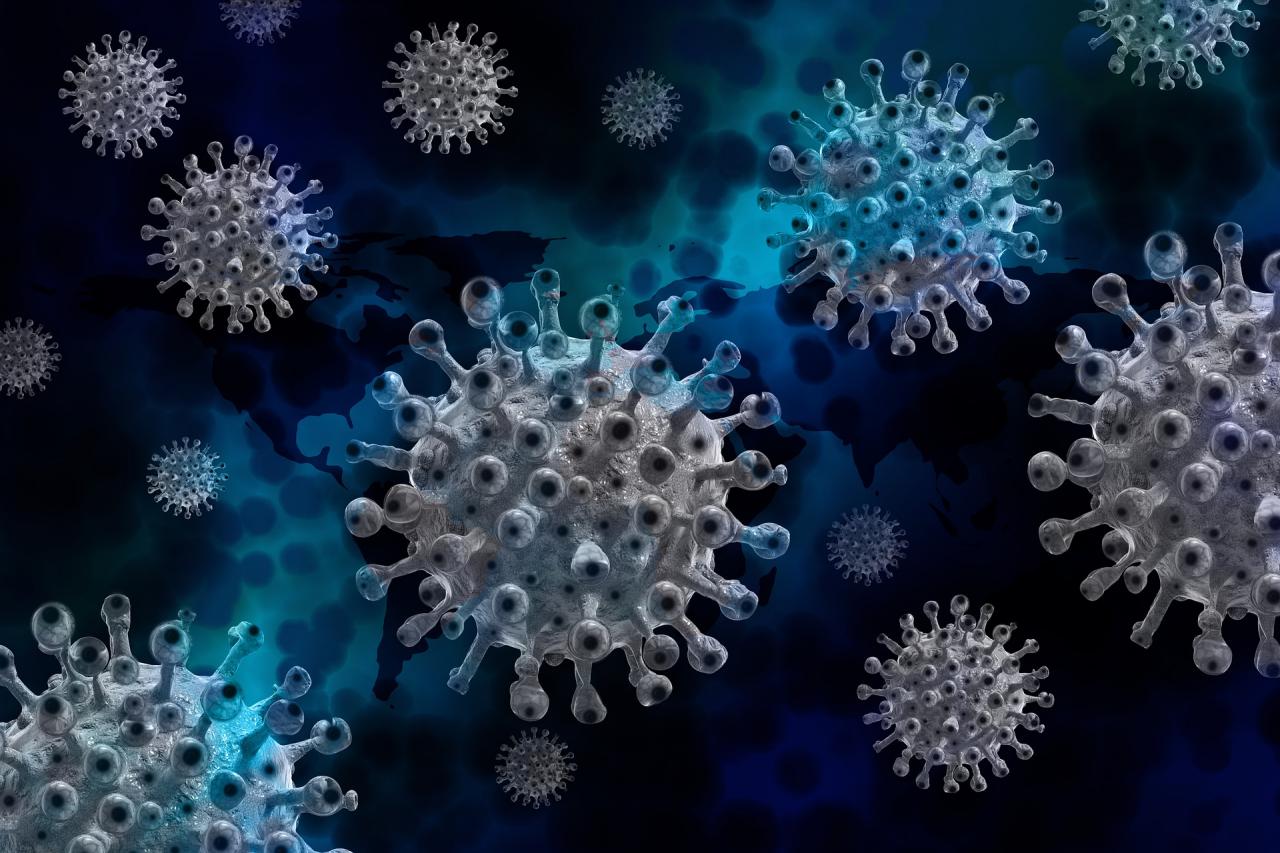 New 2021 COVID-19 Relief Funding
Ontario Government Provides New 2021 COVID-19 Relief Funding for Municipal Government Operations

The Honourable Steve Clark, Minister of Municipal Affairs and Housing, and the Honourable Peter Bethlenfalvy, Minister of Finance and President of the Treasury Board, announced this morning that the Government of Ontario is providing an additional $500 million to municipal governments to support municipal operations. Securing funding in 2021 to support municipal operations which builds on the $4 billion federal and provincial support in 2020's Safe Restart Agreement (SRA) has been AMO's number one advocacy priority.

Today's announcement provides funding to all 444 Ontario municipalities. Similar to Phase 2 of the SRA funds, the support is based on a base + formula allocation to recognize varying impacts of the pandemic on municipal capacity and revenues. AMO understands that a 10 per cent base allocation will be provided to all municipal governments and a Top-Up formula allocation is based on COVID-19 case counts in the municipality from January 1st, 2021 to February 18, 2021. In making the announcement, Minister Clark called on the federal government to match the funding provided through an additional 2021 allocation.

The funding will be provided in two installments: installment 1 will flow on or before May 1st, 2021 and installment 2 on or before November 1st, 2021. To receive funding, Municipal Treasurers will need to sign back an agreement and provide it to the Ministry of Municipal Affairs and Housing by March 24th, 2021. This agreement, reporting, and eligible uses for the funds will be communicated to municipal governments through letters to the Heads of Council from the Ministry.

In welcoming the announcement, AMO's President Graydon Smith, noted that this funding makes an important investment in Ontario's economic recovery by building on critical Safe Restart Agreement and Social Services Relief Fund support previously provided to Ontario municipalities. The funding provided today will help to offset budgetary impacts of COVID-19 in municipal governments across Ontario and support critical municipal services, helping to keep capital projects on track in local communities.

Together with the new $150 million for transit provided by Ontario earlier this week, this funding marks a significant investment in local services that support people, businesses, and communities. AMO will continue to work with the Ontario Government in partnership to secure additional federal funding to offset the impacts of COVID-19 on municipal budgets, services, and transit.

AMO's COVID-19 Resources page is being updated continually so you can find critical information in one place. Please send any of your municipally related pandemic questions to covid19@amo.on.ca.