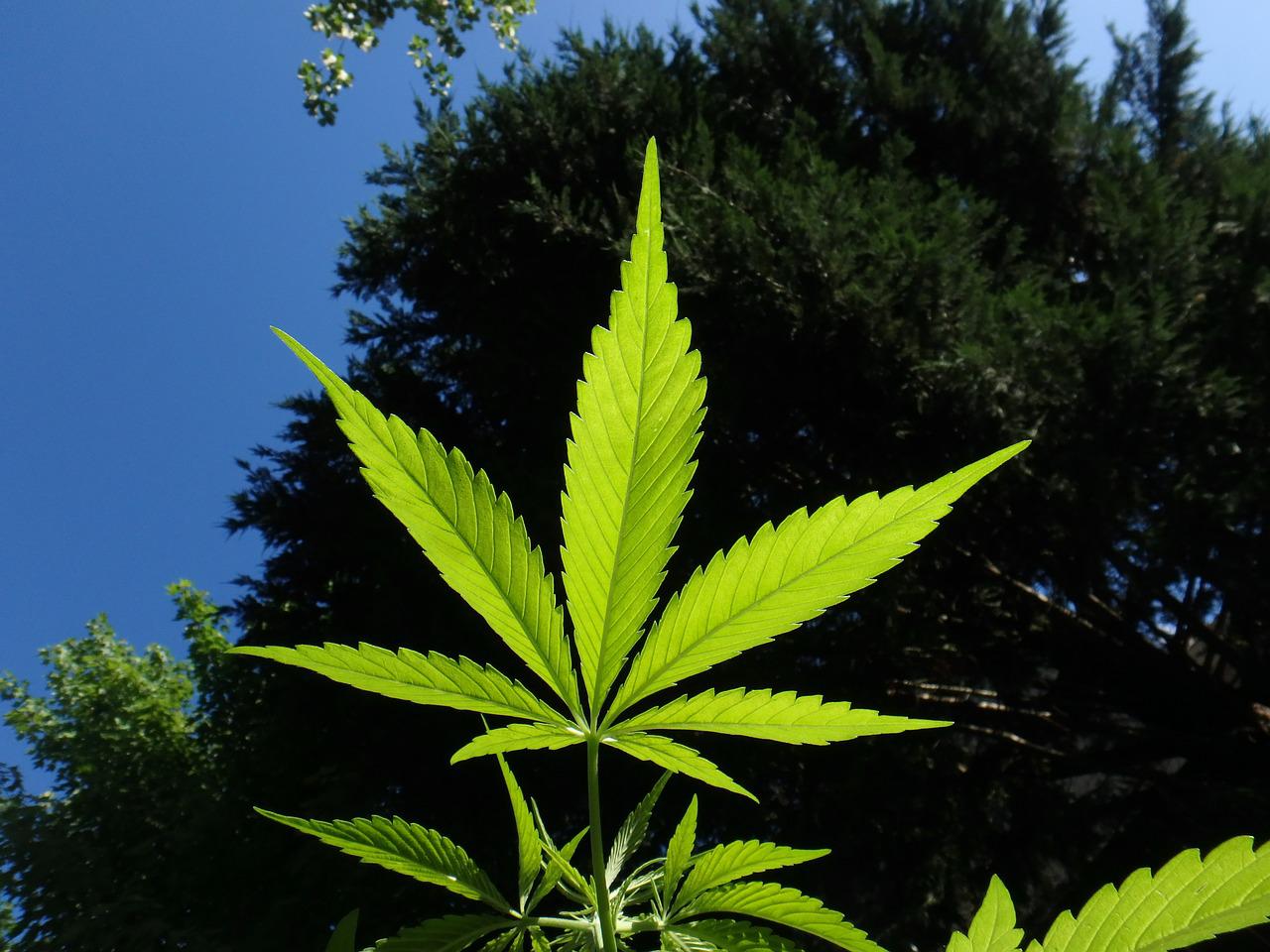 New COVID-19 Related Items You Need to Know - April 8, 2020
April 8, 2020

Ontario Cannabis Stores can Temporarily Offer Curbside Pick-Up and Delivery

Given the long-term goal of establishing a legal cannabis market in Ontario and continued operation of illegal sales, the Government of Ontario has authorized cannabis stores to offer temporary curb-side pick-up and delivery of their products. The authorization is in place immediately and will continue, possibly with extension, until provincial closure orders are lifted.

Revisions to Ontario's essential services list on April 3rd removed cannabis retail stores as essential for the purposes of the emergency response to COVID-19. Cannabis stores and others not included in the revised list were ordered to close as of 11:59 p.m. on April 4th. Prior to closing many retailers observed long line ups and strong demand.  Unlike other retailers, cannabis stores were prohibited from offering their products through phone or online access - meaning these retailers were left unable to operate at all.

Sales of cannabis through curbside pick-up and delivery can be offered from 9 a.m. - 11 p.m., Monday - Sunday, and products must be paid for prior to pick-up or delivery of the product.  All conditions such as maximum amounts (30g) per purchase, minimum age, and prohibiting sales to intoxicated people remain in place. Transactions including home delivery can only be completed by the retail license holder or a direct employee certified under CannSell – third-party delivery is prohibited.

As is already the case with purchases through the Ontario Cannabis Store (OCS), AMO understands that stores offering delivery are able to do so in any municipality, including those that have opted out of allowing cannabis retail in their communities. During the Provincial Emergency period the AGCO has announced it will pause new retail store authorizations; however, retail store operator and manager licenses will continue to be processed.

Further Suspension of Noise By-laws

In order to facilitate essential health care and residential construction, a regulation was passed (Ontario Regulation 131/20) which limits Section 451.1 of the Municipal Act by lifting municipal noise by-laws to permit certain construction work to continue outside of the normal workday/work week. The decision to work during hours that normally would be prohibited under a noise by-law is at the discretion of the construction company. This exception applies to:
Construction projects and services in a municipality associated with the healthcare sector, including new facilities, expansions, renovations and conversion of spaces that could be repurposed for health care space, at any time of the day or night.
Any other construction activity in a municipality may operate between the hours of 6 a.m. and 10 p.m.
No amendments to municipal by-laws are required.

The provincial help line at 1-888-444-3659 is a resource for clarification on what municipal construction projects could be considered to be on the revised services list.  That said, it may be prudent for municipal governments to consult with legal counsel for clarity on individual projects. Any of the workplaces that remain open must abide by the directives from the Chief Medical Officer or local public health units and comply with the Occupational Health and Safety Act.

AMO's COVID-19 Resources page is being updated continually so you can find critical information in one place. Please send any of your municipally related pandemic questions to covid19@amo.on.ca.