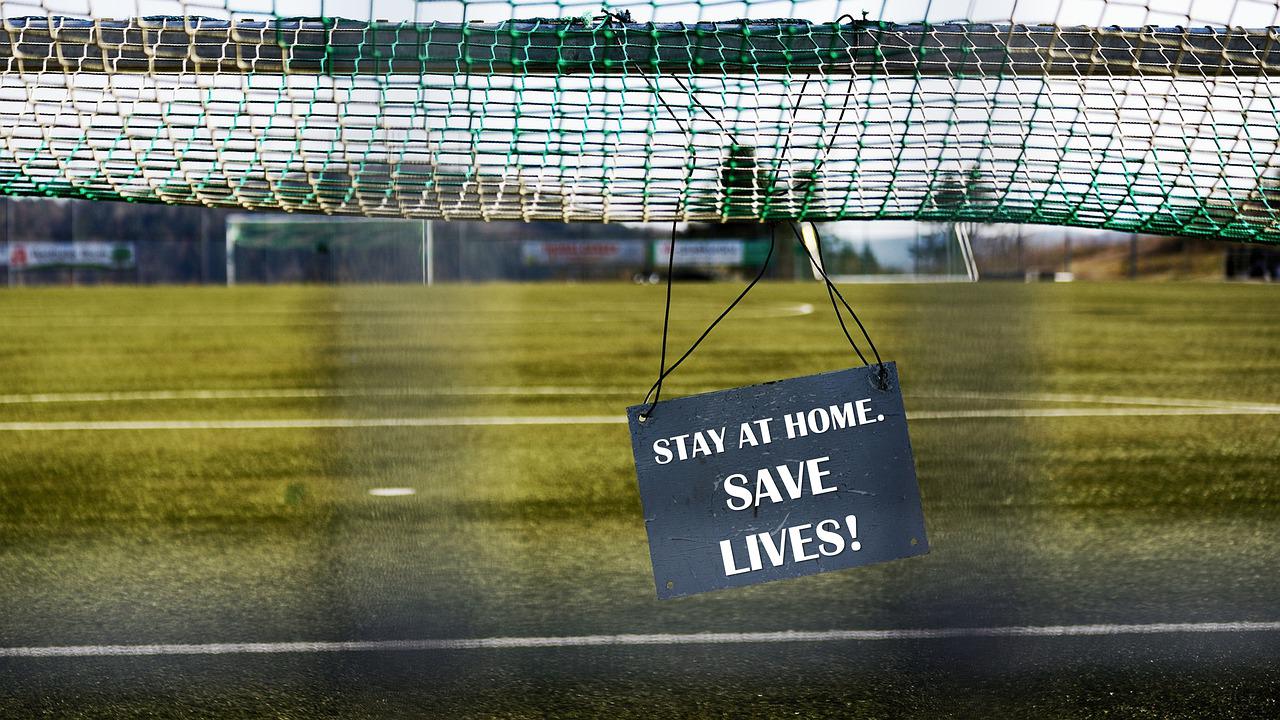 New COVID-19 Related Items You Need to Know Today
March 30, 2020

New Ontario Emergency Order restricting public gatherings of more than 5 people
In the evening of Saturday, March 28, the Ontario government issued a new immediate Emergency Order under the Emergency Management and Civil Protection Act to prohibit organized public events and social gatherings of more than five people.

This order doesn't apply to private households with five people or more. It also doesn't apply to operating child care centres supporting frontline health care workers and first responders provided the number of persons at each centre does not exceed 50 people. Funerals would be permitted to proceed with up to 10 people at one time. This order replaces a previous emergency order which prohibited organized public events of over 50 people.

Municipal bylaw officers may be used to enforce public safety and security orders
On March 27, the Solicitor General and the Minister of Municipal Affairs and Housing wrote to Heads of Council to advise that authority has been granted to municipal bylaw officers or agents to enforce emergency orders. Municipalities may provide direction to these officers regarding the exercise of these powers by establishing policies or bylaws. These powers are for use where persons or businesses are found to be violating emergency orders. Enforcement measures undertaken by officers could include public education measures or issuing tickets under the Provincial Offences Act.  Municipal bylaw enforcement officers may not arrest individuals. Further details and information resources can be found in the materials (letter, Q and A) sent to heads of council and police service board chairs.  

In addition, Ministry of Transportation officers have been granted authority to direct traffic, close highways, and designate emergency parking locations. This authority is granted under Regulation 89/20 under the Emergency Management and Civil Protection Act.

Virtual Library Board meetings
The Ministry of Heritage, Sport, Tourism and Culture Industries, who are responsible for library boards and services, have clarified that yes, library boards can be virtual (video or teleconference) as long as all the other requirements such as notice and open to the public are followed.

Time-of-use Electricity Pricing Suspended
As part of the Government of Ontario Emergency Order under the Emergency Management and Civil Protection Act starting on March 24, 2020, residential and small business customers on time-of-use (TOU) pricing will pay 10.1 ¢/kWh no matter what time of day the electricity is consumed. Peak price is currently 20.8 ¢/kWh. Peak hours are during the daytime, but the actual peak hours vary by season. This means that TOU customers will be paying the off-peak price throughout the day as long as the Emergency Order remains in place. The Government has indicated that it intends to keep the 10.1 ¢/kWh pricing in place for 45 days.

The 10.1 ¢/kWh pricing applies automatically – no customer action is required. Some customers may receive a bill before their utility or unit sub-meter provider is able to implement the price change, in which case they will receive a credit on the following bill.

AMO's COVID-19 Resources page is being updated continually so you can find critical information in one place. Please send any of your municipally related pandemic questions to covid19@amo.on.ca.