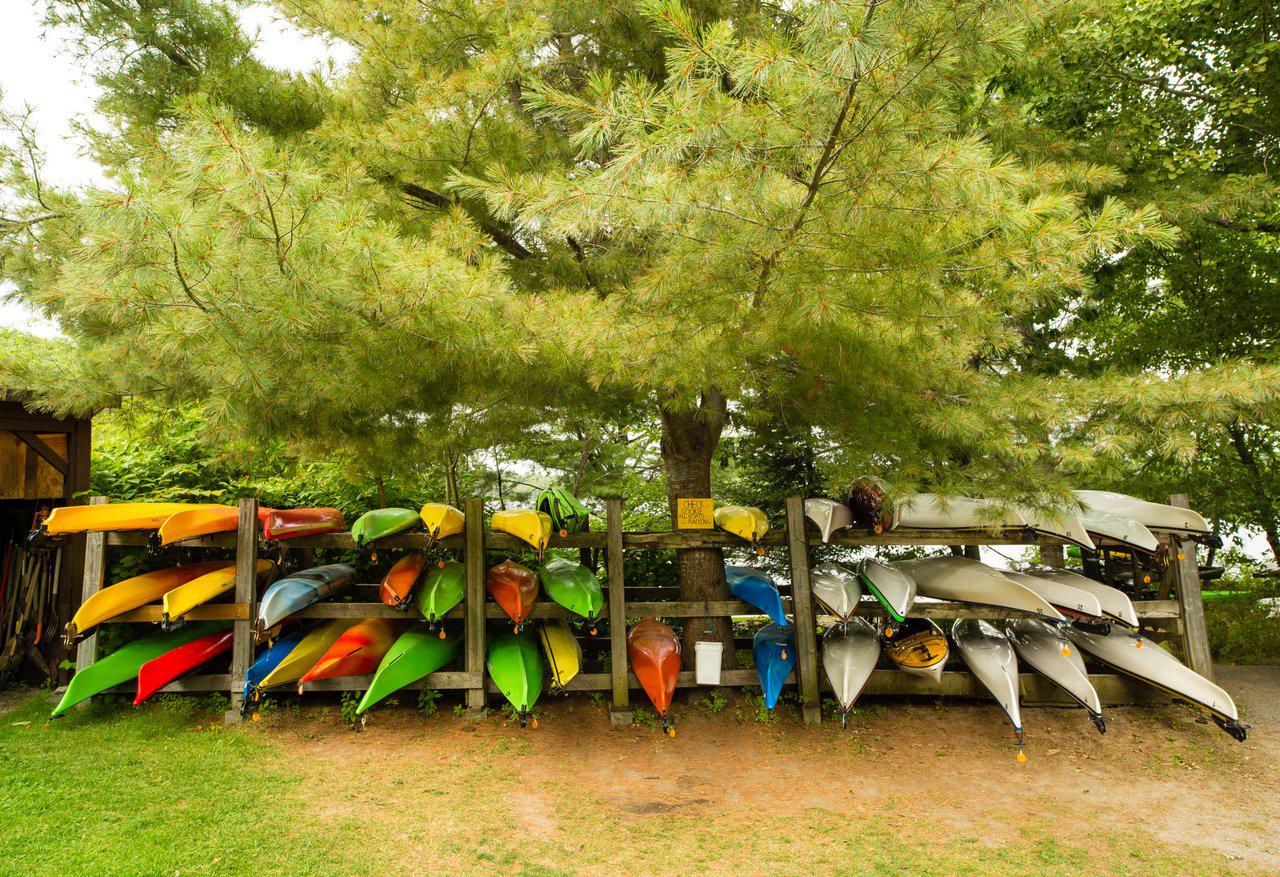 New Provincial COVID-19 Plan, Federal COVID-19 Support Ask, Social Assistance Recovery and Renewal Vision, and Ombudsman's Report on Ambulance Complaints
Today the Province announced plans to gradually reopen using a three-step plan, provided there is alignment with projected vaccination rates and public health advice. The following summarizes these changes, but encourage members to refer to its Roadmap to Reopen for more details:

• Step One An initial focus on resuming outdoor activities with smaller crowds where the risk of transmission is lower and permitting retail with restrictions. This includes allowing outdoor gatherings of up to 10 people, outdoor dining with up to four people per table and non-essential retail at 15 per cent capacity.

• Step Two Further expanding outdoor activities and resuming limited indoor services with small numbers of people where face coverings are worn. This includes outdoor gatherings of up to 25 people, outdoor sports and leagues, personal care services where face coverings can be worn and with capacity limits, as well as indoor religious services, rites, or ceremony gatherings at 15 per cent capacity.

• Step Three Expanding access to indoor settings, with restrictions, including where there are larger numbers of people and where face coverings can't always be worn. This includes indoor sports and recreational fitness, indoor dining, museums, art galleries and libraries, and casinos and bingo halls, with capacity limits.

Each stage will last for at least 21 days before the Province contemplates moving to the next stage. The Province expects to enter Step 1 around the week of June 14th based on current projections.
Effective May 22, 2021 at 12:01a.m., the Province will also open amenities including golf courses and driving ranges, soccer and other sports fields, tennis and basketball courts, and skate parks. No outdoor sports or recreational classes are permitted. Outdoor limits for social gatherings and organized public events will be expanded to five people, which will allow these amenities to be used for up to five people, including with members of different households. All other public health and workplace safety measures under the provincewide emergency brake will remain in effect.
Federal COVID-19 Support Ask for Ontario Municipal Governments
AMO President Graydon Smith recently wrote to Prime Minister Trudeau seeking a federal contribution to the 2021 municipal operating funds to match the 2021 $500 million provincial funding. This is required as Ontario municipal governments continue to face pressures due to COVID-19 response, reduced revenues, and economic recovery efforts. The 2020 Federal-Provincial Safe Restart Agreement Fund was a model of all orders of government partnership and supported municipalities to stay financially whole in the first year of the COVID-19 pandemic.
This ask was made with the recognition that the recent federal Budget made a very important infrastructure investment with the additional $2.2 billion in the Canada Community-Building Fund (formerly known as the Federal Gas Tax Fund), which goes to assisting economic recovery. 
Social Assistance Recovery and Renewal Vision: Changes to the Municipal Delivery Role
The provincial government, in partnership with municipal governments and District Social Service Administration Boards, is taking steps to implement a new vision for Social Assistance Recovery and Renewal. This will involve a significant functional realignment of the provincial and municipal delivery roles. AMO is supportive of the proposed transformation with the right conditions in place and committed to working to co-design the new social assistance program. More information and detailed analysis are found in this AMO Briefing Note. 
Ombudsman's Report on Ambulance Complaint System
The Ontario Ombudsman, Paul Dube, has released a report today on the Ministry of Health's investigation process regarding land ambulance complaints.
His investigation concluded that "the Ministry of Health's administrative process for investigating and overseeing patient complaints and incident reports about ambulance services is unreasonable and wrong under the Ombudsman Act". His report makes 53 recommendations to address these serious issues.  
As land ambulance is a co-funded system comprised of 52 municipal/DSSAB paramedic services with the Ministry of Health, it is expected that the Ministry will be involving AMO and the Ontario Association of Paramedic Chiefs along with other key partners to work together on an approach to consider the Ombudsman's recommendations shortly.
AMO's COVID-19 Resources page is being updated continually so you can find critical information in one place.  Please send any of your municipally related pandemic questions to covid19@amo.on.ca.