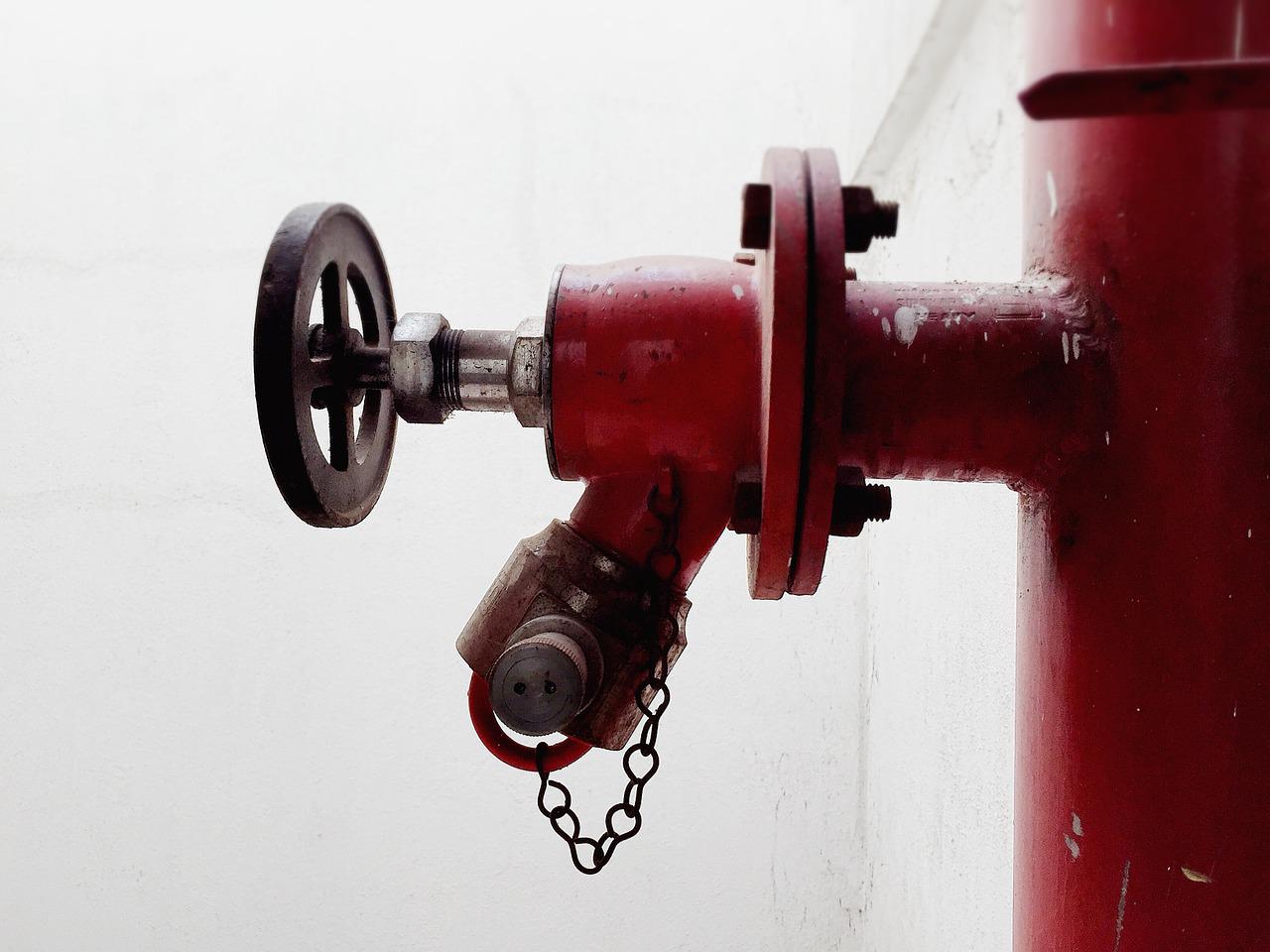 New Support for Local Fire Services and Updated COVID-19 Vaccine Tools and Resources
Support for Local Fire Services During COVID-19
Yesterday, the Ministry of the Solicitor General announced it will provide $5 million to help municipal fire services address the impacts of the COVID-19 pandemic. This one-time funding will enhance fire safety training across the province and support safety inspection programs to ensure compliance with the Ontario Fire Code. Recognizing that Ontario's fire departments vary in size, capacity and levels of risk, each municipality will be able to submit proposals for an initial $4,500 base grant plus additional funding dependent on population served.
Updated COVID-19 Vaccine Tools and Resources
The Ministry of Health vaccine tools and resources have been updated and are now posted to the Ministry's website. Changes are highlighted within these documents, and new documents include information for AstraZeneca and COVISHIELD COVID-19 vaccines.
AMO's COVID-19 Resources page is being updated continually so you can find critical information in one place.  Please send any of your municipally related pandemic questions to covid19@amo.on.ca.