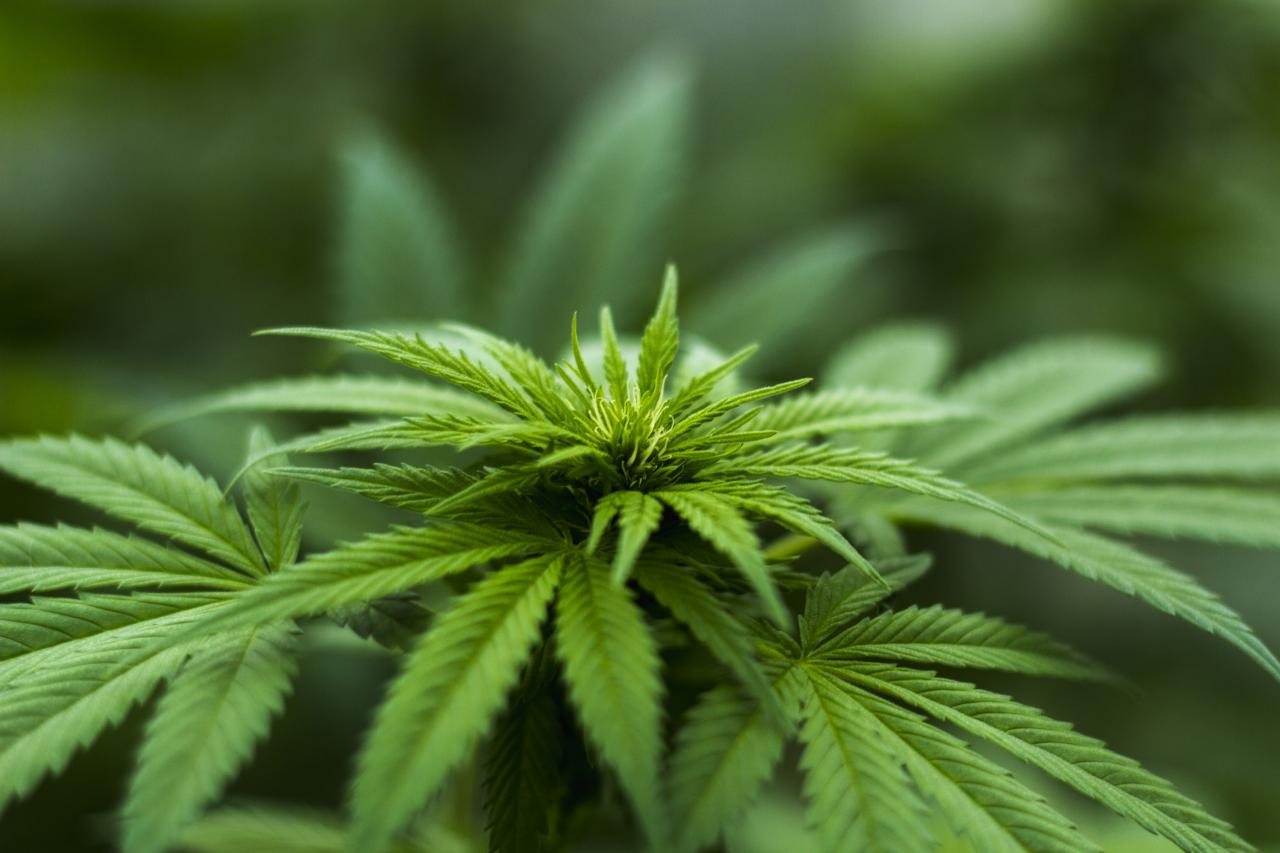 OCLIP Final Payment, AMO's Bill 257 Submission, and Amended COVID-19 Orders
Final Payment Made: Ontario Cannabis Legalization Implementation Fund (OCLIF)
The Honourable Peter Bethlenfalvy, Minister of Finance and President of Treasury Board today wrote to Heads of Council to advise them of the final payment of the Ontario Cannabis Legalization Implementation Fund (OCLIP). AMO understands also that the Deputy Minister of Finance will soon write to municipal Treasurers with additional details and allocations.
When OCLIF was announced, AMO and municipal leaders strongly sought an equal share of funding should Ontario's revenues exceed the then expected $100 million. Today's letter from Minister Bethlenfalvy makes good on that commitment, noting the Province is distributing $3.9 million, 50 per cent of the surplus, to eligible municipalities.
OCLIF is a one-time $40 million fund to help municipalities manage the transition to a legal recreational cannabis market in Ontario's communities. The funding can be used for a range of initiatives linked to recreational cannabis legalization such as public information, enforcement, and other requirements.
AMO continues to advocate for a renewed share of cannabis excise tax revenue to support municipalities in managing cannabis costs and expanding services and programs that help residents, particularly youth, to develop skills for lifetime resilience. Cannabis revenues could make an important contribution towards needed improving of the social determinants of health as well as safety and well-being in our communities.
AMO's Bill 257 Submission
On Friday, March 26, the AMO Board submitted written comments on all schedules of Bill 257, Supporting Broadband and Infrastructure Expansion Act, 2021 to the Standing Committee on General Government. Clause-by-clause consideration of the Bill is scheduled for tomorrow. AMO will continue to update members as the Bill proceeds through the legislative process.
Amended COVID-19 Orders
On Friday March 26, there was provincial notice to amend COVID-19 regulations that took effect on Monday, March 29th as of 12:01 a.m.  
We expect the consolidated regulations under the Reopening Ontario Act 2020 to be posted shortly.  
AMO's COVID-19 Resources page is being updated continually so you can find critical information in one place.  Please send any of your municipally related pandemic questions to covid19@amo.on.ca.