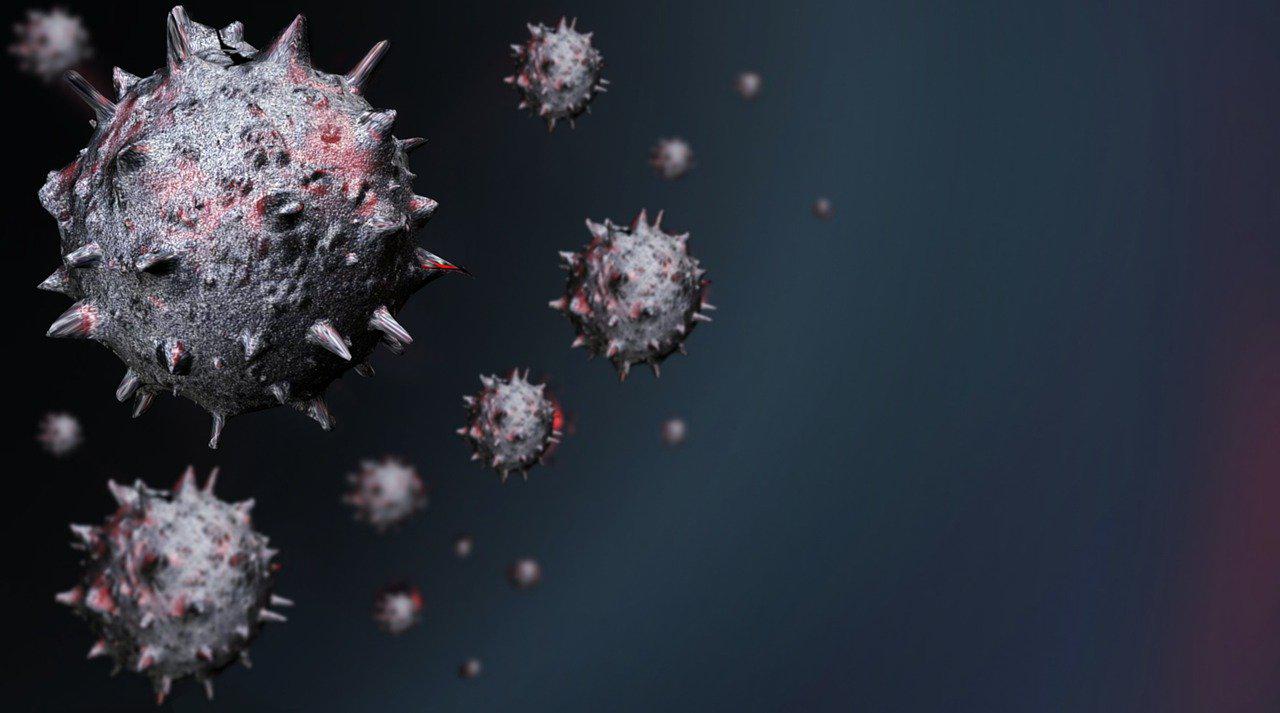 Ontario Announces Faster Approvals for Restaurant and Bar Patio Expansions
July 3, 2020
On July 3rd the Ontario Government issued new Emergency Orders to make it faster for municipalities to approve temporary by-laws for expanded restaurant and bar patios. This is in addition to the changes made to regulations under the Liquor Licensing Act in June to allow temporary patio expansions beyond 14 days with municipal approval. The new orders should allow municipalities to approve by-laws within days so that these businesses can take advantage of the summer season. Current requirements can take several weeks to complete.

The move comes as most of Ontario has moved to Stage 2 of the reopening framework. Under this stage, hospitality industry establishments are able to host guests for dining outside only, ensuring customers from different households stay at least two meters apart. Temporarily establishing or expanding patios will allow these businesses to serve customers while ensuring physical distancing and should help bars and restaurants to re-hire seasonal staff as business increases. The new orders also clarify rules regarding awnings or other coverings for patios, specifying that two full sides must be open and not substantially blocked.

Municipal governments continue to be responsible for enforcing compliance with patio and physical distancing rules. The order is in force immediately.

AMO's COVID-19 Resources page is being updated continually so you can find critical information in one place. Please send any of your municipally related pandemic questions to covid19@amo.on.ca.