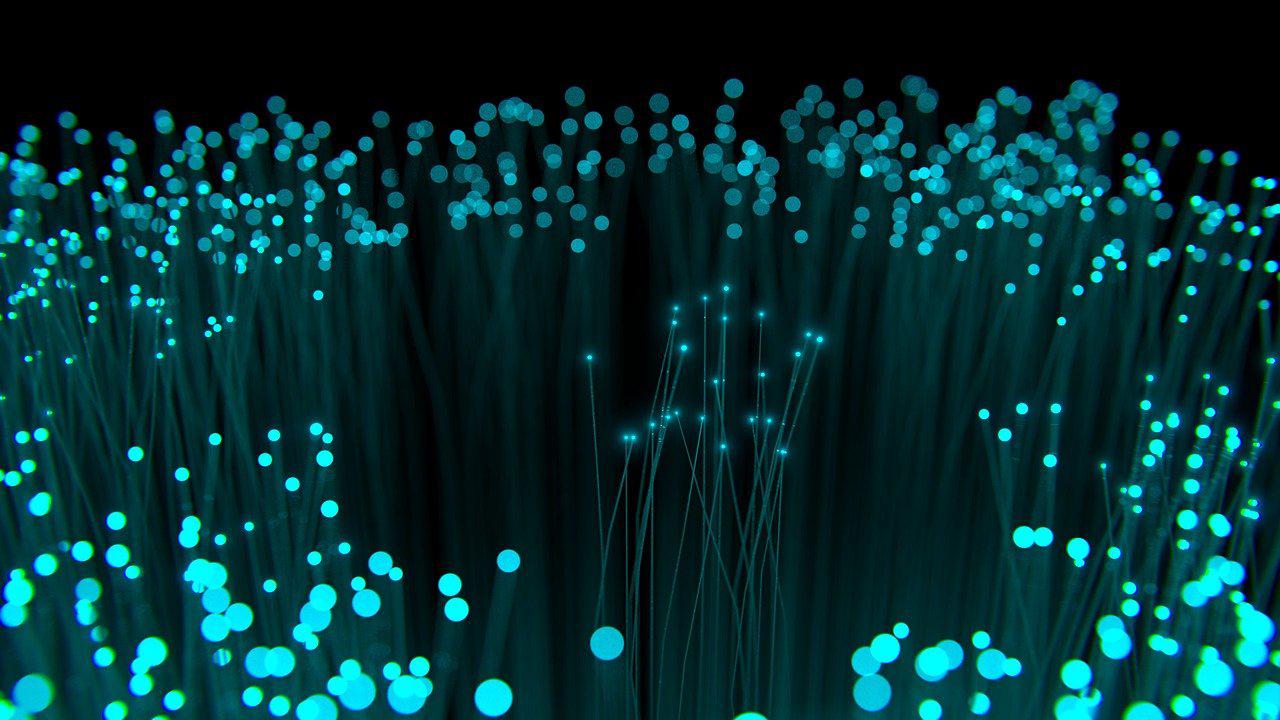 Ontario Broadband Strategy, Excess Soil Regulations (Webinar), and Planning Act Delegations
Ontario Broadband Strategy
Today, the Ministry of Infrastructure announced the next steps in Ontario's nearly $4 billion plan to connect all Ontario residents to high-speed internet by 2025. Infrastructure Ontario (IO) has posted its Request for Proposal (RFP) document and the next steps for allowing pre-qualified Internet Service Providers (ISPs) to bid on broadband projects. Ontario's plan includes significant provincial funding for internet and cellular connectivity projects as well as measures to expedite deployment of broadband technologies. Better broadband connectivity has consistently been a priority for municipal governments and AMO. The government's strong commitment and substantial funding delivers on this for Ontario residents.
Prequalified ISPs will be able to submit plans through a RFP to IO. Subsequently, the ISPs will also bid on predetermined areas for their projects through a "Reverse Auction" to propose project costs and needed provincial funding to connect designated areas. It is anticipated that projects will begin implementation in Spring 2022.
In addition to this announcement, AMO understands that the Ministry has written to affected municipal councils and staff as well as published Guidelines for municipal governments, LDCs, and ISPs to help set expectations on how they will interact during project construction. AMO understands that the government will also propose future policy changes to expedite broadband projects, potentially including cost assignments where access delays or inaccurate information affect projects. In addition, it is planned that IO will offer a dedicated Technical Assistance Team to help municipalities and project proponents complete projects on time.
Finally, regulations have been filed for comment under the Ontario Energy Board Act (OEBA) which will allow ISPs to connect to hydro pole infrastructure as necessary to complete broadband connectivity projects and allow the Ontario Energy Board (OEB) to set a different price for hydro pole access than currently required. This is in response to hydro pole access costs which have frequently been identified as a barrier to broadband deployment.

The Ministry will be hosting a webinar in early 2022 on the Statement of Intent and the Guideline. AMO will provide details on how to register as information becomes available.
Excess Soil Regulations – Webinar Friday
Significant parts of the On-Site and Excess Soil Management Regulation (O. Reg 406/19) are scheduled to come into effect on January 1, 2022. To help explain these changes, AMO will be joined by the Ministry of the Environment, Conservation and Parks and the Resource Productivity Resource Authority (RPRA) for a webinar on Friday, December 3rd, 2021 from 1:00-2:30pm. Click here for registration details.
This will be an opportunity to ask the experts directly about the municipal implications of the changing excess soil regulation and to hear about the Registry that was launched today.
Planning Act Delegations
Schedule 19 of Bill 13, Supporting People and Businesses Act, 2021 proposes to make changes to the Planning Act, Municipal Act, 2001, and the City of Toronto Act, 2006. If passed, the proposed amendments would expand the matters that the council of a local municipality may delegate to help streamline planning decisions. Delegating decisions would include temporary use by-laws, the lifting of holding symbols, and other minor zoning by-law amendments. It will be up to each municipality to determine whether to exercise this proposed new authority and the types of decisions to delegate. The proposed delegation of additional planning matters would not alter any notice or public meeting requirements or limit appeal rights.
AMO's COVID-19 Resources page is being updated continually so you can find critical information in one place. Please send any of your municipally related pandemic questions to covid19@amo.on.ca.