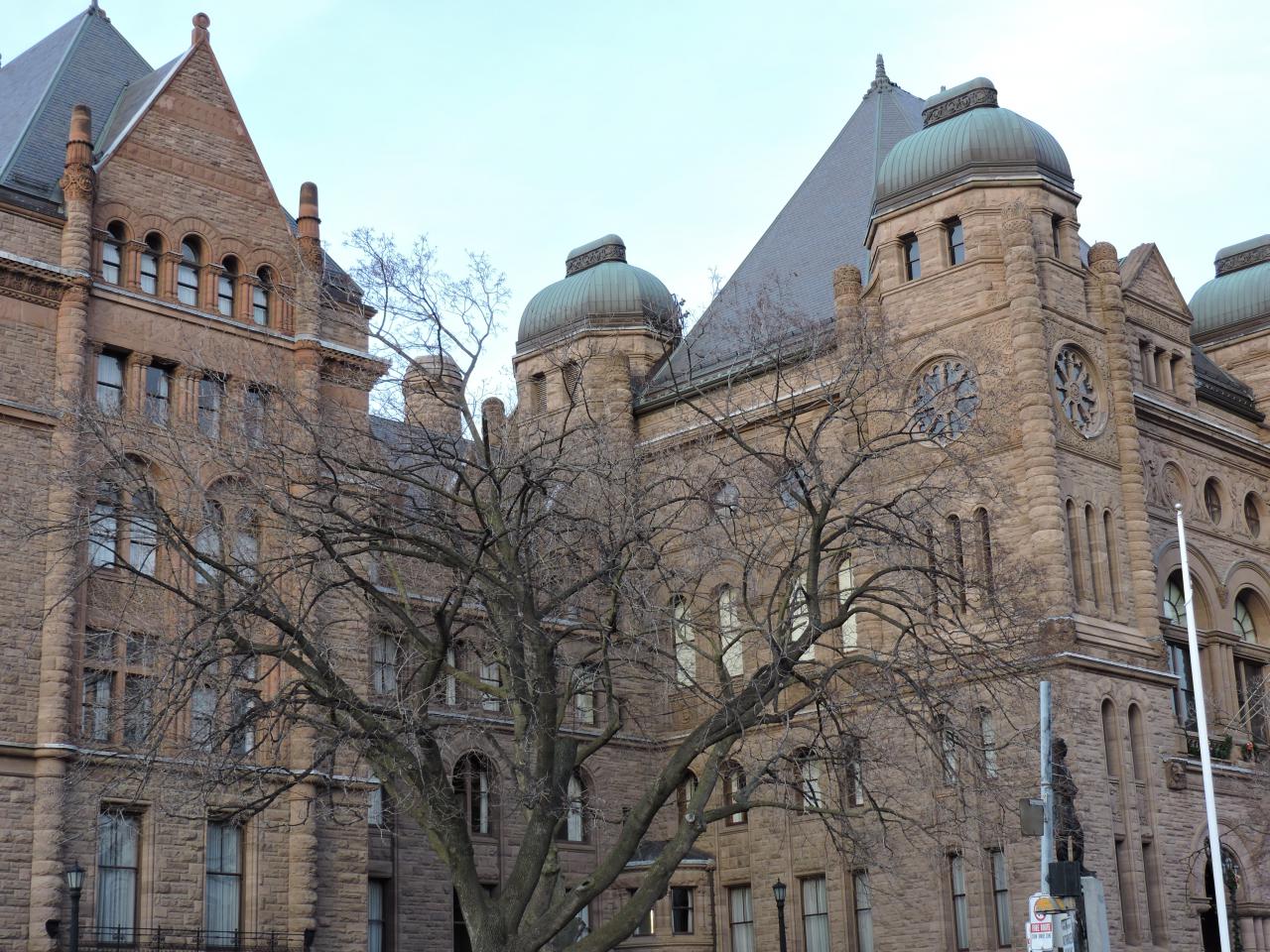 Ontario Legislature Recessed, Standing Committee Now Looking at Infrastructure, Stage 3 Openings Information
Ontario Legislature on Summer Recess

The Ontario Legislature had many late evening debates yesterday.  The following government bills are now passed (after being time-allocated and clearing second- and third-reading debate and receiving Royal Assent):
The Ontario Legislature will resume on Monday, September 14th.

Standing Committee on Finance and Economic Affairs – Infrastructure Hearings

The Committee is holding public hearings on the Infrastructure sector by videoconference (Zoom) on Thursday, July 30, 2020, Tuesday, August 4, 2020; Wednesday, August 5, 2020; Thursday, August 6, 2020; Monday, August 10, 2020; and Tuesday, August 11, 2020.

If your municipality wants to be considered to make an oral presentation on the Infrastructure sector by videoconference or teleconference, you are required to register by 5:00 p.m. (EDT) on Friday, July 24, 2020.  To simply provide a submission regarding infrastructure, the deadline is 6:00 p.m. (EDT) on Tuesday, August 11, 2020.

To register or send a written submission, please visit the following link:  ola.org/en/apply-committees.

Stage 3 Reopening Information and Assistance

We have followed up with the Province on some of the Stage 3 questions we have received from members and can provide you with additional information:
If there are not any specific directions on how to reopen an activity or operations in the Ontario order O. Reg. 364/20, Rules for Areas in Stage 3, then municipalities and their staff are to follow the provincial and local, if provided, public health measures to prevent COVID-19 spread.

An example of this is playgrounds. There are no additional specific directions to follow for playgrounds, but they are allowed to open under Stage 3.  

The federal government also has many infection prevention resources that may be of assistance to municipalities to assist in reopening facilities safely during COVID-19.
If your municipality is experiencing significant challenges opening with restrictions in Stage 3, there is provincial assistance available to work with you. You can access this assistance by sending in a completed form available here.
AMO's COVID-19 Resources page is being updated continually so you can find critical information in one place.  Please send any of your municipally related pandemic questions to covid19@amo.on.ca.