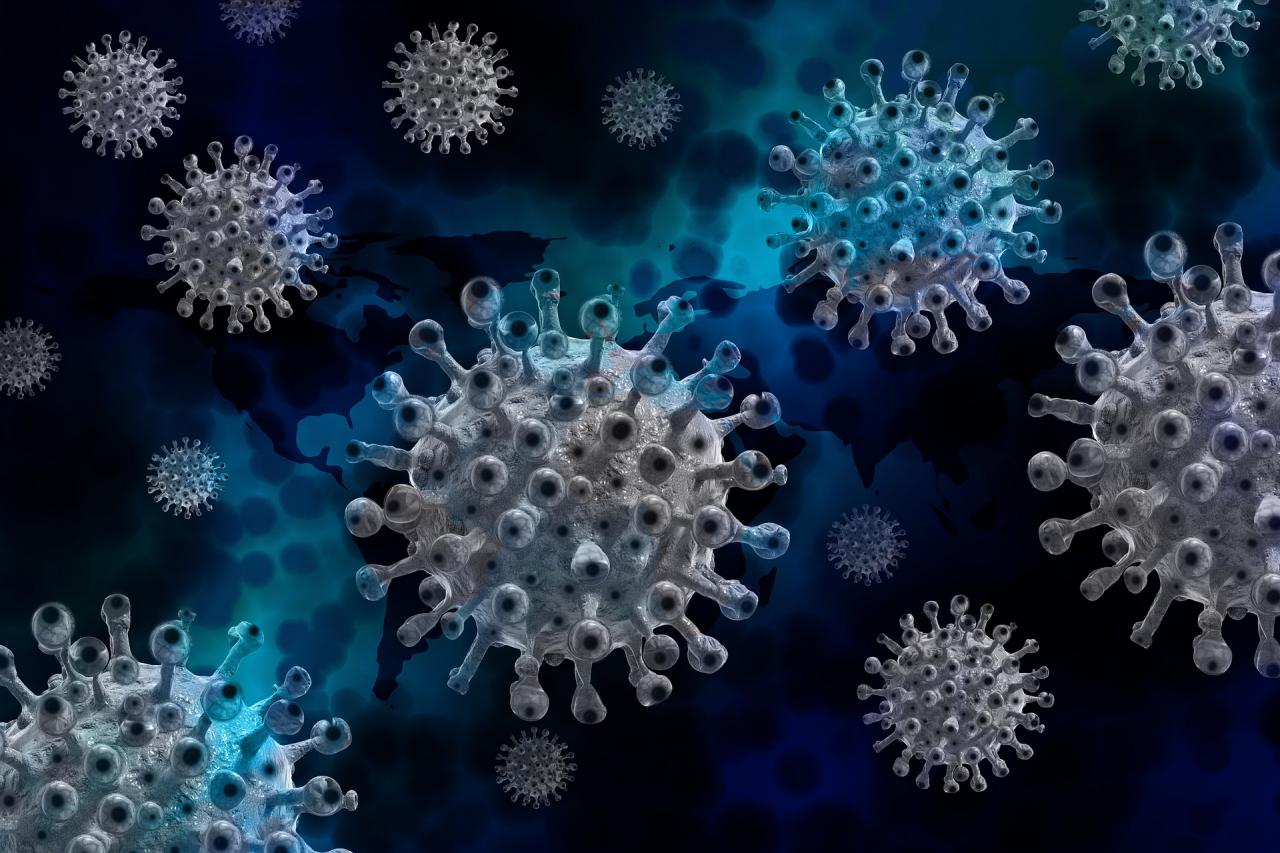 Ontario Releases COVID-19 Projections and New Emergency Orders
April 3, 2020

Ontario released its official COVID-19 projections that the provincial government is using to respond to the pandemic.  The assumptions are stark; however, they also suggest that distancing measures and other actions taken, including those managed by municipal governments across the province, have been effective to manage the virus' spread.

Ontario has tracked 3,255 cases up to April 2, 2020 and 67 deaths with mortality rates being significantly higher in older age groups, particularly those over 80 years old.  The projections suggest Ontario may have between 3,000 – 15,000 deaths over the course of the current outbreak if current and new measures are adhered to by all the public.  The modelling suggests that this is significantly better than the 100,000 deaths which could have been experienced if no actions were taken to contain COVID-19.

Current effective containment measures include school closures, physical/social distancing, self-isolation, limited public gatherings, closing of non-essential workplaces and parks and recreational areas.  The briefing suggests that future measures under consideration may include enhanced enforcement, physical distancing guideline updates, better support for elderly, homeless and vulnerable populations, and potential entry restrictions in certain communities, in addition to recently announced additional workplace closings.

The briefing also noted that projections for Intensive Care Unit (ICU) beds show that there are a current 410 beds available with a further 900 able to be brought on stream relatively quickly. Ontario's modelling assumes that suppression measures will ensure that current and new ICU beds will adequate to demand.

New Orders Under the Emergency Management and Civil Protection Act (EMCPA)

Ontario revised its list of essential services today. The order shuts down all non-essential services not included on the list. These include private, commercial and institutional construction sites – exempting critical health care sector, transportation, petrochemicals and refinery projects – starting on Saturday, April 4, 2020 at 11:59 p.m. Shops and services not deemed essential are able to go on-line.

Operation or delivery of services of any publicly funded agency or organization that delivers or supports government operations or services are not affected. Essential municipal services such as water, sewer, transit, critical infrastructure repair and maintenance including roads and bridges are explicitly named.  

On April 2nd, the provincial government announced that it was making an order to allow Public Health Units (PHUs) to more flexibly manage staff re-deployments within the unit and to more easily allow units to access volunteer medical students and retired health care workers on the province's volunteer list. The order supersedes any negotiated collective agreements. It should be noted that there may some potential that redeployed municipal workers affected by the current shutdown/ working from home directives could also be included in this re-deployment- subject to PHU needs.

Orders made under the EMCPA are for 14 days and may be renewed for a subsequent 14 day period at a time.

AMO's COVID-19 Resources page is being updated continually so you can find critical information in one place. Please send any of your municipally related pandemic questions to covid19@amo.on.ca.