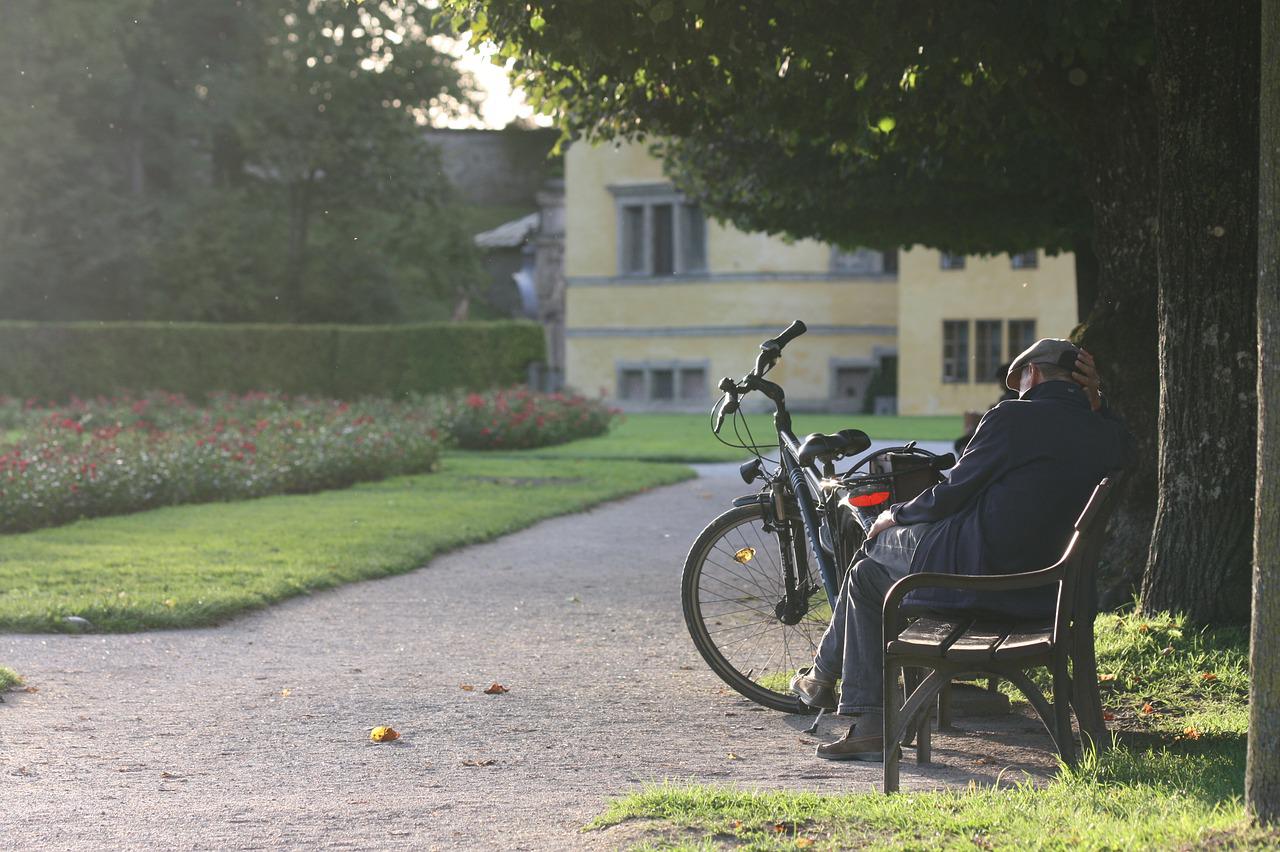 Ontario Taking Action to Increase Staffing in Long-Term Care
Yesterday, the Ontario government has announced that they will provide up to $270 million this year to long-term care homes to increase staffing levels by 4,050 new long-term care staff across the province. This funding will increase the daily average hours of care to three hours per resident per day, by the end of this fiscal year. It also includes $42.8 million provided to homes to increase care by allied health professionals by 10% this year. This funding is part of the province's $4.9 billion commitment to hire more than 27,000 long-term care staff over four years and ensure that residents receive on average four hours of direct care per day by 2024-25. The Minister of Long-Term Care also announced the government intends to bring forward legislation that will enshrine its commitment to four hours of care into law.
In the coming days, homes will also be receiving allocations for the additional funding up to 2024-25 to assist them in planning future staffing needs to meet the new care requirements. The province also announced the launch of a $10 million annual fund to support ongoing professional development opportunities in long-term care, through the Supporting Professional Growth Fund.
AMO's COVID-19 Resources page is being updated continually so you can find critical information in one place.  Please send any of your municipally related pandemic questions to covid19@amo.on.ca.